Filmmakers have been making cinematic adaptations of novels since the earliest days of the medium. It's only natural to want to see your favorite literary characters come to life on the big screen; it's a way to enjoy classic stories in a new, fresh way. Sometimes, this brings great success, with examples like Best Picture-winners The Godfather or Alfred Hitchcock's Rebecca. But in other cases, audiences react negatively when an adaptation doesn't do justice to its source material. This has happened to several beloved books including The Northern Lights, which became The Golden Compass, and David Lynch's unfortunate attempt at Dune.
However, when a book-to-movie adaptation performs poorly, it's not always a result of poor quality. Movies, especially those with lower budgets, often fail to find an audience in theaters through no fault of the cast and crew. When this happens, it's great to use word of mouth to help these unsung gems find new viewers. So, here are 13 of the most underrated book-to-movie adaptations, maybe you'll find your new favorite in the bunch.
13
The Diary of a Teenage Girl (2015)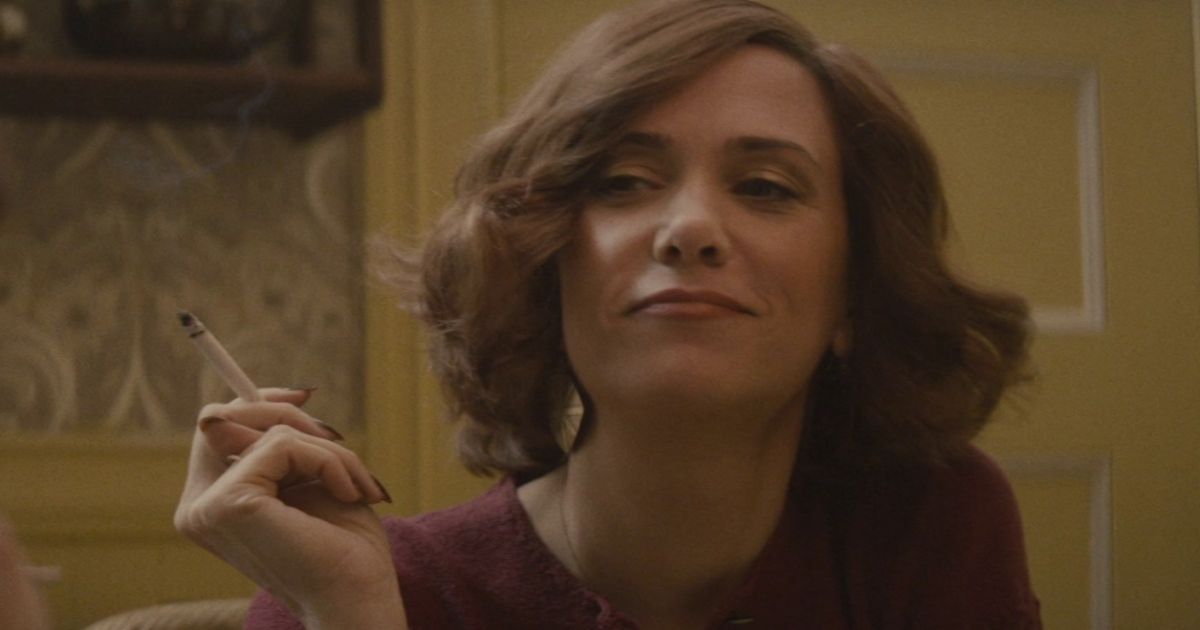 The Diary of a Teenage Girl is, unsurprisingly, a coming-of-age story about a teenage girl, Minnie, who is played by Bel Powley. Other cast members include Alexander Skarsgard, Kristen Wiig, and Christopher Meloni. The movie is directed by Marielle Heller, known for the Oscar-nominated Can You Ever Forgive Me?, and based on the novel by Phoebe Gloeckner. Set in San Francisco in the 1970s, we meet Minnie at a time when she has poor self-esteem. However, when she enters into a relationship with her mother's boyfriend, the tide starts to change for her. The movie is daring and hilarious and definitely deserves to get some more eyes on it.
12
Annihilation (2018)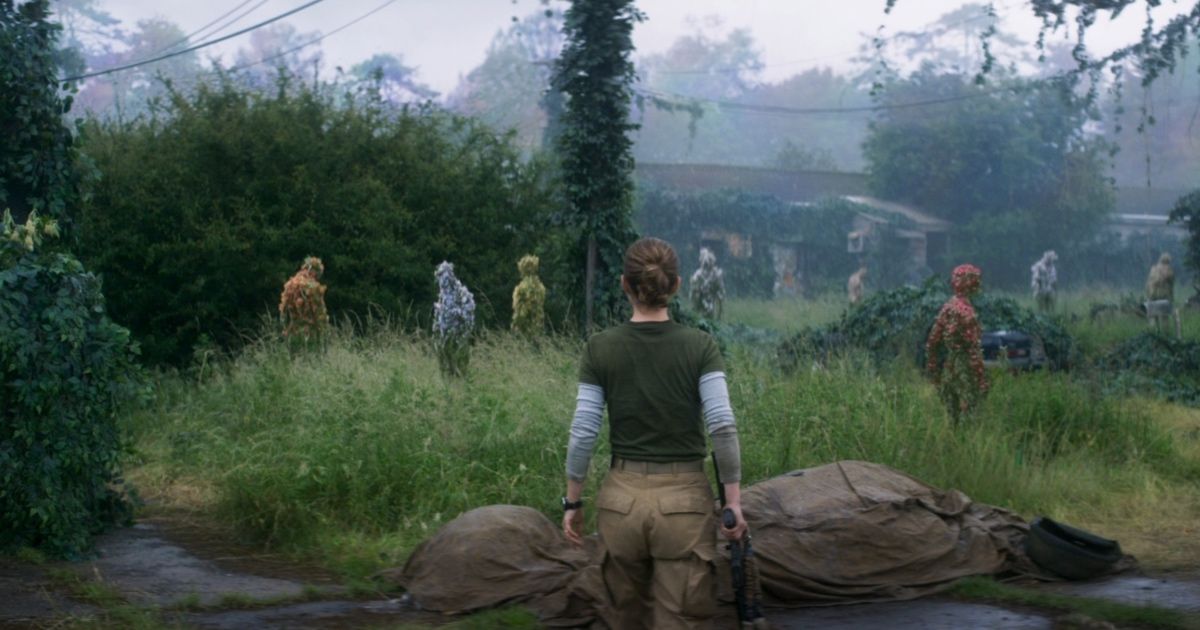 With a cast featuring the likes of Natalie Portman, Jennifer Jason Leigh, Tessa Thompson, and Oscar Isaac, it's a surprise that not so many people saw Annihilation. It's directed by Ex Machina's Alex Garland and based on a novel by Jeff VanderMeer. After her husband goes missing, Portman's character Lena is a scientist who sets out on an expedition into a disaster zone where the usual laws of nature don't apply. The plot is completely unpredictable and fascinating, unlike anything else. It's possible that its off-putting nature deterred larger audiences from appreciating it, but the reward is worth the discomfort.
11
Wonderstruck (2017)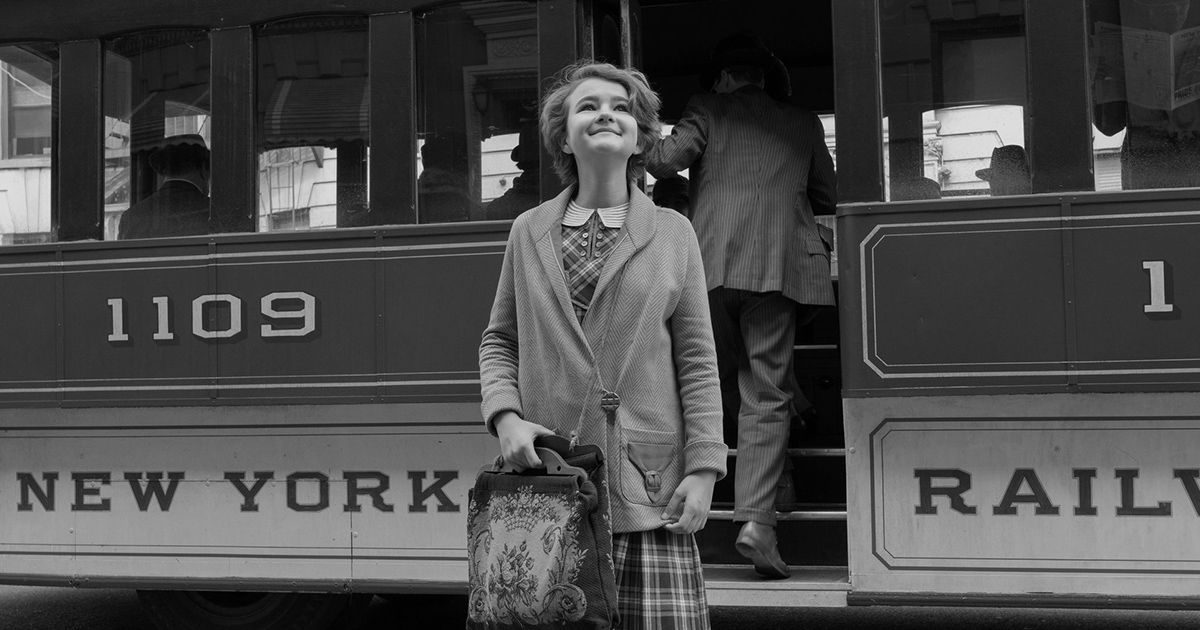 Intertwining the stories of two deaf children searching for an absent parent, Wonderstruck stars the incredible Millicent Simmonds as Rose and Oakes Fegley as Ben. Todd Haynes (Carol, Velvet Goldmine) directs this adaptation of the novel by Brian Selznick. The novel distinguishes between the two stories with half written as a traditional novel and the other half being a graphic novel. In order to translate this, the movie has Ben's story in full sound and Rose's story silent besides the score. Putting this story on the big screen is interesting because, as Haynes tells NPR, "when sound entered [cinema], it segregated a portion of the population."
10
Holding the Man (2015)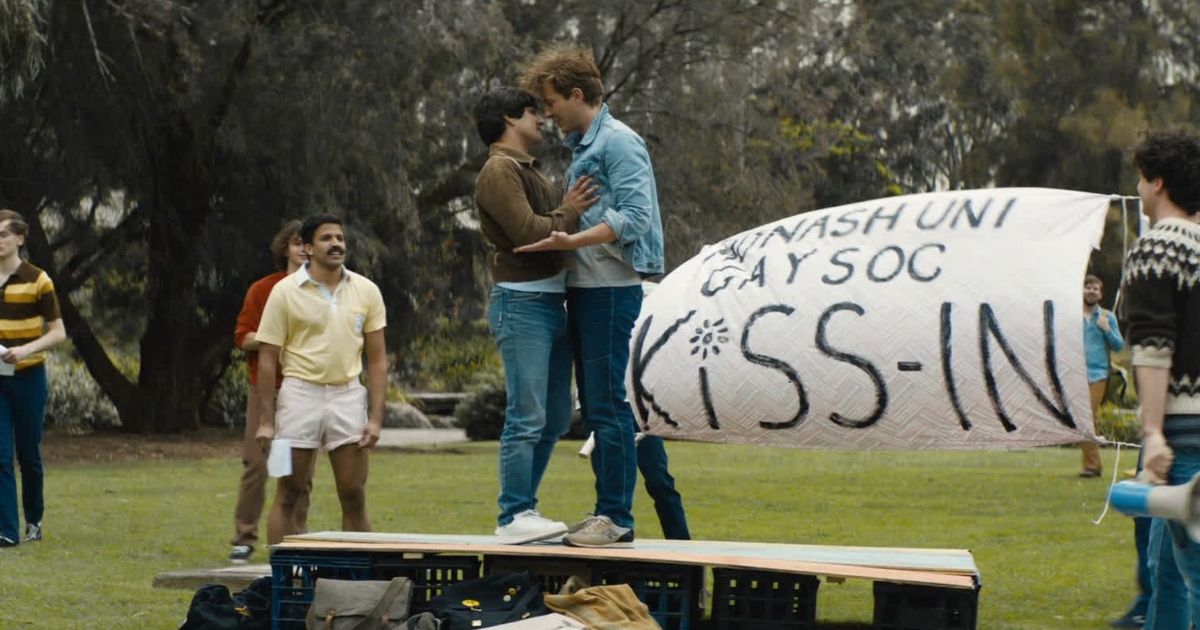 Based on an autobiographical book by Timothy Conigrave, Holding the Man tells the inspiring yet devastating story of Conigrave and his partner John Caleo. Ryan Corr stars as the fictionalized Conigrave, with Craig Stott playing Caleo, and Succession's Sarah Snook alongside. The story starts when the two boys meet in high school, and progresses further through their lives. Their relationship endures distance, discrimination, and anything else thrown in its path until there is an insurmountable challenge. It's carefully and tenderly portrayed, doing Conigrave's story the justice it deserves. As an Australian movie, it was not so widely released abroad, and some may never have heard of this hidden gem.
9
A Long Way Down (2014)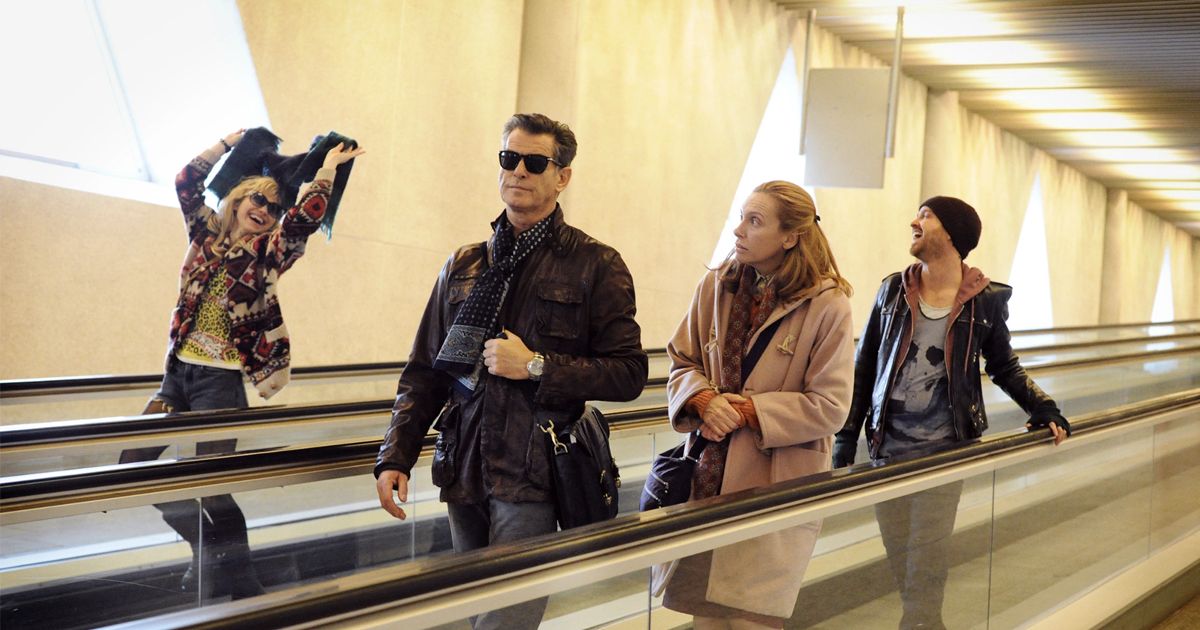 A Long Way Down is another installment in a long line of Nick Hornby books to be adapted to the screen — notable works include High Fidelity and About a Boy. This movie stars Pierce Brosnan, Toni Collette, Imogen Poots, and Aaron Paul as a group of people who meet on the roof of a building one New Year's Eve after a series of unfortunate events. They form a pact to help each other cope with the difficulties of their lives and keep each other going until Valentine's Day. The story is touching and funny and will definitely be enjoyable to fans of Hornby's other work.
Related: 10 Authors with the Most Book-to-Film Adaptations
8
My Cousin Rachel (2017)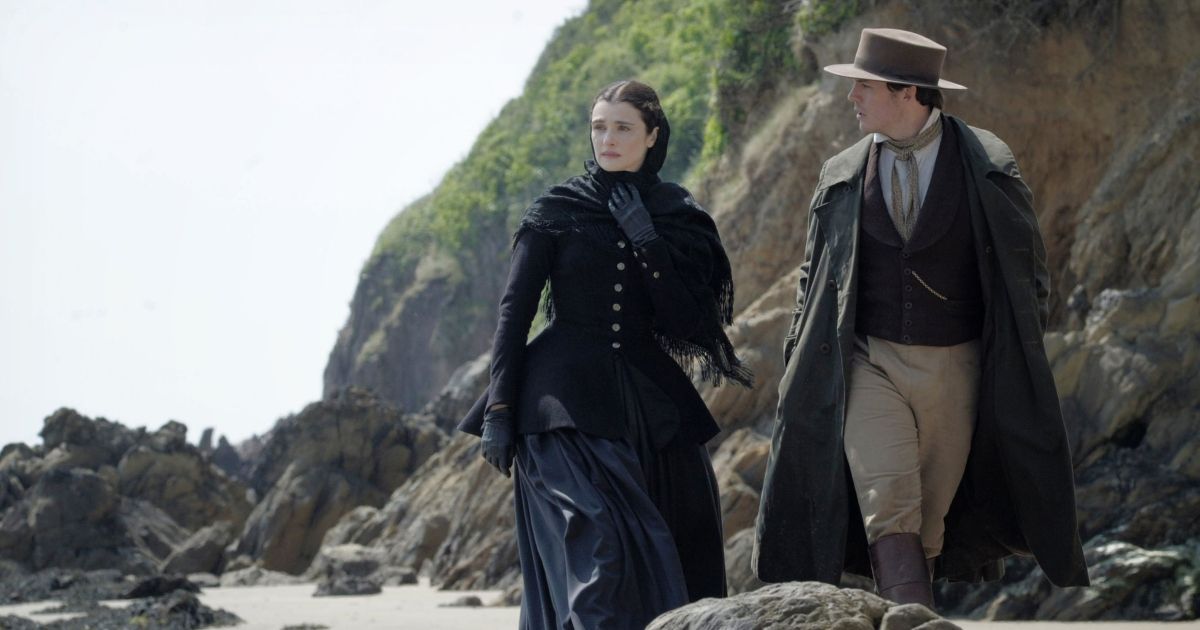 My Cousin Rachel, based on the novel by Daphne Du Maurier, has been adapted before, but the most recent version deserved to find a wider reach. It stars Rachel Weisz as the titular Rachel, with Sam Claflin playing her late husband's cousin, Philip. The story follows Philip who wants to avenge the death of his cousin as he believes her to be responsible. However, once he actually meets her, the facts of the situation become blurrier as a result of her charming nature. Weisz told IndieWire that she decided before filming "whether she was innocent or guilty," but refuses to share her conclusion. In true Du Maurier fashion, the movie is twisted and cryptic, leaving you guessing for a long time after it's over.
7
Stella Dallas (1937)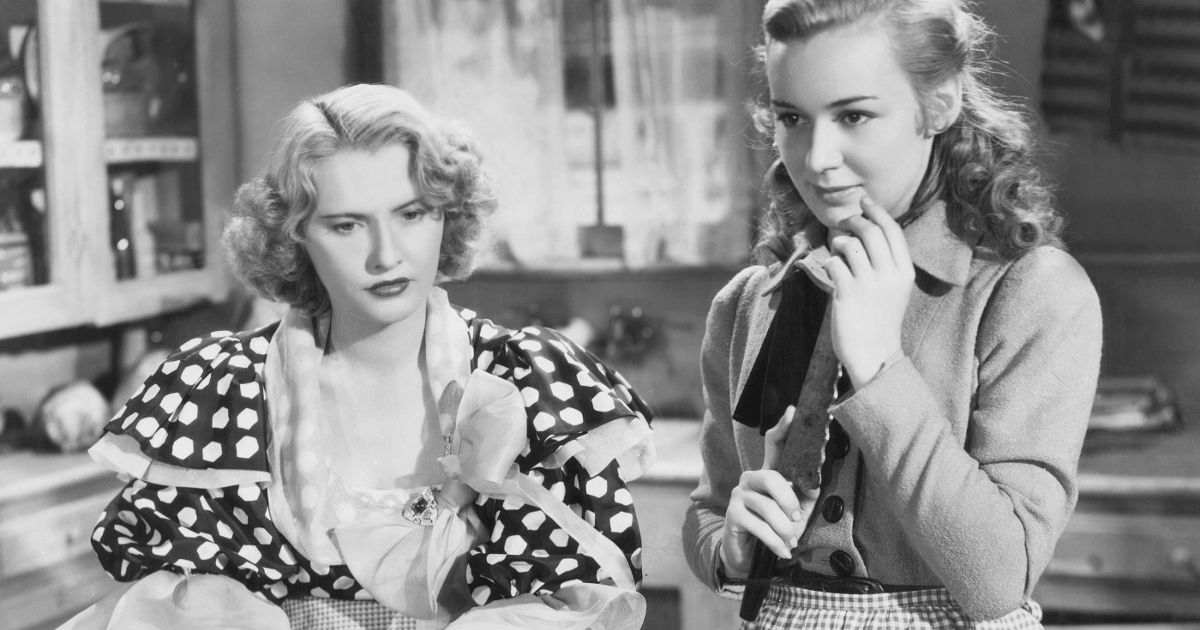 In a story of a mother-daughter relationship troubled by wealth and class, Barbara Stanwyck plays the titular Stella Dallas. Stella is lifted from her working-class roots by her new husband Stephen, who she has a daughter, Laurel, with. Soon, she tires of meeting his demands, and the two separate. From then on, Laurel becomes the entire focus of Stella's life, and she is determined to give her all the privileges and opportunities that she can. Stella's dedication to Laurel is both heart-warming and heart-breaking as the story takes difficult turns. Being from 1937, it's time to get some fresh eyes on Stella Dallas.
6
The Little Hours (2017)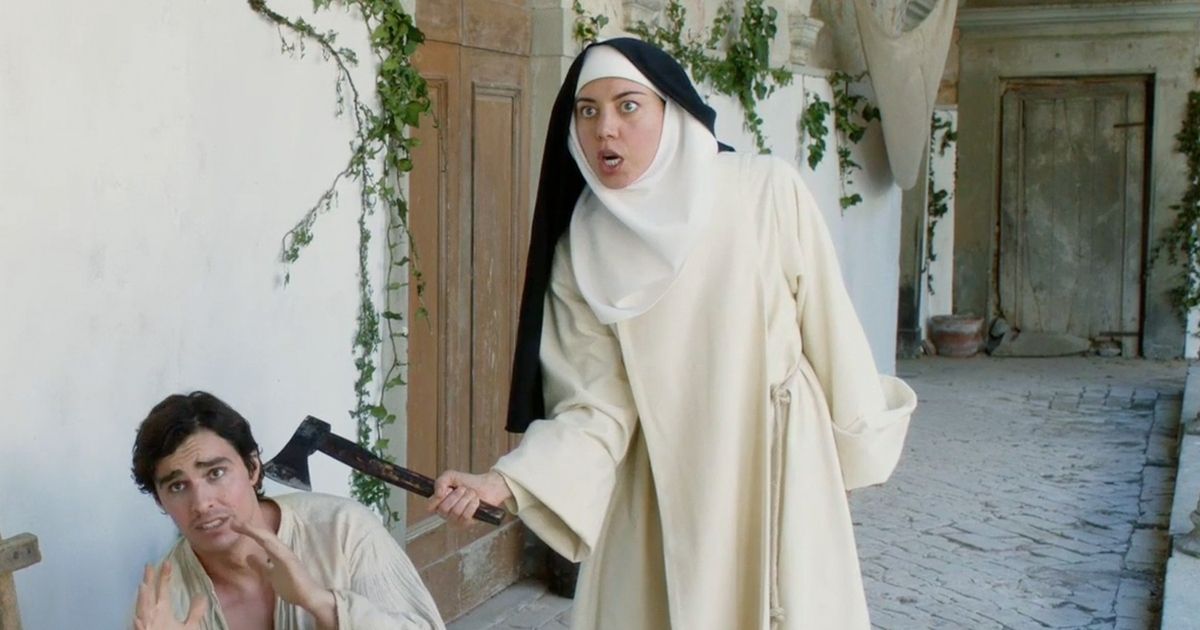 The Little Hours is (rather loosely) based on a couple of the stories from Giovanni Boccaccio's The Decameron. It features an excellent comedic cast of Aubrey Plaza, Alison Brie, Molly Shannon, Fred Armisen, and more. The story finds Massetto, a servant, seeking refuge at a convent, which is permitted under the condition that he must pretend to be deaf and mute. This new arrival upsets the precarious balance among the nuns who are tempted by his youth and looks. Swiftly, chaos ensues. Once again, with a cast of famous faces, it's somewhat surprising that it didn't reach a larger audience, but this could be explained by its bawdy comedy.
Related: 15 Movies and TV Shows You May Have Not Known Are Adaptations of Classic Literature
5
The Wonder (2022)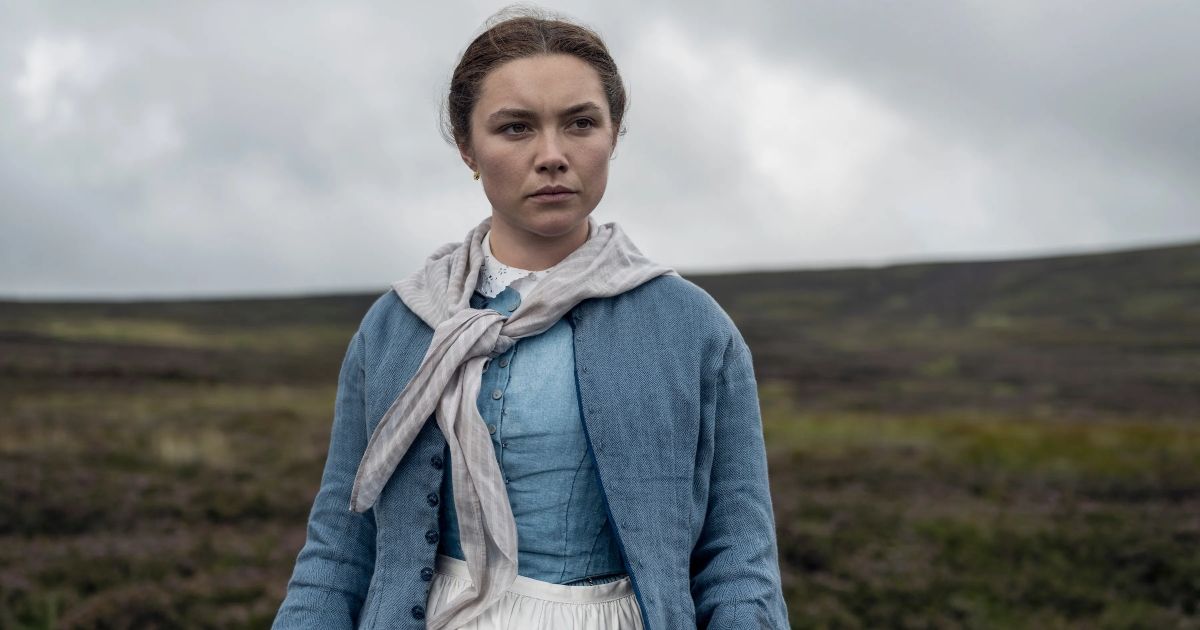 The Wonder is based on a novel by Emma Donoghue, who also wrote Room. It's directed by Sebastián Lelio (A Fantastic Woman, Disobedience) and stars Florence Pugh as the protagonist, Lib. Set in Ireland in 1862, Lib is summoned to observe a girl who the townspeople believe to be experiencing a miracle because she is still alive after not eating for months. For a small-scale drama, this movie packs a real punch. The plot is unpredictable and tense despite the action being understated. It's a fascinating movie dissimilar to the usual fare.
4
NW (2016)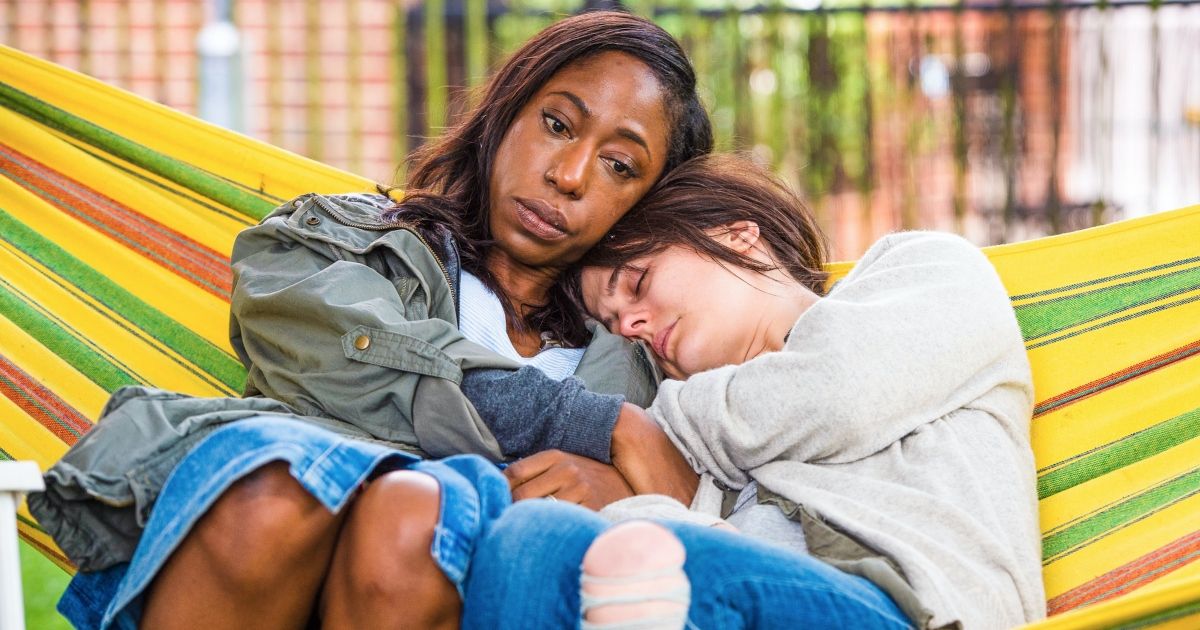 Based on the novel by Zadie Smith, NW centers around two women, Leah and Keisha, who grew up together on a council estate in the northwest of London, hence the title. As adults, they have grown apart, with Keisha reinventing herself as Natalie and having a perfect-seeming life. They are drawn back together when a mutual friend is killed and they both hunt for justice. Since NW was released as a TV movie, it didn't have the chance to reach as many people as it would have with a theatrical release, so it can always do with a boost.
3
Broken (2012)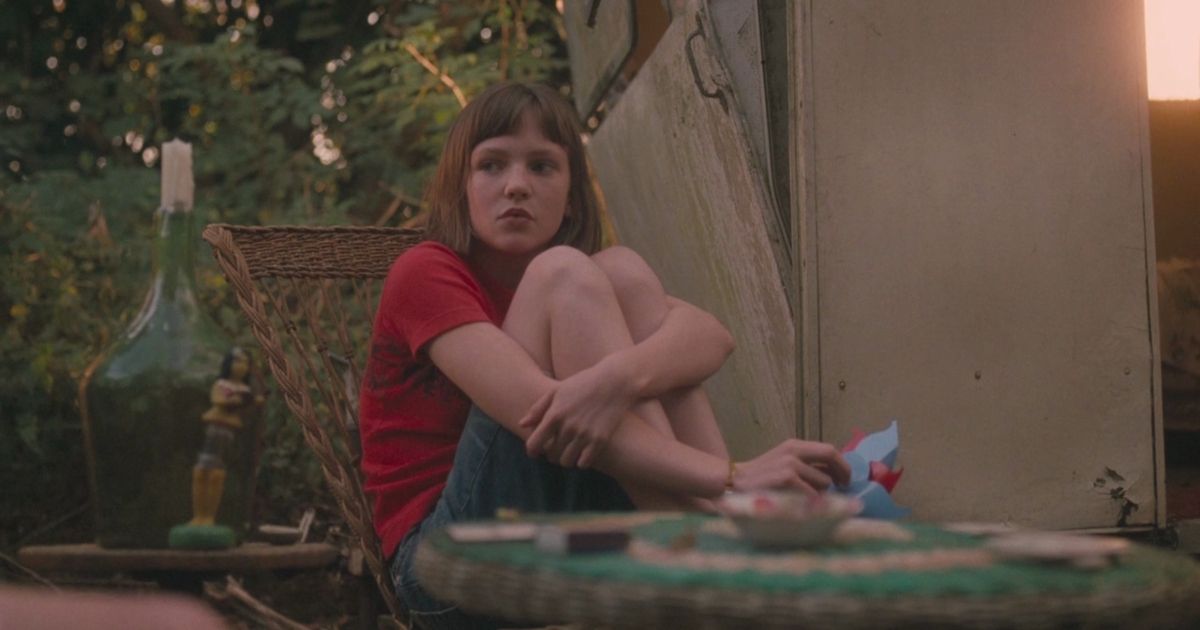 Broken is Rufus Norris' directorial debut in the cinema and is based on the novel by Daniel Clay. It stars Tim Roth, Lily James, and Cillian Murphy, alongside a great performance from newcomer Eloise Laurence who plays Skunk. When she happens upon one of her neighbors violently attacking another, her life changes completely. This impressionistic portrait of suburban British life is full of impressive performances and astute observations — it's well worth a watch.
2
Maggie's Plan (2015)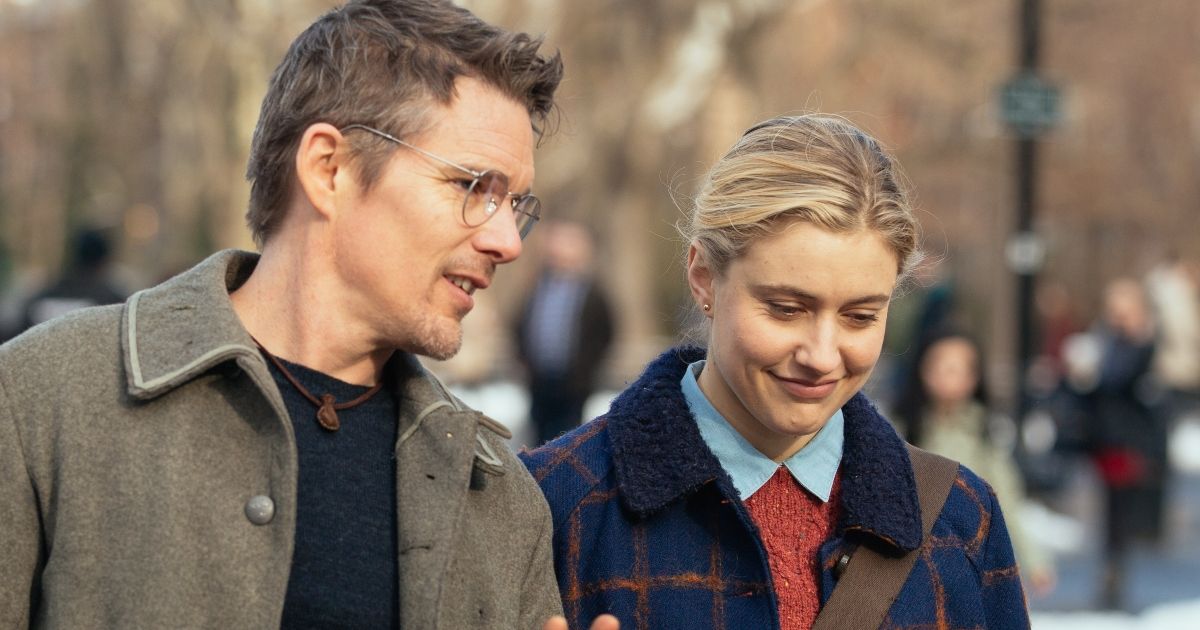 Interestingly, the movie Maggie's Plan came out before the novel that it's based on. Director Rebecca Miller heard the story from its author and wanted to adapt it. The novel, The End of Men, was published later in 2017. The movie stars indie favorites Greta Gerwig, Ethan Hawke, Julianne Moore, and Maya Rudolph. Gerwig plays Maggie, who wants to have a baby on her own, but her plan is derailed when she starts seeing Hawke's character, who is married. The story never takes the turn you'd expect it to and all the actors play up the comedy excellently.
1
How I Live Now (2013)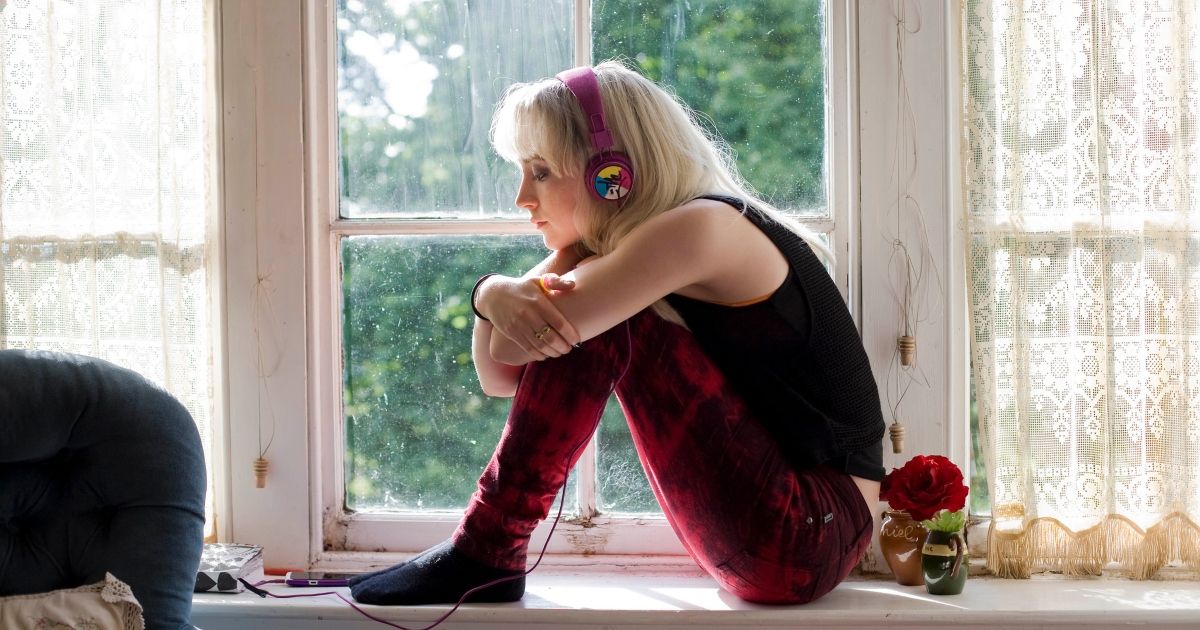 In an odd but impactful story from Meg Rosoff, How I Live Now stars Saoirse Ronan as Daisy, who is sent to live in the English countryside after the first signs of a third world war develop. She is housed by distant relatives, made up of George MacKay, Harley Bird, and a young Tom Holland. As she falls in love with MacKay's Eddie, the burgeoning war starts to take society into an unrecognizable place. When girls and boys are split and taken to separate camps, Daisy must find her way home.