1923 is another installment in the Yellowstone franchise, following the success of another spin-off, 1883, which goes back into the past to see Yellowstone's history from that era. (Yet another spin-off, titled 6666, is set in the present day and premieres in 2023). The surprisingly successful, beloved Yellowstone franchise is a Western drama focused on the Yellowstone Dutton Ranch, which borders a large cattle ranch, an Indian reservation, and land developers. The fifth season of Yellowstone premiered on November 13th, 2022, and the premiere date for 1929 was December 18th, 2022, with more than seven million viewers.
As you can see, fans are willing to ingest any form of this show they can offer. They want more content about the history and backstory of this ranch, and they're now getting it with 1923.
What is 1923, then? Set in the show's titular year, there are many familiar surnames throughout 1923, allowing audiences to explore more of the ancestry and history of their favorite Yellowstone characters. Likewise, the story will show some of the build-ups to the major Yellowstone events in the future. There will also be new plot lines and new events that create interesting twists and tales for future spin-offs like 6666. Fans are interested to see where the time period takes us in the family history, and with an all-star cast and Taylor Sheridan's writing and vision, 1929 will surely be a success. Take a look at the Paramount+ show's phenomenal cast of characters.
Jacob Dutton (Harrison Ford)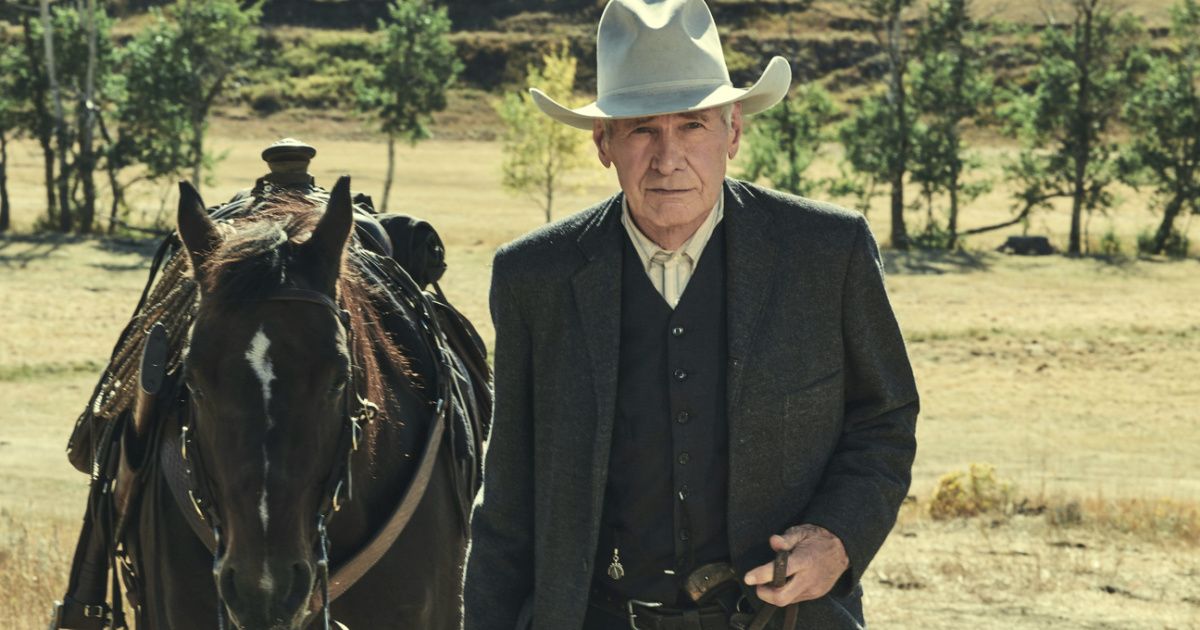 Harrison Ford plays the patriarch of the Yellowstone Ranch. As head of the Dutton Family, Jacob controls everything on the ranch, similar to how Kevin Costner's John Dutton III does in Yellowstone. He is the brother of James Dutton (who we met in 1883). As head of the ranch, Jacob will be forced to make some difficult decisions in the show, which we predict Harrison Ford to portray beautifully.
Cara Dutton (Helen Mirren)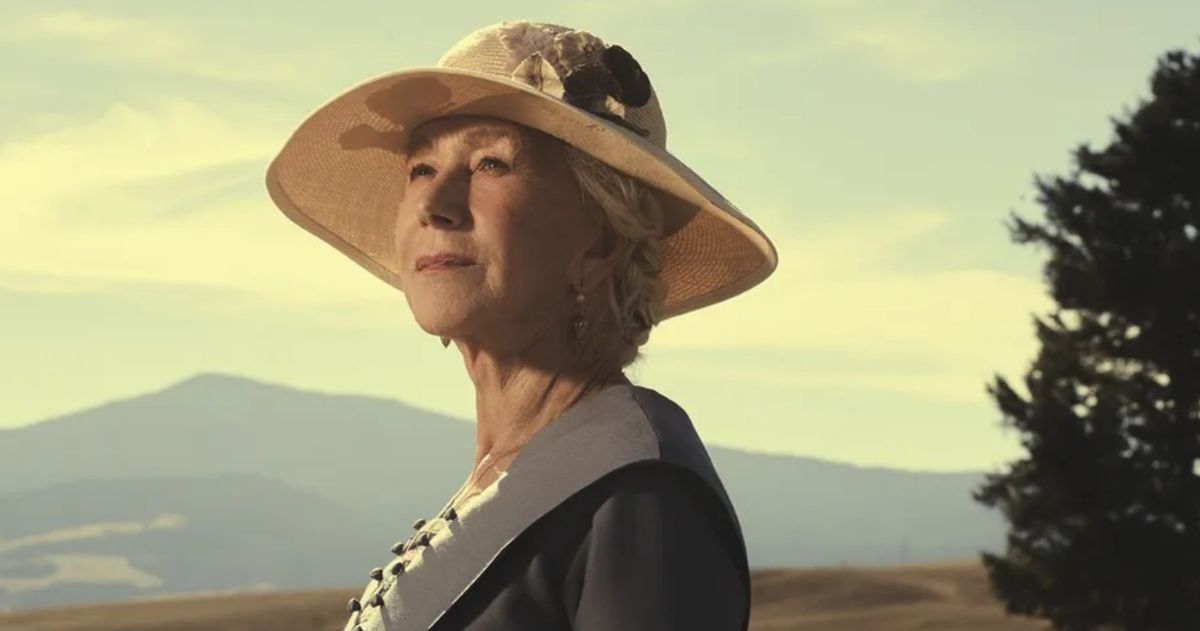 Helen Mirren plays Cara, the wife of Jacob Dutton and the family matriarch. While Jacob may be in charge, you should focus on Cara to see who holds power in this family. She is a strong-willed woman who will do anything to get the job done, as we can see from her first appearance in the series, where she kills a man with a shotgun. The great Helen Mirren takes on a very different character here, and nails it as usual.
Donald Whitfield (Timothy Dalton)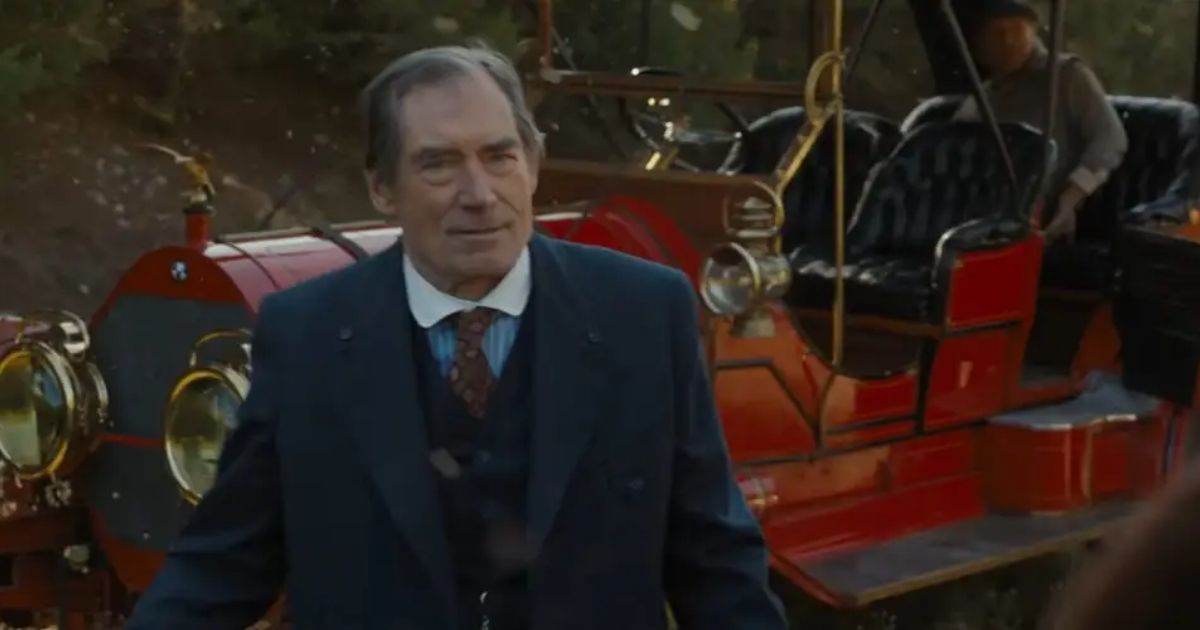 Former James Bond actor Timothy Dalton plays Donald Whitfield, the neighbor of Jacob and Cara Dutton, but there seems to be more to him than meets the eye. He appears to be portrayed as the villain in this story, and fans are excited to see what struggles Donald brings to the Dutton household. He is described as wealthy and powerful, which makes sense if he can own land next to the Duttons. He is also described as morally vague, though, which makes for a good bad guy.
Related: Yellowstone Explained: Why is it So Popular, and What Is It?
Father Renaud (Sebastian Roché)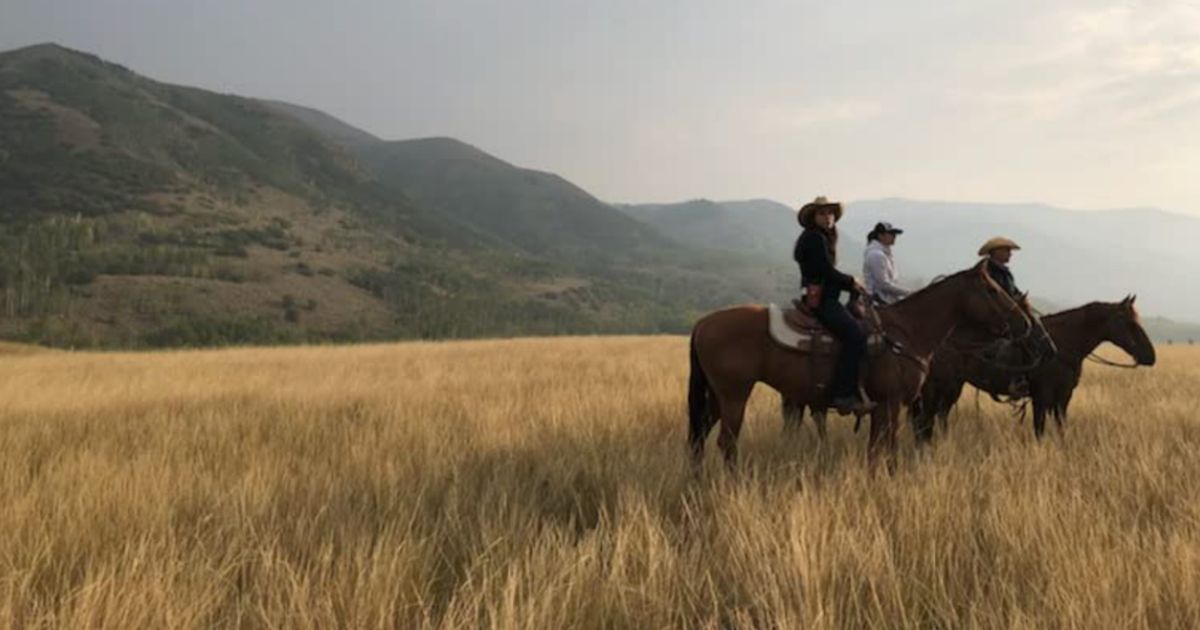 Father Renaud is a religious figure and headmaster of a school for Indigenous peoples in Montana. Though Renaud seems to be cast as a regular on the show, it's unknown how the school plays a part in the plot. Based on how many cast members are linked to the school (and the fact that Yellowstone has dealt with Indigenous issues in the past), it appears there will be a large plot point dedicated in some way to the institution. Sebastian Roché has a massive filmography (and extensive theater career), so hopefully he'll finally get more attention with his role as Renaud in 1923.
Sister Mary (Jennifer Ehle)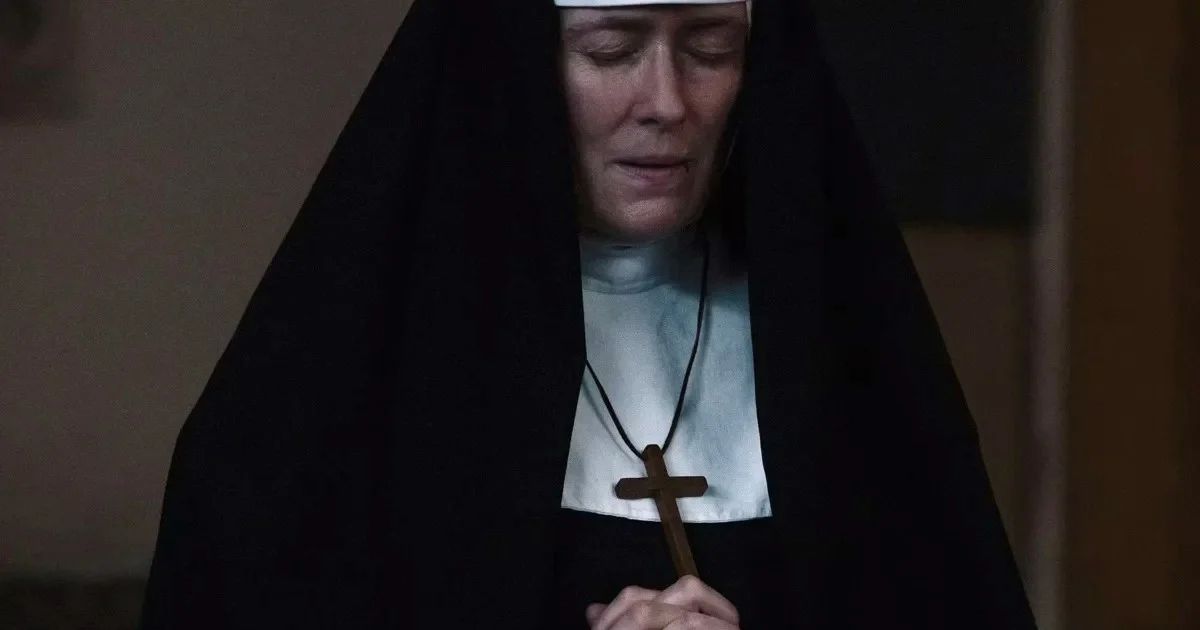 Jennifer Ehle plays Sister Mary, an Irish nun who works alongside Father Renaud in his school (which we're hoping isn't anything like the notorious residential schools which killed so many Indigenous people in the past). It seems that her personality is that of a "beat you with ruler" nun. Fans are excited to see new plot lines develop outside the ranch and how they affect the Dutton family, so it should be fascinating to see what Mary and Renaud get up to.
Spencer Dutton (Brandon Sklenar)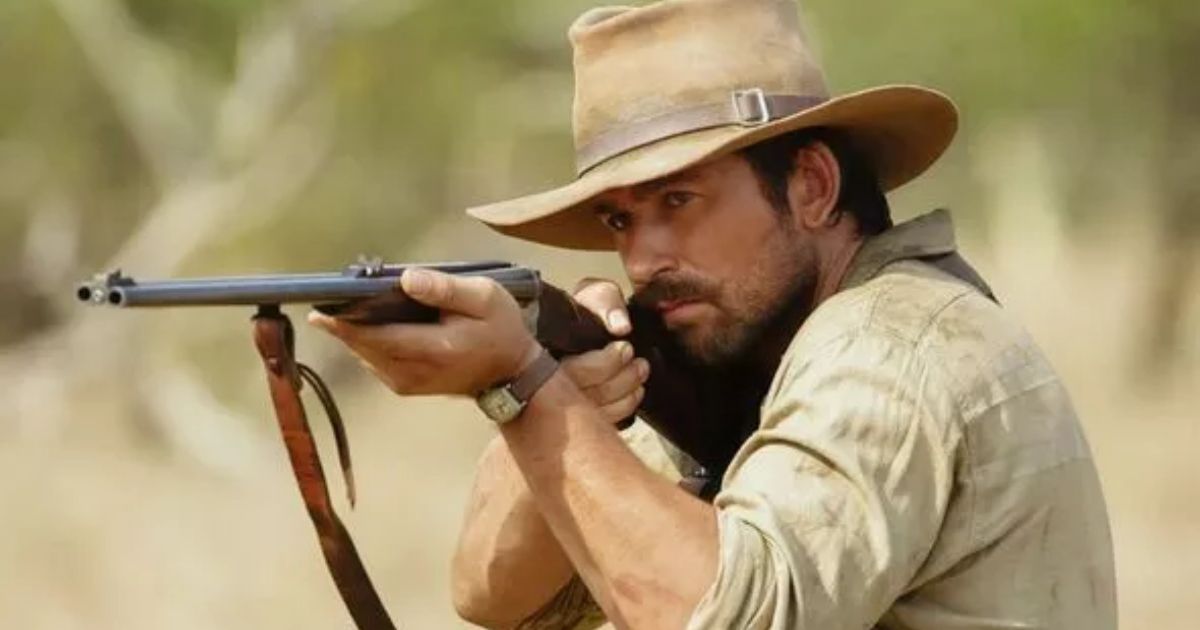 Brandon Sklenar plays Jacob's nephew Spencer, a veteran of World War I, which changed him as a person after seeing the horrors. Instead of returning to the ranch he travels to Africa to hunt wild game. Fans are interested in how this character adds to the main plot of the show, and how 1923 will explore war and PTSD through Spencer.
Jack Dutton (Darren Mann)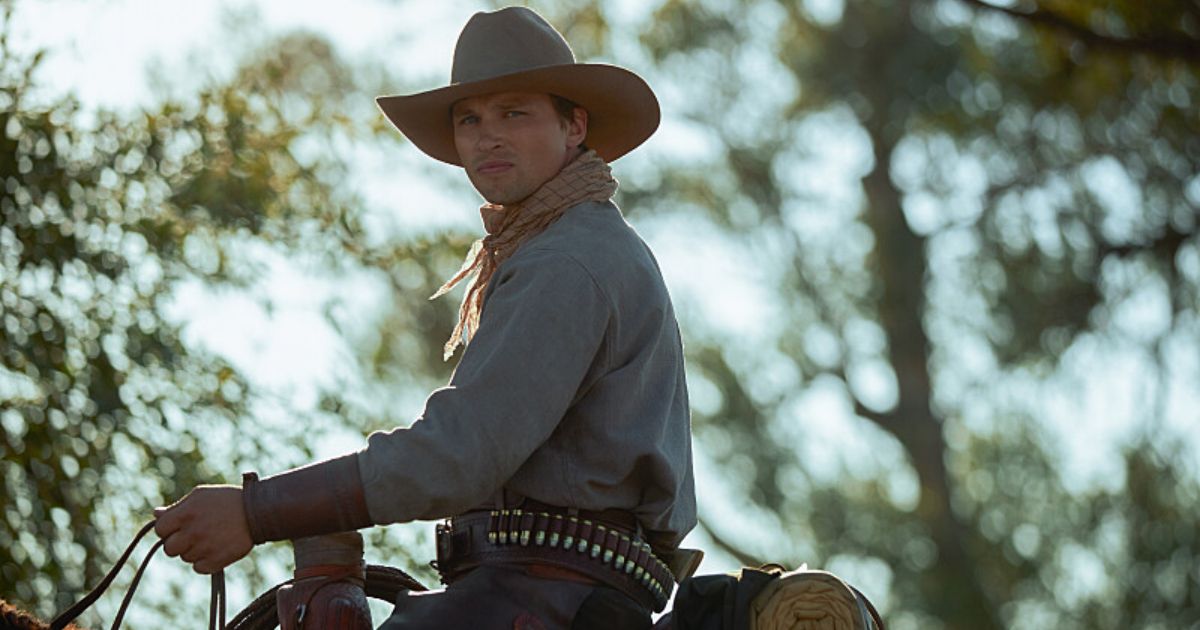 Nephew to John Dutton Sr. and great-nephew to Jacob Dutton, Jack (played by Darren Mann) works on the ranch and is deeply devoted to his family and his job. Jack is considered to be the one who knows every in and out of the ranch and the family. It will be interesting, given his inside knowledge, to see how he works with his family and his main goals.
Related: Exclusive: Kelsey Asbille Discusses Yellowstone Season 4
Elizabeth Strafford (Michelle Randolph)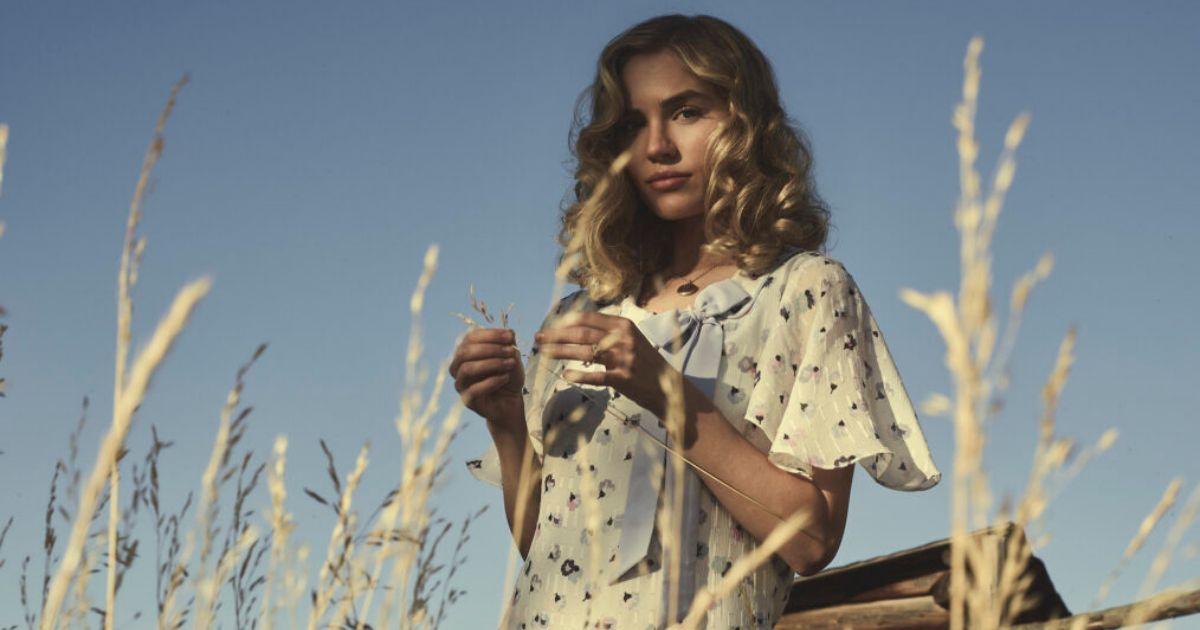 Elizabeth Strafford, played by Michelle Randolph, is set to be married into the Dutton family. We will see her attempt to assimilate into their lifestyle. She is mentioned to be a feisty and capable young women, which can either be an asset or her downfall, depending on how she plays her card.
John Dutton Sr. (James Badge)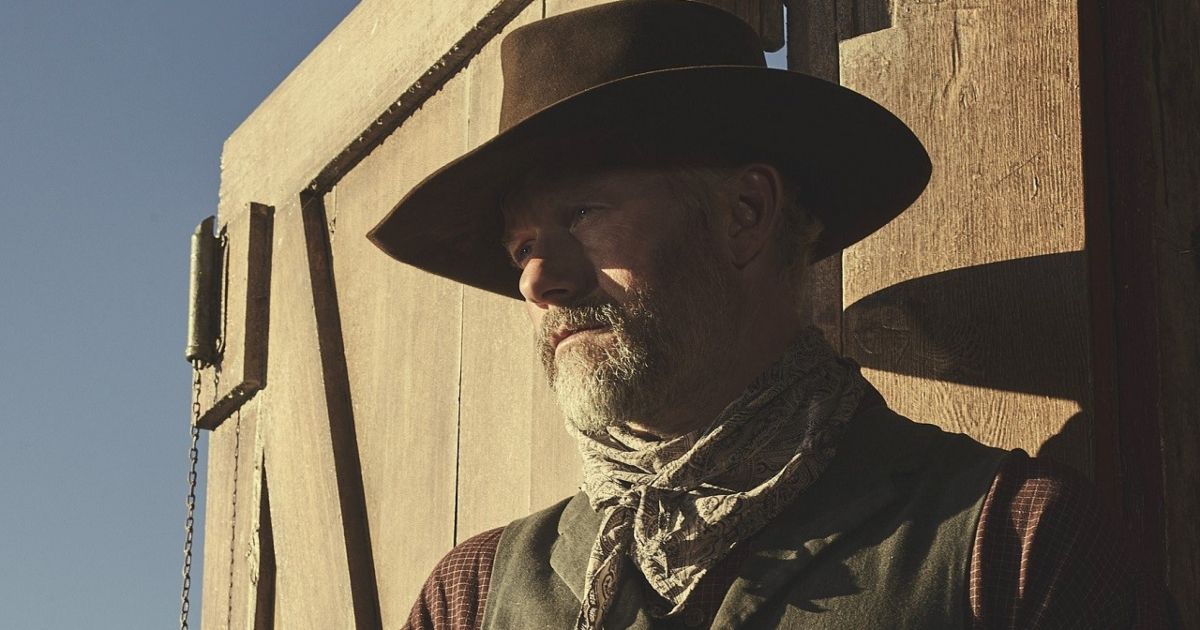 John Dutton Sr. is the oldest nephew and closest friend of Jacob Dutton. He is James Dutton's son, but was taken in by Jacob when his parents were killed. There is always a lot of family in these shows, but John is the closest to Jacob, which seems to benefit him. James Badge plays this character perfectly, but fans wonder how his storyline is going to affect the other characters.
Emma Dutton (Marley Shelton)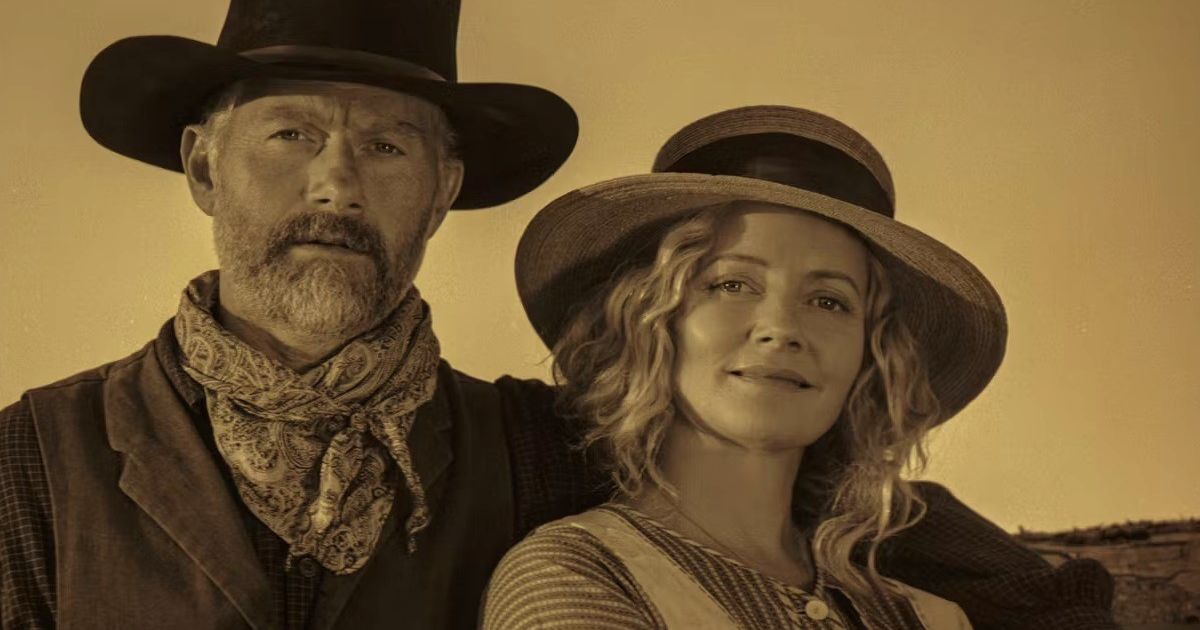 Emma Dutton is the wife of John Dutton Sr. and mother of Jack Dutton. Though not a tremendous character, it is noted that she will be a strong woman within the family. Fans wonder if she will play any major parts in the plot, though they are sure she will add to John or Jacks character development.