5 Tips To Save Money As An Expat
Some posts contain compensated links. Please read this disclaimer
for more info.
Making the decision to move abroad is not one that most people make easily – in fact, it comes with a host of planning and preparation that needs to be done in advance to help it go smoothly. One thing you should definitely give thought to when considering life as an expat is your monthly finances and how you can make that work.
Just as you would budget at home, you should make sure that you have plans in place to do this while you live abroad. It is easy to feel like you're on a permanent holiday when relocating, but it should not be treated like this, and instead, you need a solid and sensible plan to ensure that everything works.
Budgeting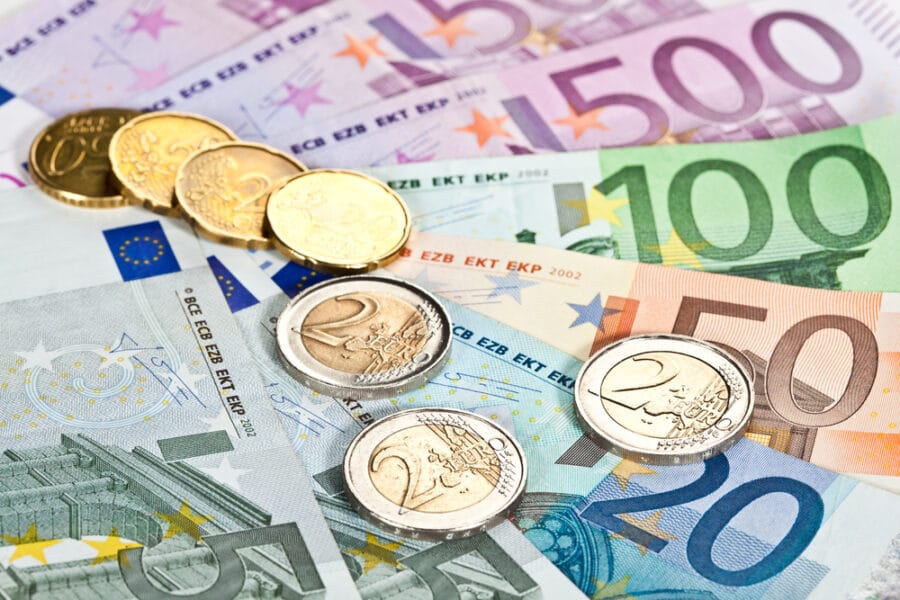 Without a doubt, you need to get into budgeting when you move abroad. Creating a list of all your incomings and outgoings is the best place to start – as it allows you to see what you're going to be spending your money on and how you can make cutbacks.
When you make the move initially, you're likely to have a lot of expenses, so it is worth considering how you can manage these and what areas in your budget you can save money on. This is much the same as at home – think about what you're spending unnecessarily and what items you might be able to shop around for and save money on.
Make sure you're aware of costs that might apply to the country that you move to that aren't relevant in the UK, for example, local taxes. Please do your research before you go and make sure you keep track of your spending as it happens, which is the best possible way to help keep your budgeting on track.
Be Sensible When Sending Money Abroad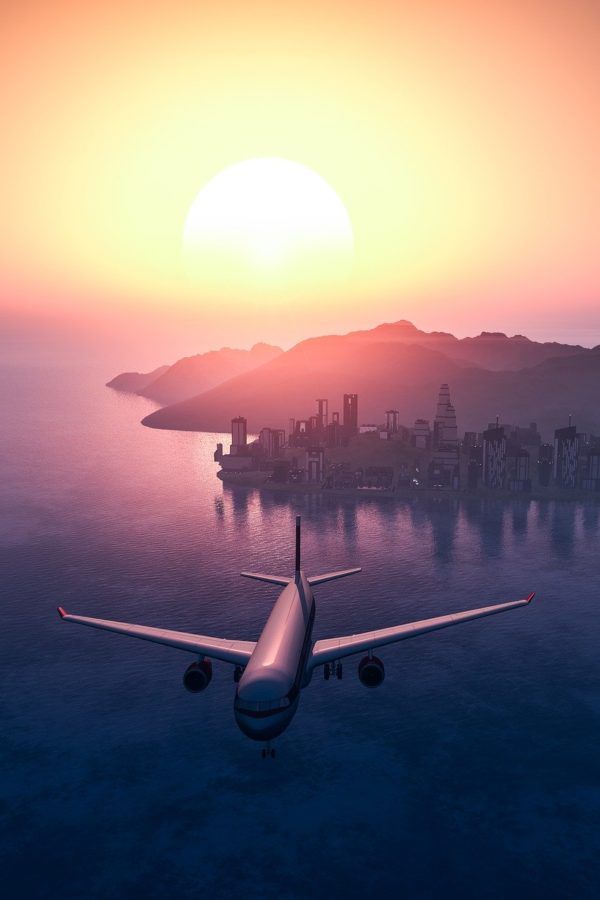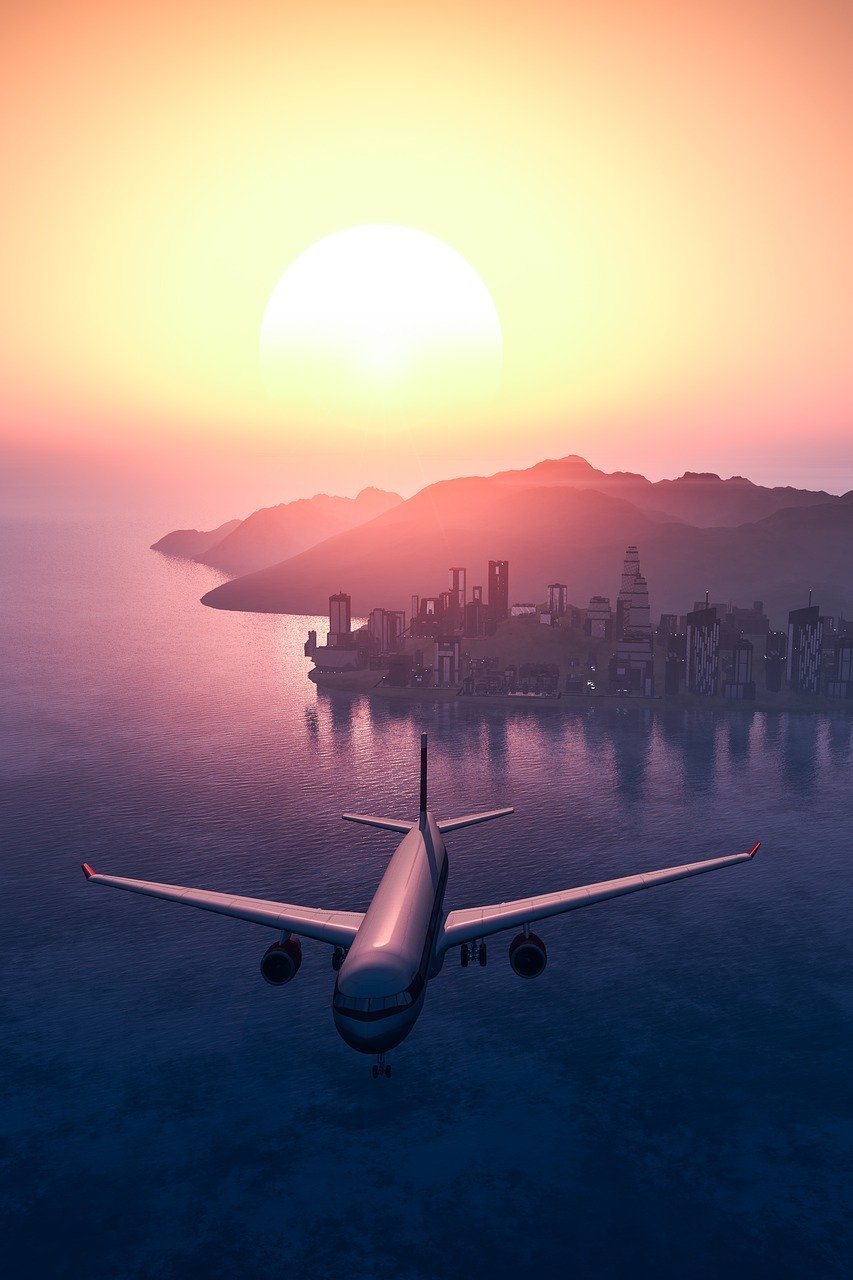 Another tip to save money as an expat is to do a bit of research to find the right international wire transfer provider when you are sending funds back home. They can differ a lot in fees, so it's worth comparing their rate. You could also help your friends and family save money as they might also have to send you capital once in a while.
There are plenty of options when it comes to international money transfers, so comparing and finding the best option to suit you should not be too much of a struggle. In fact, it might even be worth checking out a couple of sites and keeping them in your favorites – that way, you have a backup plan if a website is unavailable or, for some reason, increases their fees.
It is also a good idea to keep an eye on exchange rates, so you can be sure that when you send money to friends/family back home, you're doing it at the time, which will give you the best possible value for money.
Shop Around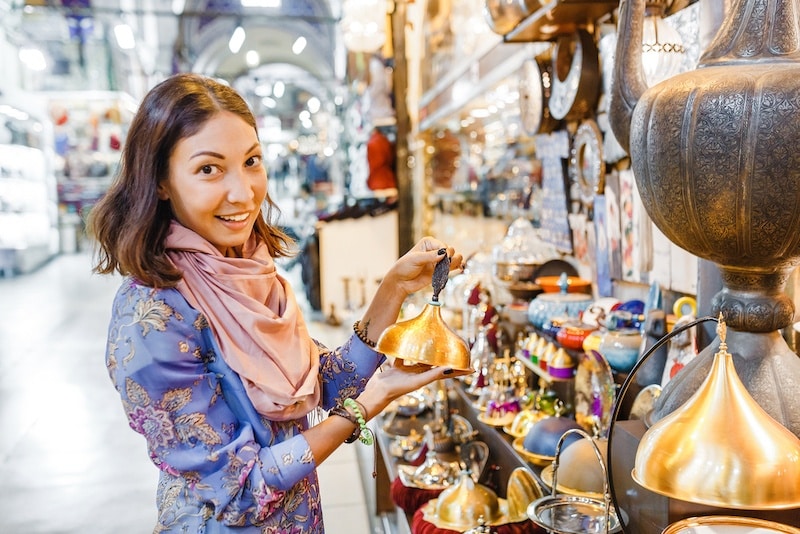 Whether you're an expat or not, you should always make sure that you shop around for things that you need to buy. For example, if you head to the nearest tourist trap supermarket, you're probably going to pay over the odds for local produce. It is far better to do a little research and see where locals are shopping; because this is where you're going to be more likely to pick up items at an affordable price.
Just because you have moved abroad doesn't mean that online shopping is non-existent. So make sure you still make use of things like cashback websites, online voucher codes, and of course, sales. These allow you to buy items that you really want but spending less money on them while you do.
Speak To The Community
Expats tend to be a community of people that stick together, so make sure you reach out to them for help. When people have been through the same experiences as you, they can help you avoid the pitfalls they have experienced – which can be a great money saver.
Speaking to other people in the same position helps to share tips and bargains, which is always a good idea when it comes to saving money. It also helps you meet new people and make new friends, which is always a welcomed idea when relocating, especially if you have made the brave decision to move abroad.
Be Sensible With Your Housing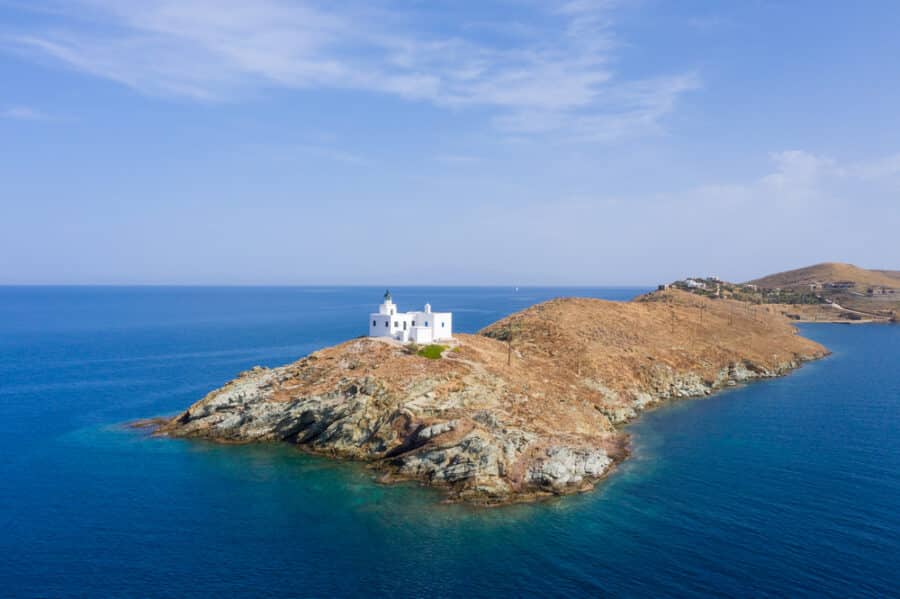 Buying a house abroad is likely to be your largest expense as an expat, and so it makes sense that it is something you give thought to. Finding the right housing is another reason to make contact with the local expat community for their help – they can help recommend estate agents, builders, and developers to get you on the right track.
Don't get carried away and think that you need an extravagant house when moving abroad, a place that simply suits your family and lets you create a solid family home. Of course, there may be some extras that you can afford in a home abroad, depending on property prices, and there is no harm in this – just make sure that you don't get carried away and stretch your budget too far!
Summary
It might feel like saving money while living abroad is a complicated task, but it really is much the same as when you live in the UK. For example, buying things second-hand and selling items you no longer need is probably a sensible choice. The best thing you can do is not get caught up in the idea of being on a permanent holiday and instead treat life, and especially your finances, in the same way as you would in the UK.
After all, you're going to have bills to pay and still need to go to work, so it makes sense that you take a sensible approach to spending money to help life be as easy as possible. Of course, you can still enjoy life as an expat and treat yourself, just try to do it in a way that isn't going to leave you without enough money to make it through to the end of the month.
Share
Source link