Netflix's new Addams Family-based TV series Wednesday has received a positive response from critics and audiences alike. In addition, the premiere of the TV series has brought the spotlight on Jenna Ortega, who portrays the titular character. Jenna Ortega gives the audience the perfect Wednesday Addams with her deadpan, dreary expressions, and razor-sharp dialogue. Many clips of Ortega as Wednesday went viral on the internet after the release of the series. One particular clip was of the Wednesday dance, which Ortega choreographed herself, TikTokers even uploaded their own version of the iconic dance. Choreographing zombie-esque dances isn't the only thing Jenna Ortega does. Here are some things that you didn't know about Wednesday's Jenna Ortega:
She Was in Iron Man 3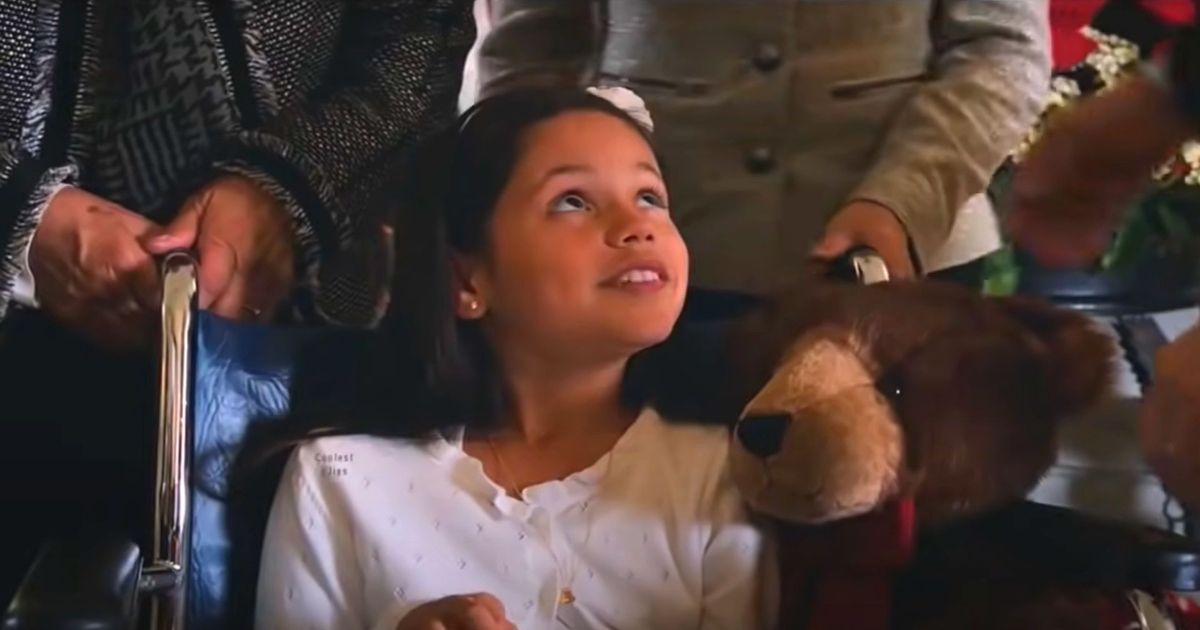 Many probably missed this the first time they watched Marvel's Iron Man 3. But a re-watch of the MCU movie will reveal an 11-year Jenna Ortega in one short scene. Jenna played the daughter of Vice President Rodriguez, who teams up with Killian, the antagonist, under the agreement that the latter will help cure his daughter's disability. The scene shows a glimpse of a young Ortega sitting in a wheelchair and playing with a stuffed toy as her father hugs her. Who knew back then that Ortega would grow up to become such a talented actress? It would be interesting to see Ortega recast or be offered a bigger role in the MCU. The actress has proved her potential with her most recent role in Wednesday.
She's Rumored to be Part of Daredevil: Born Again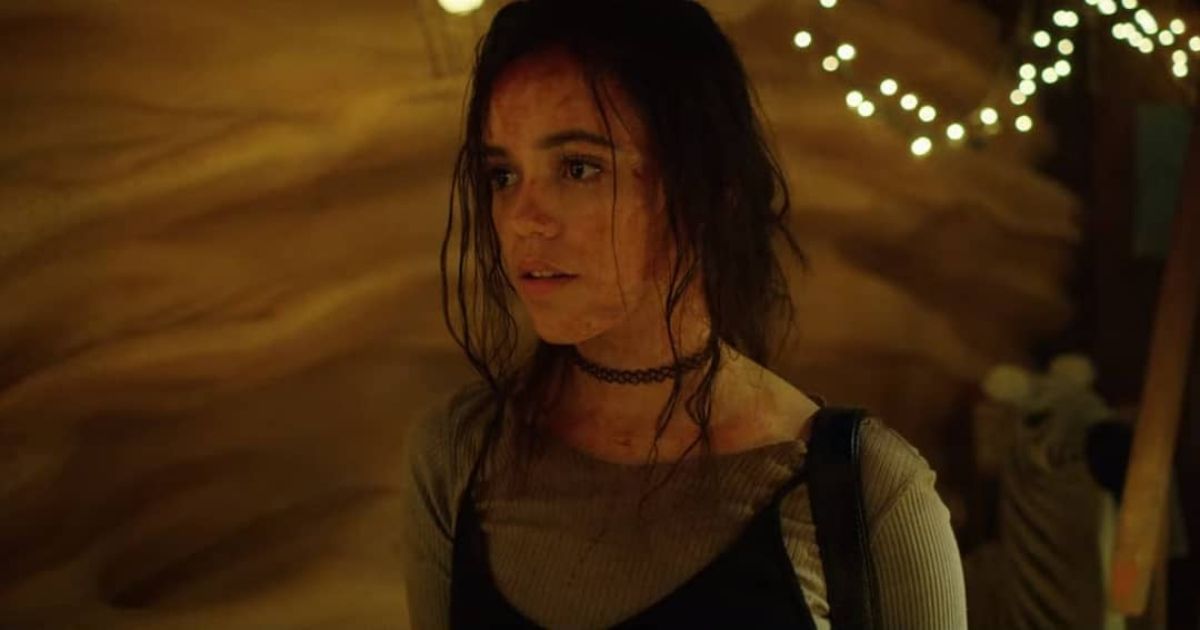 It seems that fans might not have to wait really long to see Ortega reappear in the MCU. Marvel's Daredevil is returning to the screens with a revival series called Daredevil: Born Again. It seems that most of the original cast is returning for the series, along with the addition of some new faces. Word on the street is that Jenna Ortega is in talks to play the part of White Tiger in the series. Fans that follow the Marvel Comics would know that Hector Ayala is initially the one who acts as an avatar of the White Tiger God. However, after his death, his younger sister Ava comes into possession of the Jade amulet, and follows in her brother's footsteps. Not only might Ortega be returning to the MCU if the casting is confirmed, but she might also be coming back as a hero! It'll be interesting to see how Ortega pulls off the role.
Related: Wednesday's Dance Scene Brings Renewed Popularity to The Cramps Song 'Goo Goo Muck'
She's Written a Book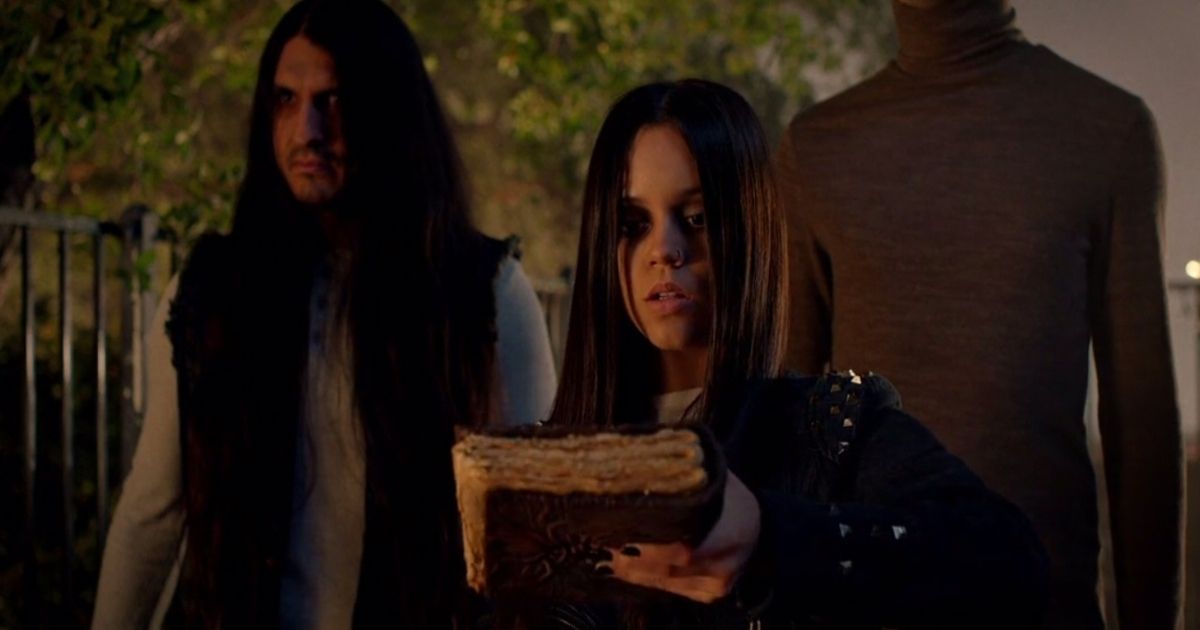 Many celebrities often release books about their experiences later on in their careers. But it seems that Jenna Ortega is a young achiever from the very start. The actress released her first book when she was just 18 years old. Released in 2020, It's All Love: Reflections for Your Heart & Soul is an uplifting book that gives readers deeper insights into Ortega's experience as a Latina in Hollywood. In addition, the book contains original quotes and affirmations from the actress to encourage readers to appreciate themselves. She even assures the readers by saying: "I want you, my readers, to know that you are not alone. We are in this together."
She Was in Jane the Virgin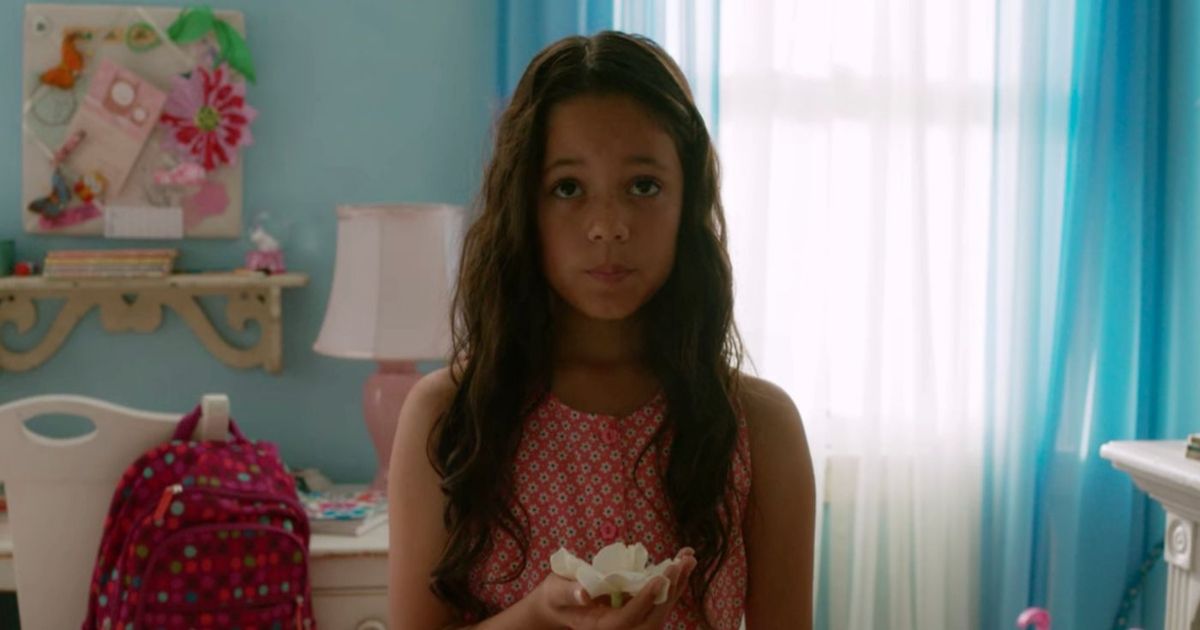 One of Jenna Ortega's bigger roles on-screen was her portrayal of a younger Jane Villanueva in Jane the Virgin. What makes the role really special for Ortega is that she was able to portray the younger version of an actress to whom she really looked up to. In an interview, 15-year-old Ortega revealed that Gina Rodriguez was someone the actress was really inspired by from the very beginning of her career. She added that she would always get to meet her during filming, and is the sweetest person she had ever come across. Not only that, but Gina also gave Ortega some valuable life lessons along the way. It must've been quite the special experience for the younger Ortega to not only work with Golden Globe artist Gina Rodriguez, but also learn from her.
Related: Wednesday: Bianca Star Dismisses Online 'Racist Casting' Backlash, Praises Tim Burton
She's a Horror Queen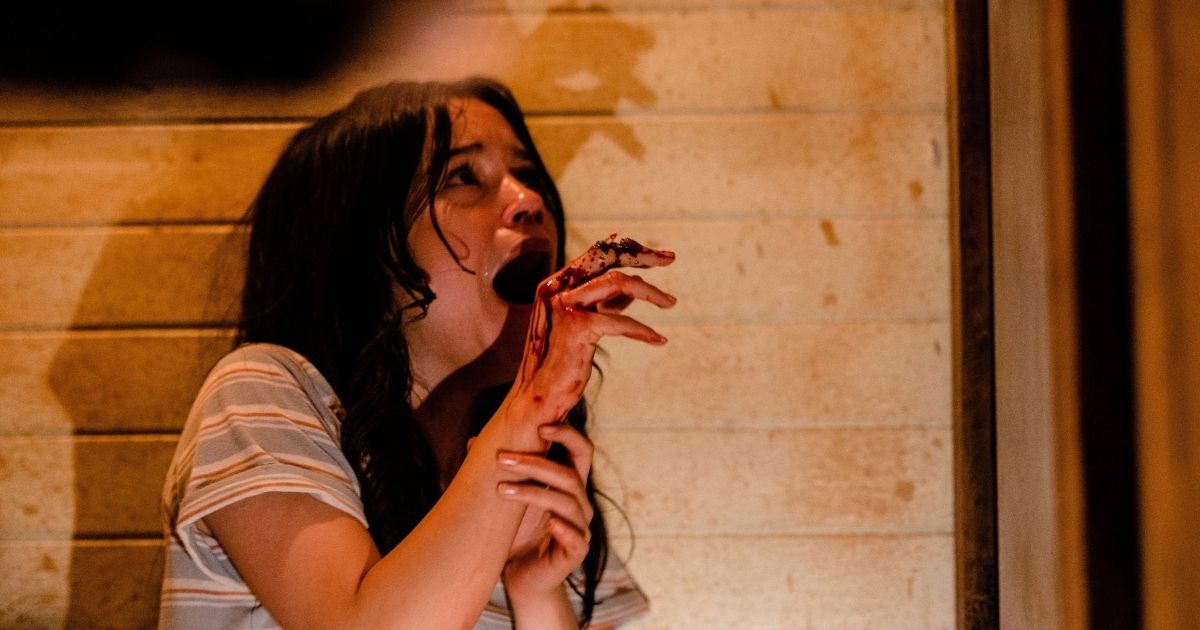 One look at Ortega in Wednesday, and one would say she's a natural in the genre, which is why it's not very surprising to discover that the actress has starred in multiple horror films. Ortega portrayed Tara Carpenter in Scream (2022), Lorraine in Ti West's X, and Phoebe Atwell in The Babysitter: Killer Queen. Interestingly, when Ortega auditioned for Wednesday, she was in the middle of filming X. She didn't even have time to remove the makeup from her death scene in the movie when she auditioned for Tim Burton on Zoom. The stage blood and massive cut on her face must've been quite a sight for the Wednesday team.
Fans of the horror genre know Ortega as a Scream Queen, and rightly so, given the sort of performances that the actress has given over the years. She definitely has a strong presence on-screen, whether she's the one doing the screaming or causing it.
She's Voiced a Disney Princess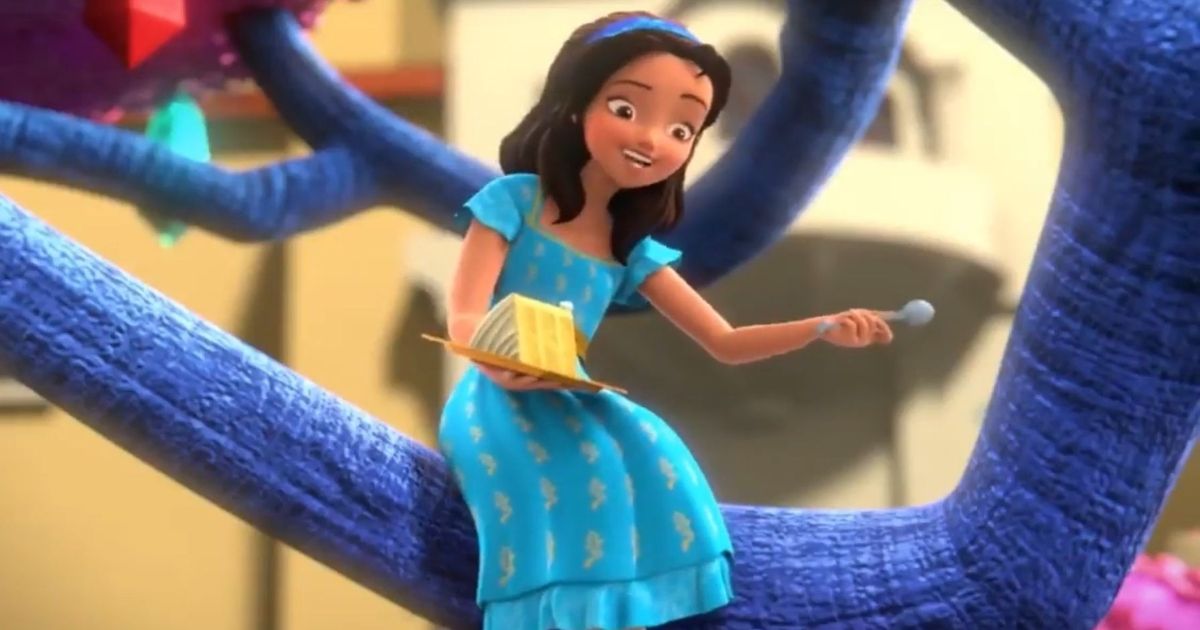 Jenna Ortega has always been vocal about Hispanic representation in Hollywood. With her role in Wednesday, the actress stated that she was very glad that Wednesday was a Latina, and it gave her the opportunity to represent her community. The actress has tried as much as she can to be vocal about her community, whether it's through her book or through her roles. One role that is particularly iconic is her part in Disney's animated series Elena of Avalor. The series revolves around Disney's first Latina princess. Ortega voices Isabel, the younger sister of the titular character. When commenting on the Disney series, Ortega said that she was very proud that the show portrays more diversity and representation for younger audiences who would now be able to see reflections of themselves on screen. She added that she was extremely grateful to work on Elena of Avalor as a Latina princess. It was a dream come true for the Latina actress.