Today, Mark Wahlberg is a world-famous actor with Oscar and Emmy nominations. However, it was not always this way, and his path to get there differed from most. Mark Wahlberg rose to prominence early in life from a few different media avenues that are atypical for someone of his fame. Here is a look at the strange career path that Mark Wahlberg took to get where he is.
New Kids on the Block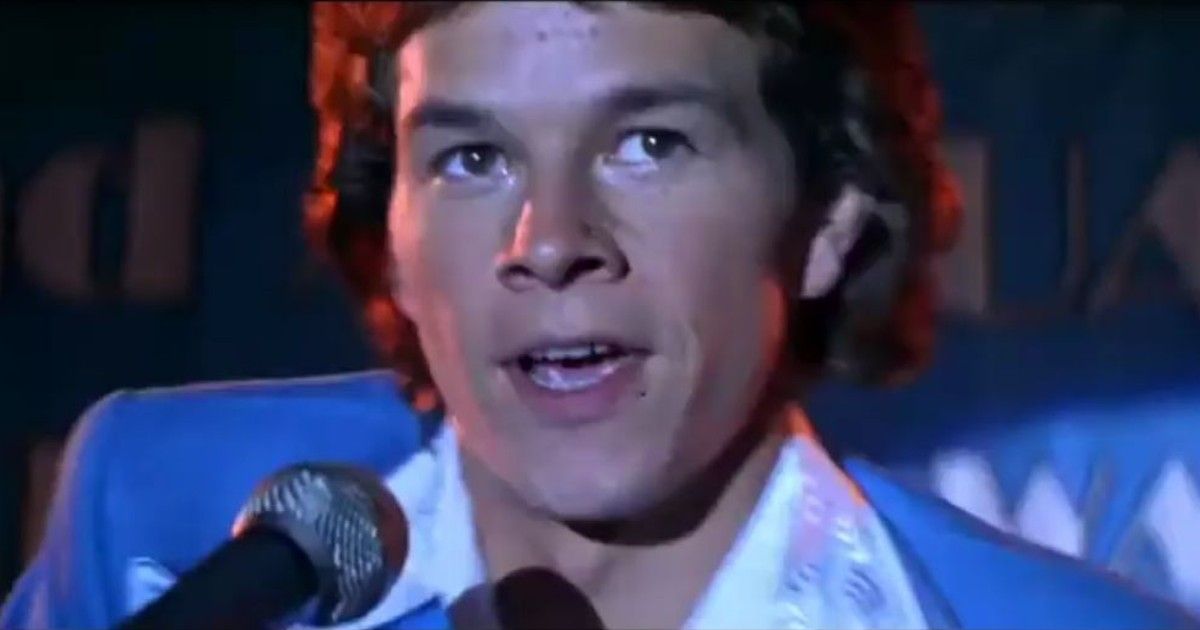 Mark Wahlberg started his media career at the age of 13 when he joined a music group called New Kids on the Block with his older brother Donnie Wahlberg in the mid-1980s. He and his brother were some of the group's original members who shot the group up to instant popularity within a short amount of time. By the end of the 1980s, the group had produced several top hits, including a song that reached the No.1 spot on the Billboard Hot 100.
Related: Eminem Almost Played One of Mark Wahlberg's Most Notable Roles
Marky Mark and the Funky Bunch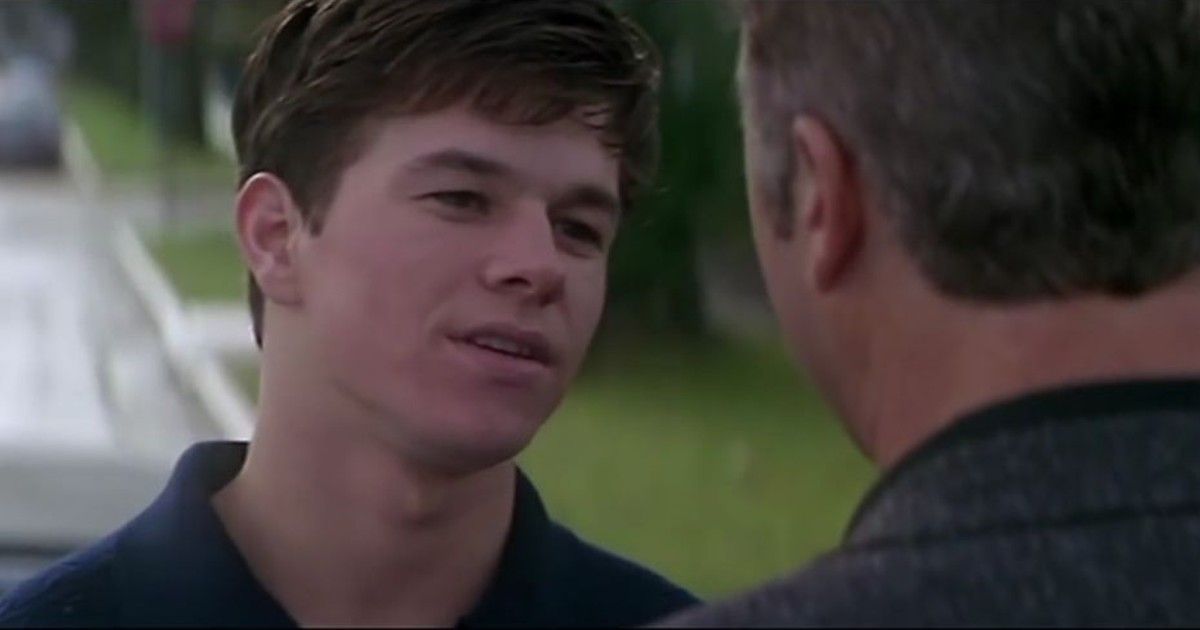 After leaving New Kids on the Block, Walhberg began recording with other players in the music industry, eventually forming the band Marky Mark and the Funky Bunch, named after himself. He and his brother would produce several records, seeing continued success with singles that would top the charts and become certified platinum. This project came to a close after future records failed to perform as well as the group's original run.
Advertising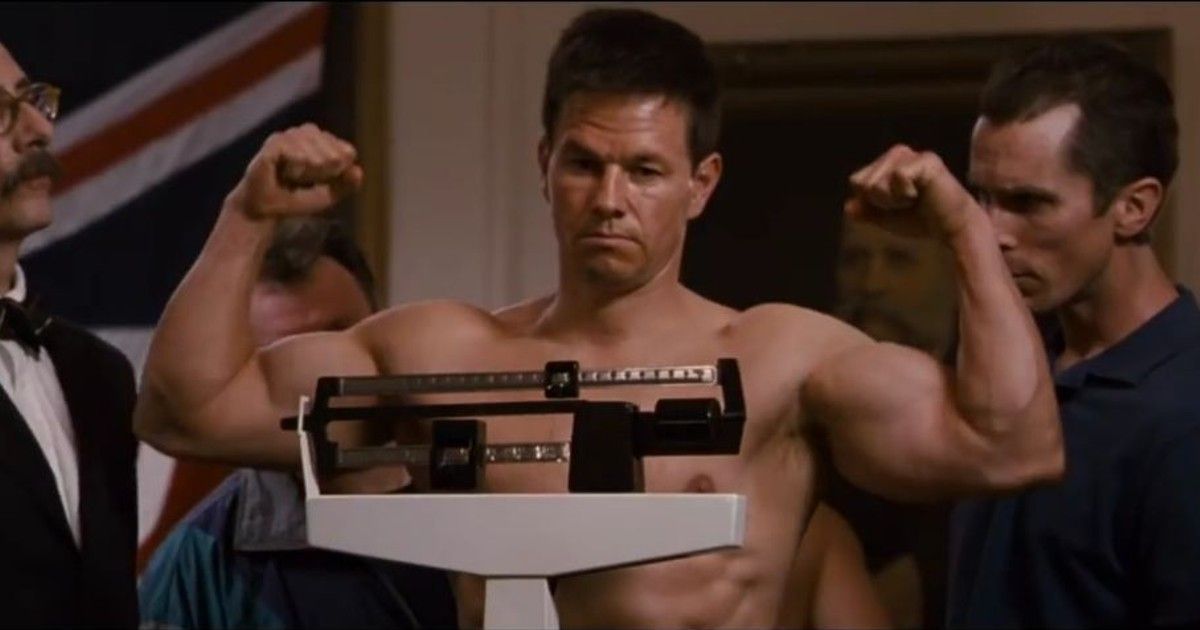 Another exciting turn in Mark's career came from his involvement in advertising campaigns. During the Funky Bunch era, Mark became an underwear model that advertised for Calvin Klein in a series of ads that ran in 1992. He would be featured alone or with the famous model Kate Moss in the advertisements. Later in his career, he would be a brand ambassador for his own series of supplements called Marked that were sold at GNC.
Related: Mark Wahlberg's Best Dramas, Ranked
Acting & Television Debut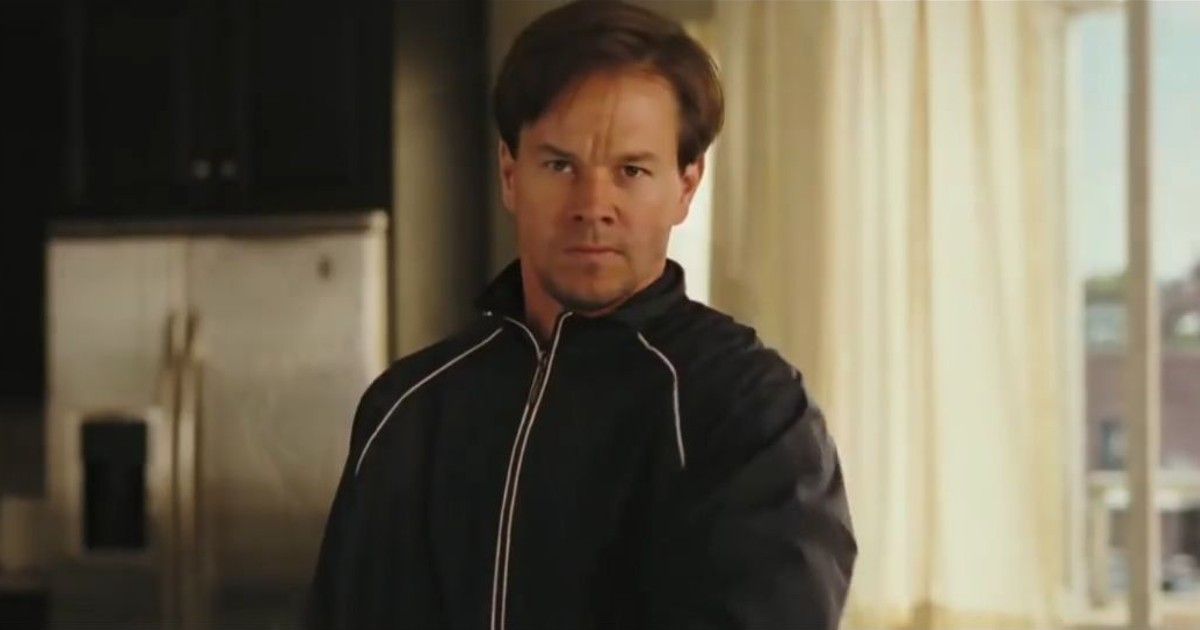 Wahlberg got his first big TV break in the 1993 film The Substitute. Following his success in acting, he dropped the "Marky Mark" name and kept auditioning for roles. Thanks to his performance as an actor, he was able to land a feature film with Danny DeVito called Renaissance Man. From there, he would continue landing bigger and bigger roles until he appeared alongside Leonardo DiCaprio and other A-list celebrities. He would get his first significant starring role in 1996 in the thriller movie Fear. During the 2000's Mark would continue his string of successful films. He would appear in remakes of films like Planet of the Apes and thriller movies like The Italian Job.
Wahlberg would earn an Oscar nomination in 2006 for his work on the Marin Scorsese film The Departed. In the film, Mark plays a staff sergeant named Dignam, who is a smack-talking grumpy cop who leans into the stereotype so much it almost comes across as parody. Despite his rough exterior, he is a fiercely loyal character that stands tall on his principles, even willing to lose his job for them.
From this point on, Wahlberg's career would show no signs of slowing down. He would take on many projects with varying degrees of financial success. He would play a video game character adaptation in Max Payne and a massive variety of roles. He puts in an excellent performance in any role and would do comedy, action, horror, and thriller movies. He starred in the hit comedy Ted by Seth McFarlane on one project, and the next; he would be playing a Navy SEAL war character in Lone Survivor. His prolific work would make him one of the highest-paid actors of 2017. Not content just to act, Wahlberg would also put his own money into producing various shows and films of all types. He acquired his voice-acting role in the 2020 animated film Scoob!.
Wahlburgers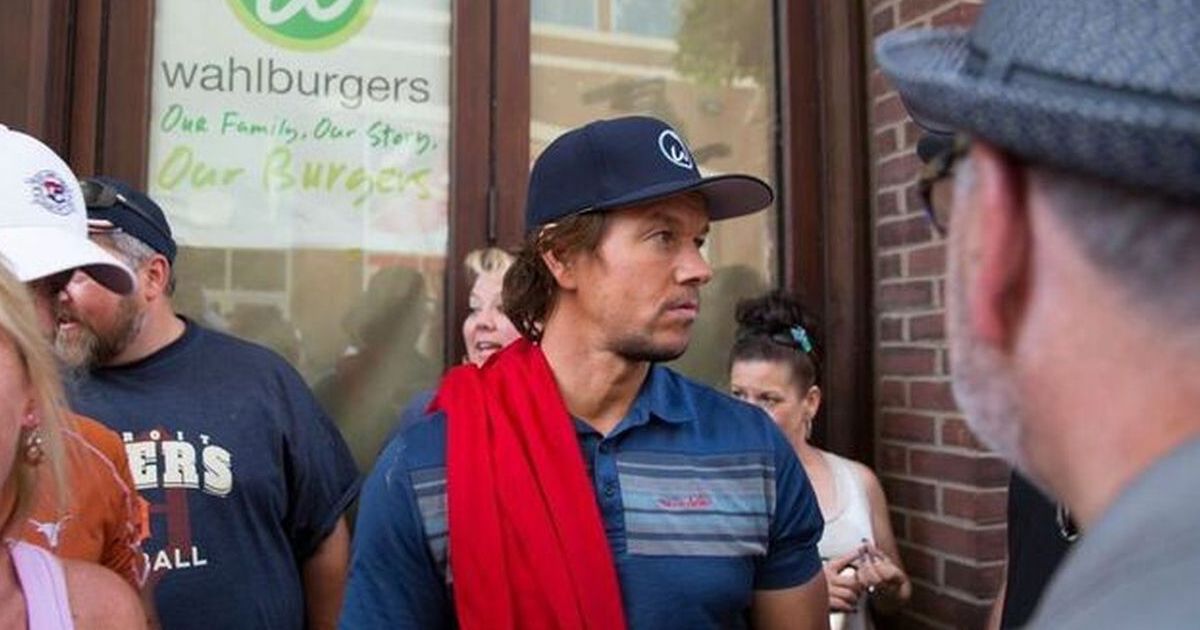 Branching out from acting, Mark and his brothers Paul and Donnie opened a restaurant chain known as Wahlburgers. The chain would go on to open many locations across the United States, Germany, Canada, and Australia. It also operates a few food trucks around the United States. The restaurant chain became the focus of a 2014 A&E show by the same name. The show was widely popular and lasted for ten seasons. It earned several Emmy nominations during its runtime ad spawned a spin-off series called Donnie Loves Jenny. The show's premise involves documenting the daily adventures of running a casual burger restaurant dramatically.
Mark Wahlberg Chevrolet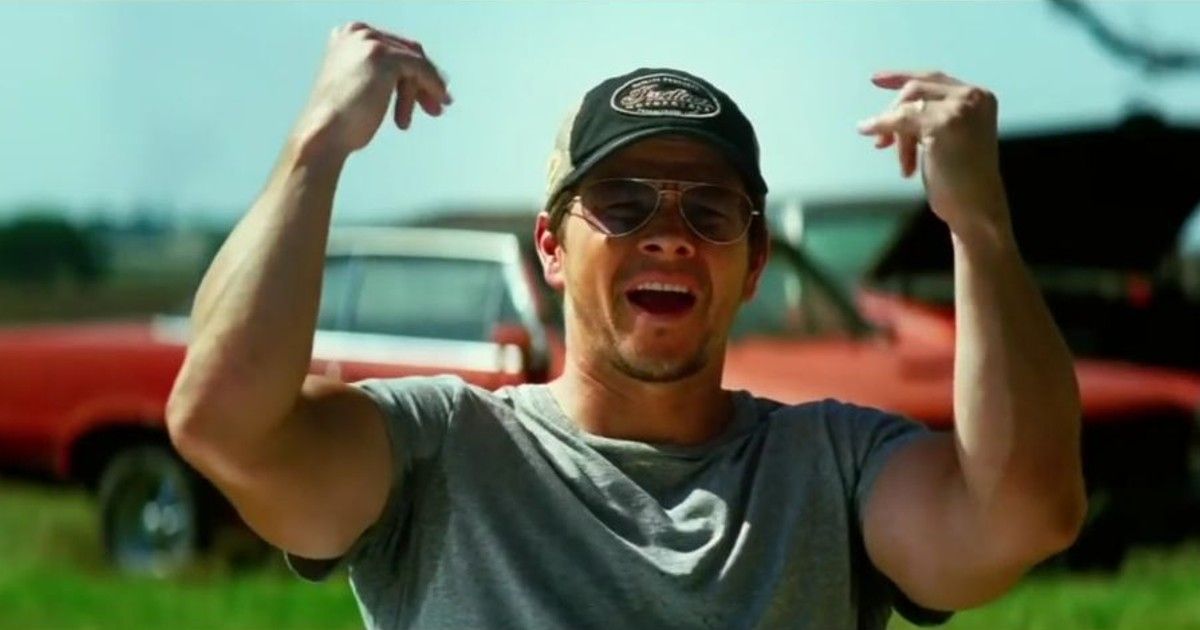 Mark Wahlberg's career has involved investing in a variety of businesses, one of which being a Bobby Layman Chevrolet in Ohio. He renamed the dealership to Mark Wahlberg Chevrolet, and had a fair amount of success, resulting in news reports being written about it. Thanks to the dealership's success, Walhberg would purchase other dealerships across Ohio.