Anne Heche's estate is being sued by Lynne Mishele, the woman living in the house where the actress crashed her vehicle.
Lynne Mishele's attorney Shawn Holley submitted documents to the Los Angeles County court on Nov. 9 seeking a creditor's claim and filed the claim requesting "according to proof but at least $2 million," Fox News reports.
Mishele was renting the home where the car crash occurred on August 5, and the home was destroyed. She claims that she and her pets almost lost their lives and that the fiery crash also destroyed important memorabilia. The new lawsuit claims that since the home was destroyed, Mishele now doesn't have a place to live.
The woman also claims that the Donnie Brasco actress was driving erratically, crashing into another home before also crashing into hers.
Mishele alleges that she is still traumatized by the incident, having nightmares about the deadly day. Lynne Mishele shared the news on Facebook about having a cancer health scare.
"I had surgery in October," she said. "The surgery went very, very well. Doctors think I'm not even going to need chemo, which is really great news. I also wanted to once again thank everybody for just being so sweet and so kind and so thoughtful and so supportive, and I will check in again as soon as I can."
Heches' son, Homer Laffoon, is the special administrator of her estate, and he estimates Anne Heche's personal property to be worth $400,000, according to Fox News.
Related: Anne Heche Discussed Who Should Play Her in a Movie About Her Life
On August 5, Anne Heche crashed her Mini Cooper into a one-story home in Mar Vista, a neighborhood in Los Angeles. The residence caught fire, and Heche was trapped in her car for nearly an hour before she was transported to a hospital with severe burns. She was in a coma for about one week, and she was officially pronounced dead on August 12. Her death was ruled an accident.
Anne Heche's Most Memorable Roles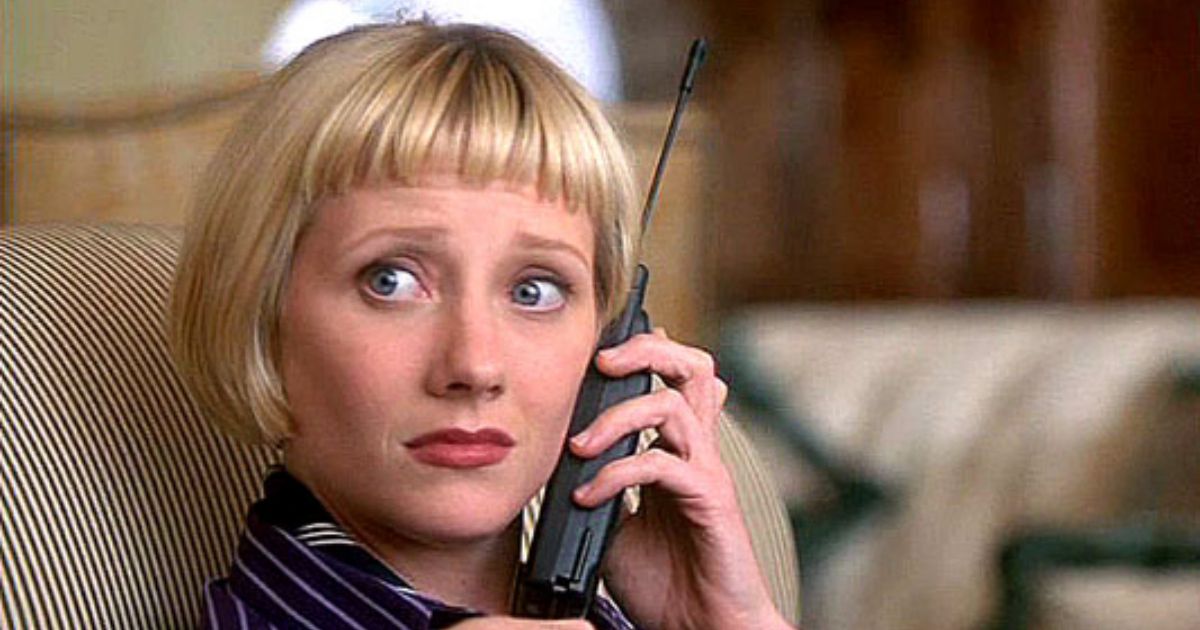 The Ohio native was known for her roles in various television and films. Playing Maggie in the 1997 film Donnie Brasco along Al Pacino and Johnny Depp, earned her a best-supporting actress award at the National Board of Review Awards. She also won the same award for Wag the Dog opposite Dustin Hoffman, and Robert DeNiro, where she played Winifred Ames. The film was directed by Barry Levinson. She was also known for Cedar Rapids (2011), Catfight (2016), and My Friend Dahmer (2017).