The Last of Us presented the finale of its first season last week, competing directly with the latest Academy Awards ceremony. It is also available on HBO Max for much of the world. Despite its strong rival, the series managed to reach the highest number of views so far, when it had already surpassed House of the Dragon, another of the great successes of the platform.
Obviously, given the game's popularity, the series' incredible performance, and the great response from critics, The Last of Us was renewed for a second season, which will adapt the second part of the game. In fact, the series' creators revealed that the rest of the story would surely take more than one installment to develop.
However, it is not all good news. With still a lot to tell, fans are waiting for the next episodes, which will take a long time to arrive. In a chat with The Independent, Ellie actress Bella Ramsey gave details about when the second part will arrive:
"It will be a while. I think we'll probably shoot at the end of this year, beginning of next. So it'll probably be the end of 2024, early 2025."
Related: The Last of Us Almost Had a Different Season Finale Ending, Co-Creator Reveals
What to Expect from The Last of Us Season 2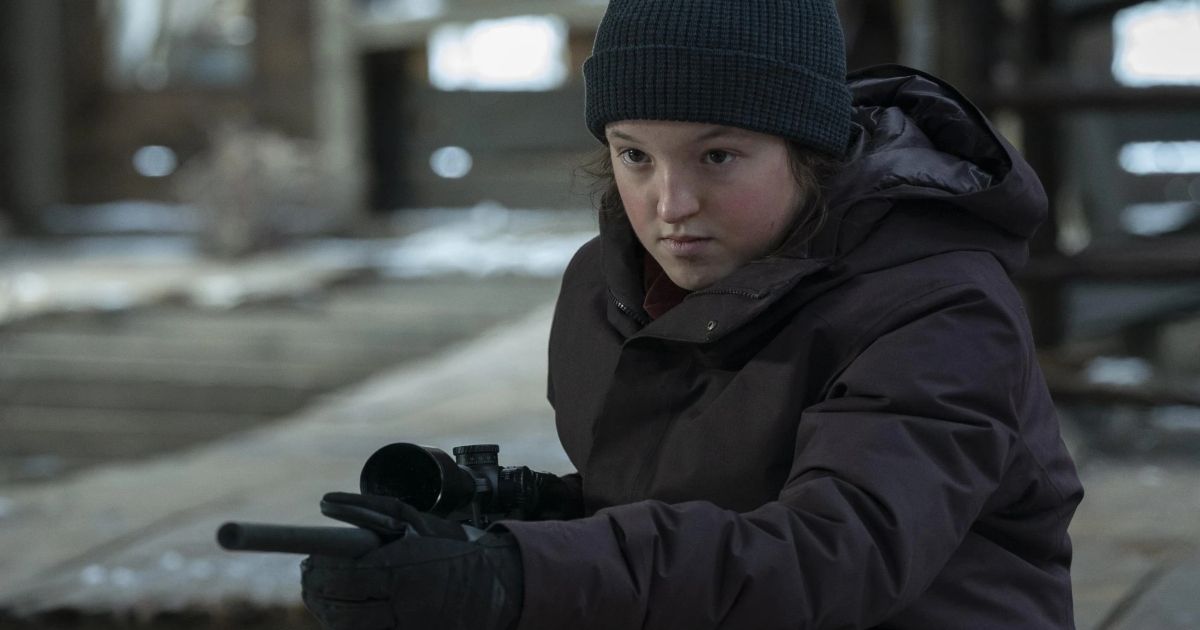 The following section contains MAJOR The Last of Us spoilers for Season 2 and BeyondAfter escaping the group of cannibals that had injured Joel in episode 6, The Last of Us episode 9 finds Joel and Ellie back on their way to the Fireflies headquarters. Unfortunately, their arrival is not as pleasant as they had hoped.
Joel is attacked and wakes up to find out that Ellie is going to be operated on with no regard for her life in order to work on a cure. Debating between saving the one who saved him, or the rest of humanity, Pedro Pascal's character decides to take her with him and prevent the Fireflies from using her to develop the cure. Together they decide to return to Tommy, Joel's brother, although Ellie is wary about what happened while she was asleep.
The story of the second part takes place five years after the events of the first game, following Ellie, who undertakes a long journey to avenge the murder of Joel. On the other hand, the plot follows Abby, who seeks to avenge her father's death, who turns out to be the surgeon who intended to operate on Ellie and was killed by Joel when he rescued her.