Over the past decade, streaming services have crept into our lives, slowly replacing traditional cable or satellite TV and even video store rentals. In most homes, the appeal is being able to access multiple episodes at one time without the hassle of commercials or having to wait a week for new content. One of the most popular streaming services is Amazon Prime. Not only do you get free next-day delivery with Amazon Prime, but you also gain access to some great content that is lacking on other streaming services like Netflix and Hulu.
From films to TV, there's a massive library of media to choose from, featuring everything from award-winning shows that have been off-air for years like Bates Motel to some exclusive Amazon Prime Originals like the new epic series The Wheel of Time. With so much to choose from, here are the best series on Amazon Prime to watch right now.
Updated on September 18th, 2023, by Rudransh Bundela: This article has been updated with additional content to keep the discussion fresh and relevant with even more information and new entries.
10
Billions (2016-2023)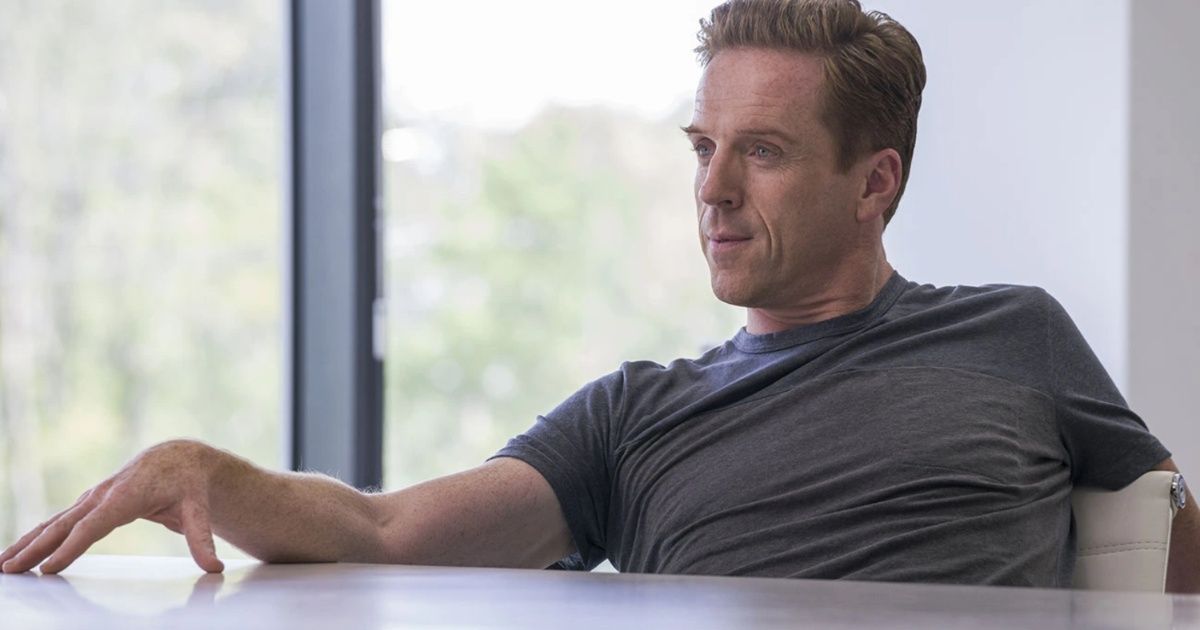 Billions is a somewhat underrated finance drama that takes a different stance when compared to the likes of Succession and Suits. The show features a face-off for the ages where an honest yet ruthless US attorney Chuck Rhoades (Paul Giamatti) squares off against a high-flying business mogul Bobby Axelrod (Damian Lewis).
With big egos and bigger fortunes at stake, the two men go on a collision course trying to destroy the other while also trying to safeguard themselves from an impending sense of destruction. Despite only having four seasons on Prime Video and the rest available on different Prime Video channels, Billions is a show that grows on you, sending you on a binge-watching spree.
9
Mr. Robot (2015-2019)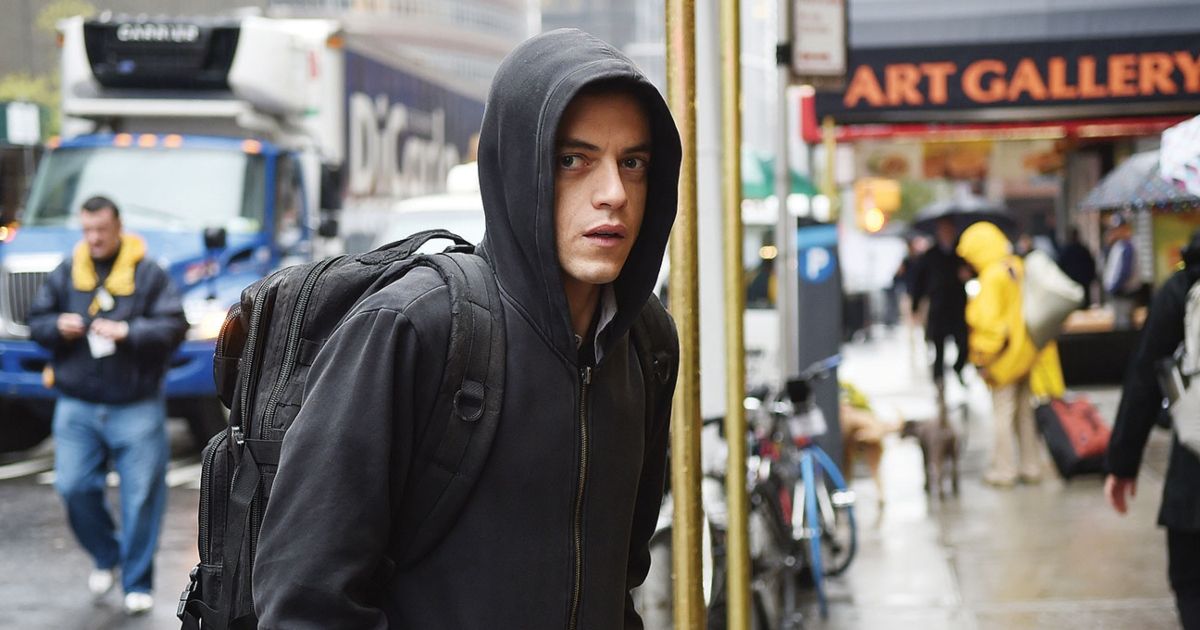 Based on a sense of tech-enhanced alienation, Mr. Robot revolves around Elliot (Rami Malek) a cyber-security engineer who works for a tech corporation by day and hacks felons by night. Elliot's life takes a sharp turn when he's hired by a mysterious man to run his company for him.
Mr. Robot does a great job of highlighting the potholes in the technological landscape and the effect it has on modern-day life. While the show mines for themes like capitalism, urban loneliness, mental health, and trauma, itdoes it in a tasteful way that's cognizant of the times we live in, without being too harsh or hammy.
8
The Boys (2019-)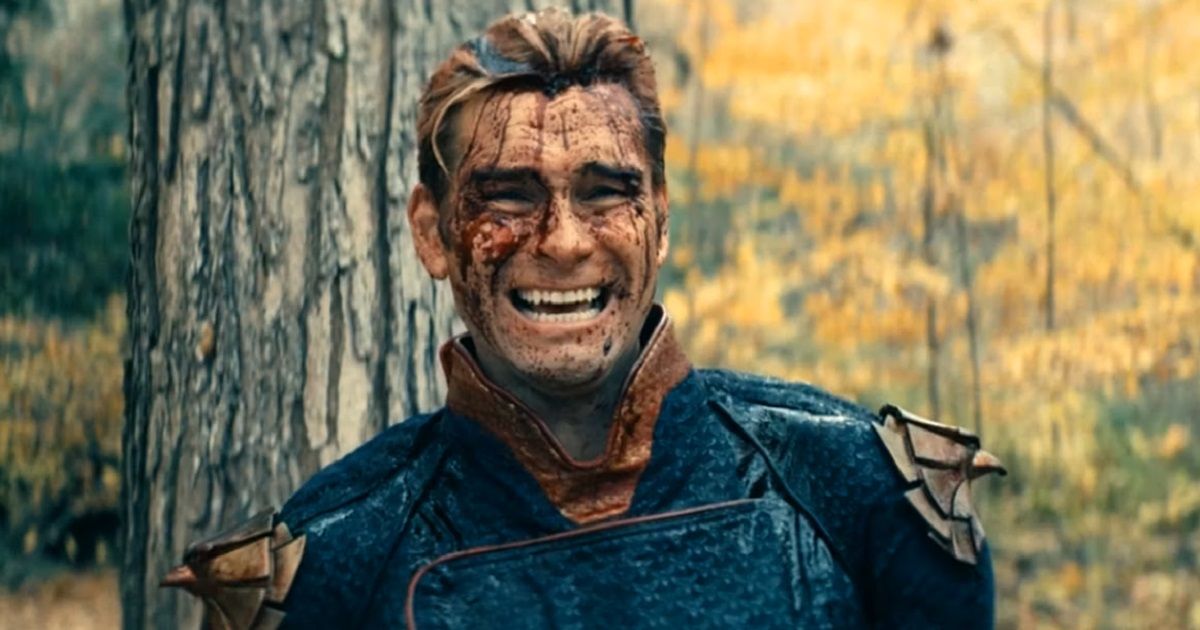 Upon its release, The Boys created a revolution with its irreverent take on the superhero genre. Bringing to light the darkness that lay beneath the goody-goody facade of superheroes, The Boys ruptures that conventional notion and lays bare the idiosyncratic nature of the heroes for all to see.
Instead of addressing this point with somber undertones, Erik Kripke uses an abundant dosage of wit, satire, and violence to put his point across. The resulting show is a self-aware take on our favorite superheroes as they go through their catharsis, dealing with it in the funniest, most violent, and most relatable of ways.
7
Black Sails (2014-2017)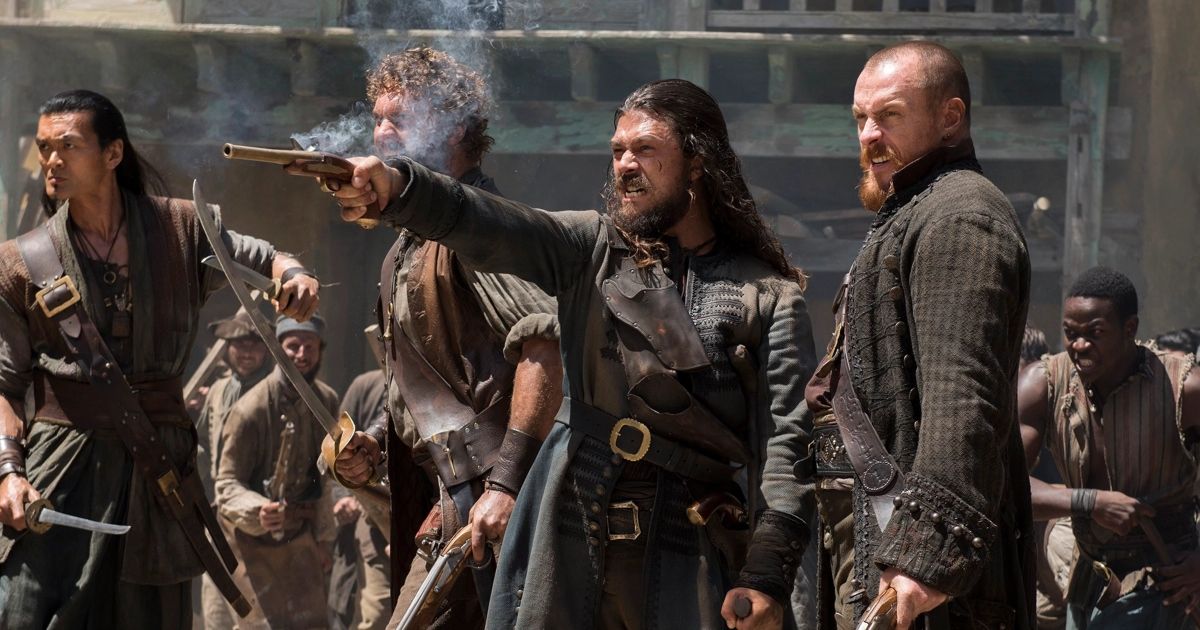 Despite not being as successful as Game of Thrones, Black Sails is quite an addictive show that serves as a prequel to R.L. Stevenson's classic novel Treasure Island. Considered by many as one of the best shows about pirates, the show explores how pirates became what they're known to be.
Thematically the show is quite similar to other periodic pieces with an abundance of blood, sex, and betrayal but also has a certain degree of depth and layers to it. If you've binged Game of Thrones and the other conventional period pieces, and are craving some historical drama, be sure to give Black Sails a watch.
6
Fleabag (2016-2019)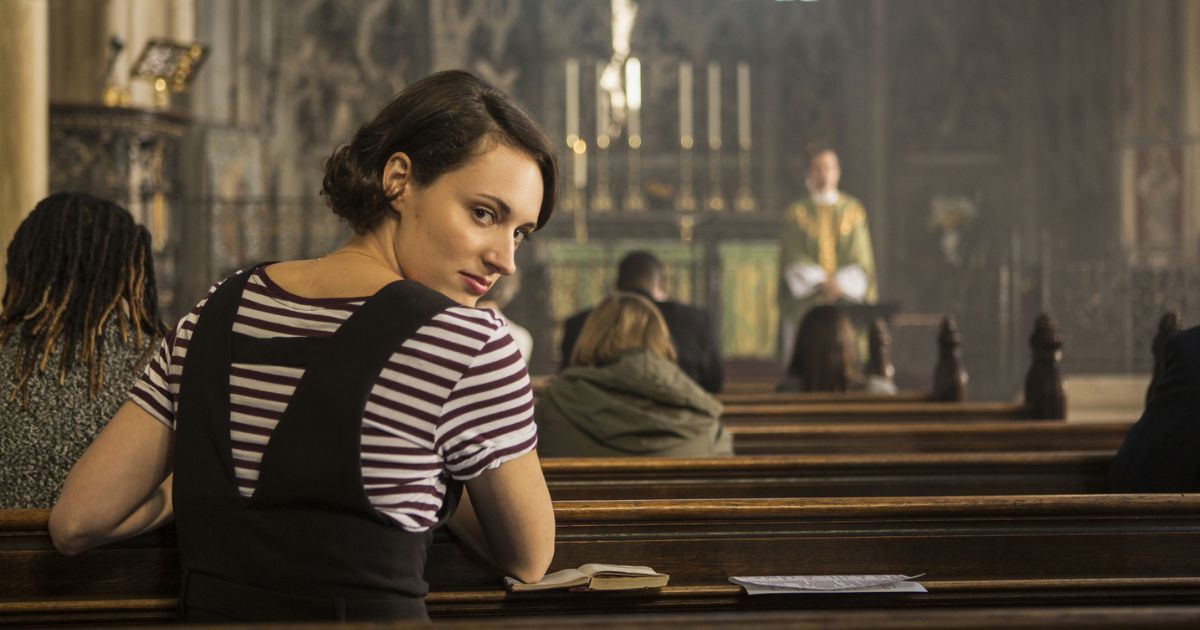 Phoebe Waller-Bridge's all-out assault on the perils of modern-day living is in equal parts hilarious as it is necessary. As a show, Fleabag seems to have an opinion on everything from relationships to career prospects but does so in a deeply relatable and relevant way.
Despite the humor being a bit sexist at times, the show is a laugh riot that sees Fleabag (Phoebe Waller-Bridge), obnoxiously self-destruct her way into modern society, a feat that, if not appreciated, should not be detested. Having said that, Fleabagmight not be everyone's cup of tea but those who take a liking to it will forever be addicted for life.
Related: 27 Best Prime Video Movies to Watch Right Now
5
Reacher (2022-Present)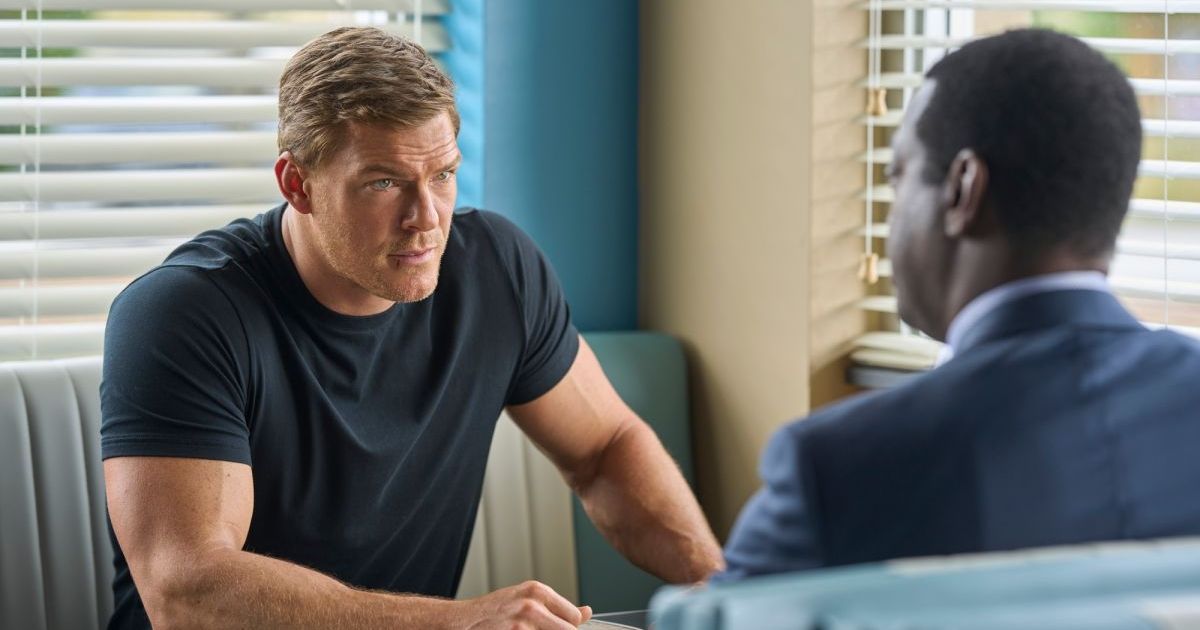 Reacher is a Prime Original series that follows the story of Jack Reacher (Alan Ritchson), a retired Military Police Officer who is arrested for a murder he did not commit. Based on the Jack Reacher book series by Lee Child, Reacher was released on February 4, 2022, and was renewed for a second season on February 7th.
While Reacher only has one season so far, based on Child's New York Times best-selling novel Killing Floor, it has received a great deal of praise, especially compared to the 2012 film Jack Reacher starring Tom Cruise. Critics have high hopes for the potential of Reacher to more accurately tell the story of Jack Reacher, doing justice to Child's beloved character. Reacher is available to stream now.
4
Harlem (2021-Present)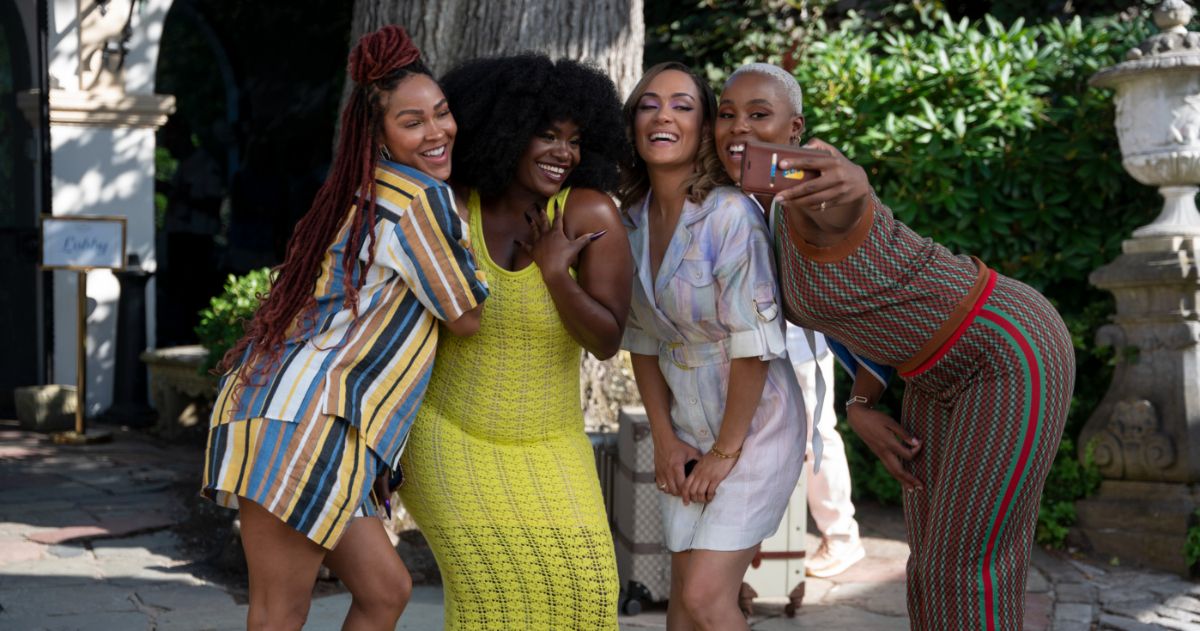 Four friends in their 30s, Camille (Meagan Good), Tye (Jerrie Johnson), Quinn (Grace Byers), and Angie (Shoniqua Shandai) navigate their relationships and careers in Harlem. Harlem is an Amazon Prime Original series produced by Tracy Oliver, who had a creative hand in hits like Barbershop: The Next Cut and Girls Trip. After its first season, Harlem was met with praise for its performances from the cast including Meagan Good, Grace Byers, and even a small appearance from Whoopi Goldberg.
Despite only having ten episodes, Harlem received a nomination for a GLAAD Media Award for Outstanding New TV Series. While Harlem hasn't officially been renewed for a second season, Oliver has said that they are working on scripts for a potential season two release. The first season of Harlem is now streaming on Amazon Prime.
3
The Bernie Mac Show (2001-2006)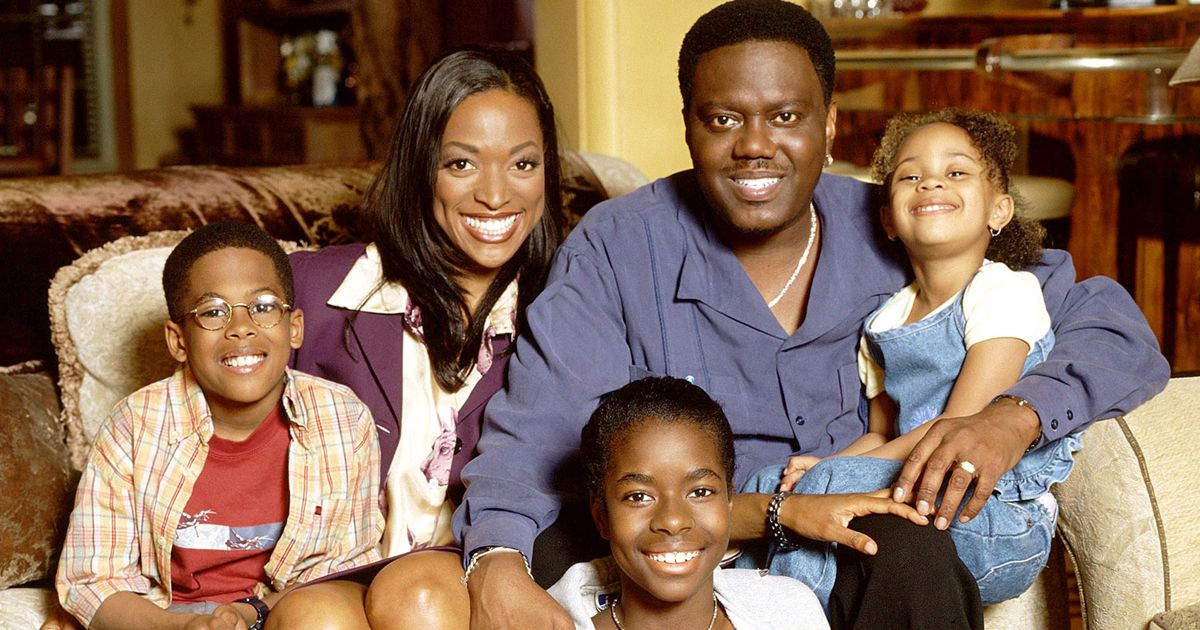 The Bernie Mac Show follows the life of comedian Bernie Mac and his wife Wanda, who takes in his sister's children, Vanessa, Jordan, and Bryana while their mother is away at rehab. Totaling five seasons, The Bernie Mac Show ran from 2001 to 2006 and received a great deal of praise.
The series earned a Peabody Award and gave Mac the NAACP Image Award for Outstanding Actor in a Comedy Series for four consecutive years. The Bernie Mac Show also became known for featuring several celebrities playing themselves on the show, including Ice Cube, Snoop Dogg, Chris Rock, and Carl Reiner. All five seasons are now streaming on Amazon Prime.
2
House (2004-2012)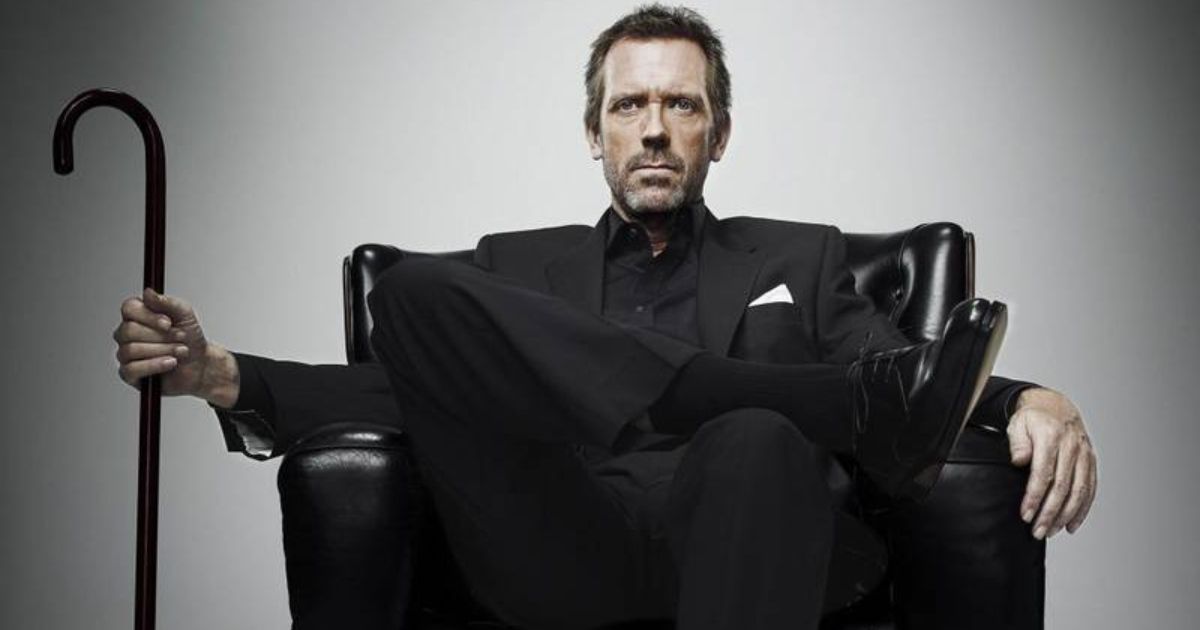 House follows Dr. Gregory House (Hugh Laurie), who tackles health mysteries at Plainsboro Teaching Hospital. As an infectious disease specialist, House acts as a medical Sherlock Holmes with the help of his team, who act as a buffer between him and the world as he struggles to function due to his anti-social tendencies and secret addiction.
House can be classified as a medical drama, but it also is known for its dark comedy, often coming from House himself. The show ran from 2004 to 2012 and received several accolades, including five Emmy Awards, two Golden Globes, nine People's Choice Awards, and a Peabody Award. You can enjoy all eight seasons, now streaming on Prime.
1
The Wheel of Time (2021-Present)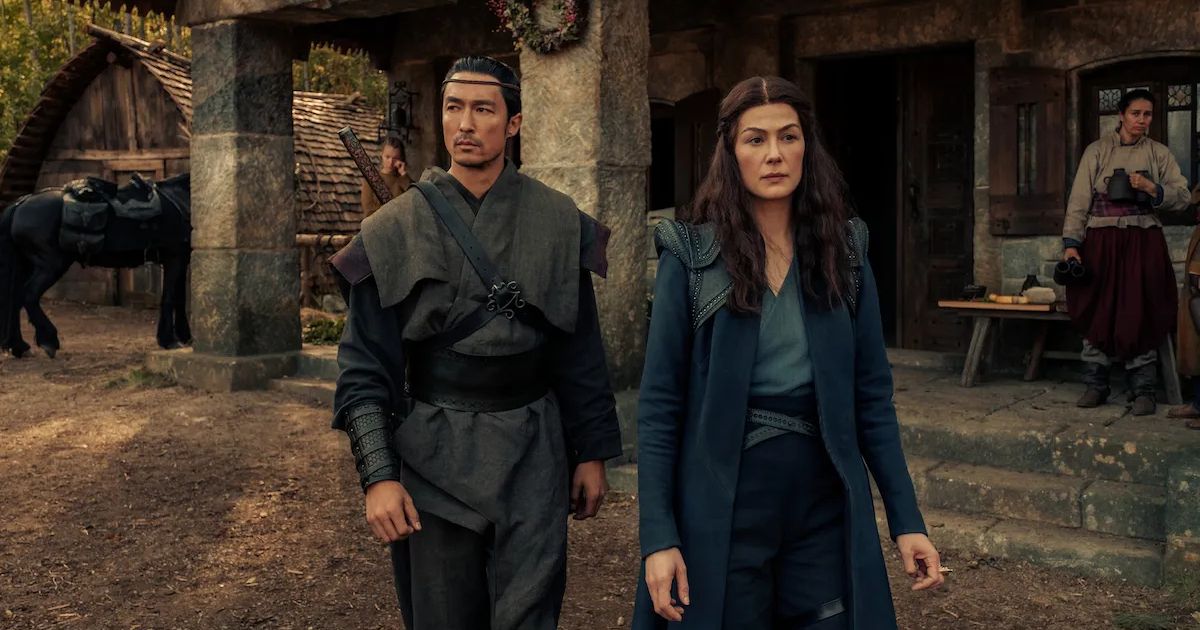 Based on the novel series of the same name by Robert Jordan and Brandon Sanderson, The Wheel of Time is an Amazon Prime Original series that tells the story of Moiraine, a member of a magical organization that takes five young people on a journey, believing one of them to be the reincarnation of a dragon.
Featuring an outstanding performance from Rosamund Pike, The Wheel of Time has been praised for the organized storytelling and accurate visual recreation of the first book in the 14-entry series. The series premiered in November 2021 and was immediately renewed for a second season as of May 2021. The Wheel of Time is now streaming, so catch up before season two drops.