Christopher Nolan isn't pulling any punches. The filmmaker's latest big-screen venture Oppenheimer is set to hit theaters next week, but the Screen Actors Guild – American Federation of Television and Radio Artists (SAG-AFTRA) strike looms large. And the writer/director is showing his support by refraining from making more movies until the protests end.
When Nolan was asked in an BBC interview if he'd make any movies during the strike, the filmmaker said:
No, absolutely. It's very important that everybody understands it is a very key moment in the relationship between working people and Hollywood. This is not about me, this is not about the stars of my film. This is about jobbing actors, this is about staff writers on television programs trying to raise a family, trying to keep food on the table.
Nolan made his bones in Hollywood as a writer/director with projects like Momento, The Prestige and Inception. But it was the filmmaker's Dark Knight Trilogy (Batman Begins, The Dark Knight, The Dark Knight Rises) that helped Nolan ascend to prominence.
Related: Christopher Nolan Movies, Ranked From Good to Best
Nolan Sides With the Actors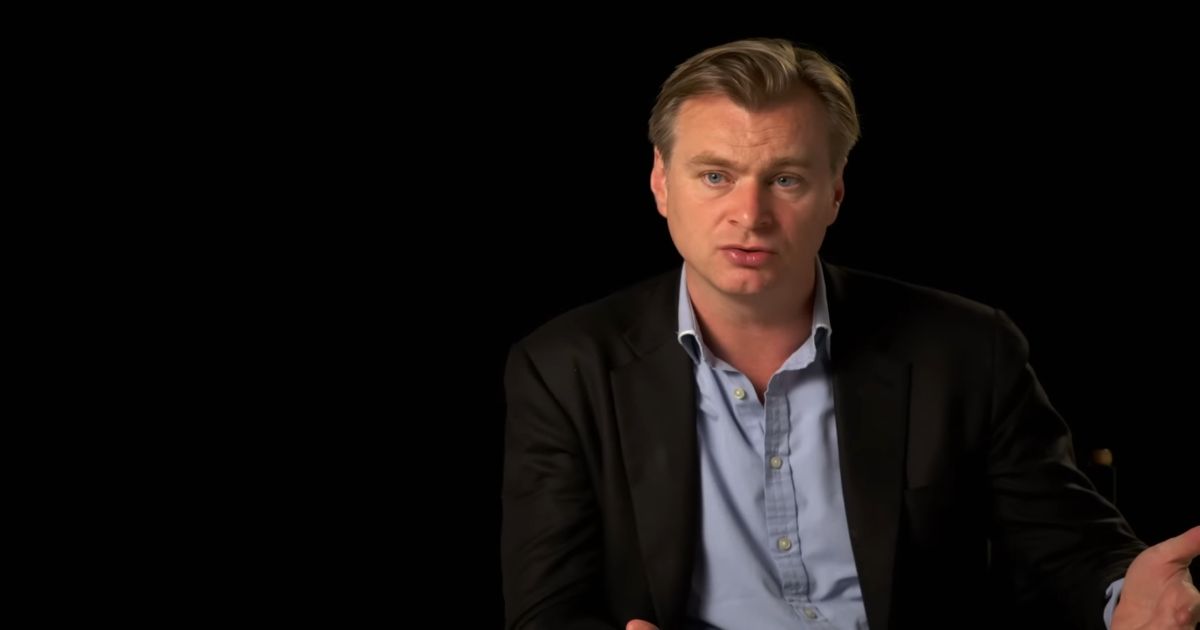 Christopher Nolan understands the economics of Hollywood business. For instance, the filmmaker's The Dark Knight (2008) and The Dark Knight Rises (2012) became the first DC movies to make over $1 billion each at the global box office. And since 2012, only James Wan's Aquaman has been able to join the billion-dollar club for DC. According to Celebrity Net Worth, Nolan's estimated value is approximately $250 million. But the famed writer/director knows everyone isn't as fortunate when it comes to profitability.
In the same interview with the BBC, prior to Oppenheimer's London premiere, Nolan said:
It's very important to bear in mind that there are people who have been out of work for months now, as part of the writers strike. And with the actors potentially joining – a lot of people are going to suffer.
Nolan has firsthand experience with the 2023 SAG-AFTRA strike. While the filmmaker was attending the London premiere of his latest movie Oppenheimer, with cast members Cillian Murphy, Robert Downey Jr., Matt Damon, Emily Blunt, Florence Pugh and more, the actors walked out in protest prior to the actual screening. But even with so many Hollywood heavyweights abandoning their leader, Nolan knew there was a good reason for their departure.
Nolan explained the actors' untimely exit to Deadline:
You've seen them here earlier on the red carpet. Unfortunately, they are off to write their picket signs for what we believe to be an imminent strike by SAG, joining one of my guilds, the Writers Guild, in the struggle for fair wages for working members of their union.
Fans of Nolan's work waited three years between his 2020 film Tenet and Oppenheimer. And with no end in sight to the SAG-AFTRA strike, who knows how long it will be until another epic Nolan adventure graces the Silver Screen.
Early screenings of Oppenheimer start on Thursday, July 20.