Creed III is due to land in theaters next month, and sees Michael B. Jordan's Adonis go up against his former friend Dame, played by Jonathan Majors.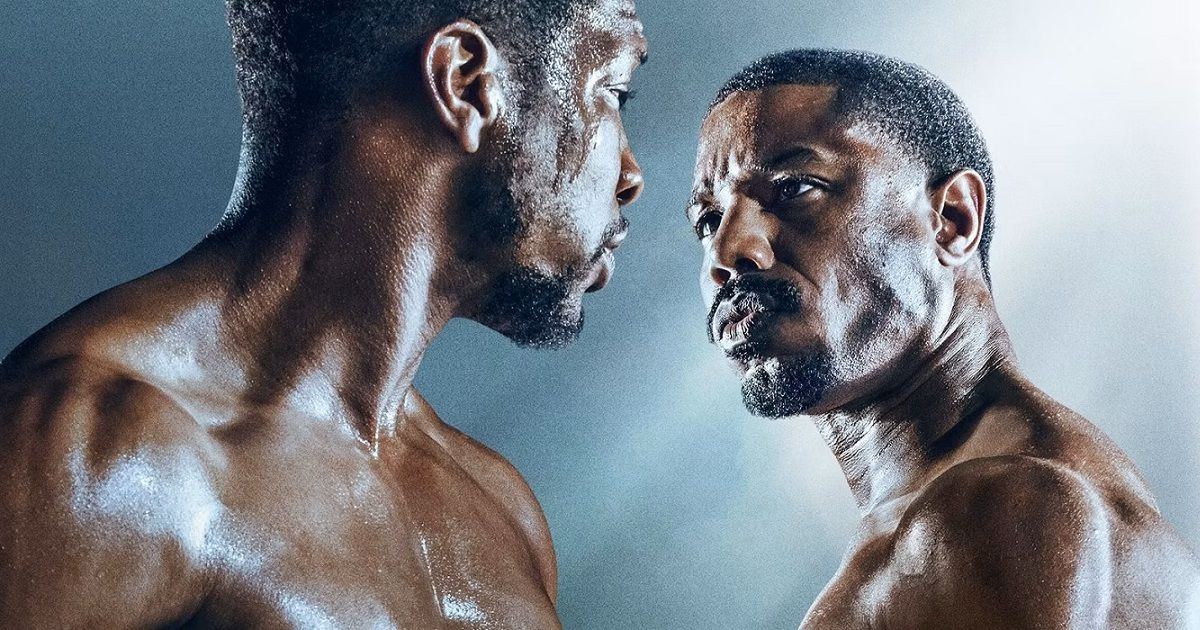 Brothers become enemies in the final trailer for next month's boxing drama sequel, Creed III. Released courtesy of MGM, this latest footage from the highly anticipated follow-up centers on friends-turned-rivals Adonis Creed (Michael B. Jordan) and Damian "Dame" Anderson (Jonathan Majors), who once shared a troubled past and exchanged jokes but will now share a boxing ring and exchange punches. Check out the final trailer for Creed III below.
Creed III picks up five years after the events of 2018's Creed II. After dominating the boxing world, Adonis "Donnie" Creed has since been thriving in both his career and family life. But when a childhood friend and former boxing prodigy, Damian "Dame" Anderson, resurfaces after serving a long sentence in prison, he is eager to prove that he deserves his shot in the ring. The face-off between former friends is more than just a fight. To settle the score, Donnie must put his future on the line to battle Dame – a fighter with nothing to lose.
The battle at the center of Creed III looks to be the most personal and violent of Adonis' career, with both Jordan and man-of-the-moment Jonathan Majors looking in top form as they bring the emotion, drama, and boxing prowess to the big screen.
Majors' villain promises to be one of the most complex in the franchise, with Jordan revealing recently that Dame will be far more than a "mustache-twirling" bad guy. "I think he has an intensity and a realness of character we haven't seen before. He's a grounded character who's antagonistic by nature, but it comes from an honest place, real emotions. He's not a mustache-twirling villain; I wanted people to understand him, and to make it hard for people. I think those make for the most complicated and interesting ones to watch."
RELATED: Michael B. Jordan on the Anime Influences in Creed III: 'I Had a Huge Japanese Anime Influence'
Creed III Finds Michael B. Jordan in the Director's Chair for the First Time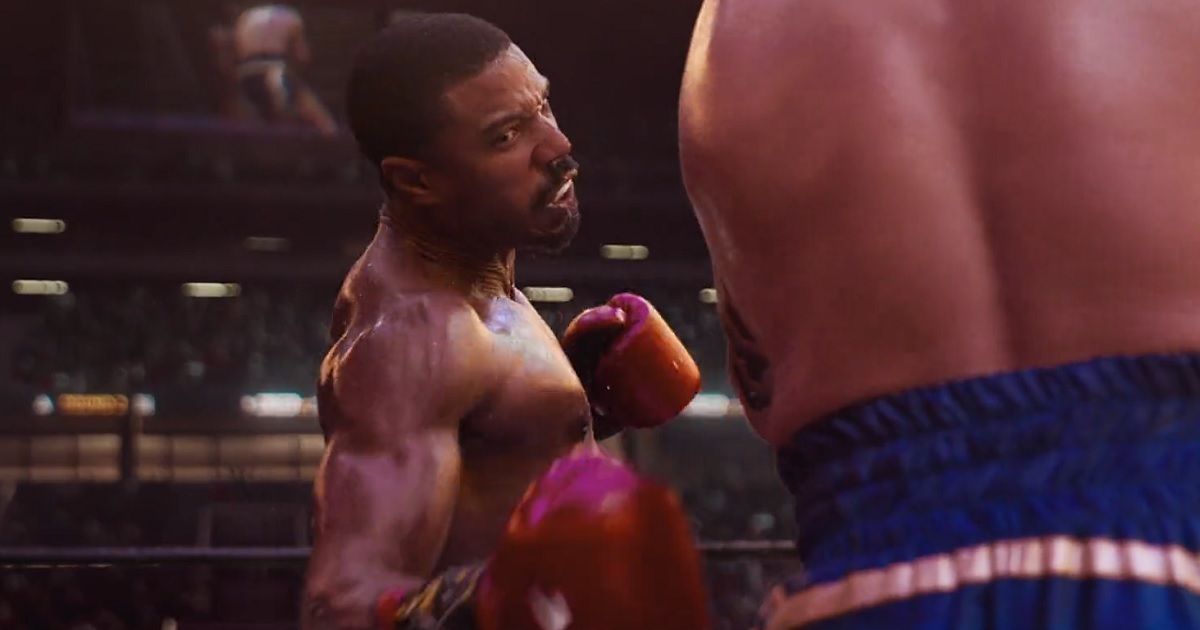 Creed III is directed by Michael B. Jordan in his feature film debut. Directing is something that Jordan has always wanted to do, with the actor turning to some high-profile names for advice regarding his first foray into filmmaking. "Talking with Denzel [Washington] and Bradley Cooper and others who have directed themselves, they told me you have to find your groove and your pace… but it's also like having a superpower: within your performance, you can also direct," the actor and director said of the experience. "It saves some time in some areas, because you get a chance to self-correct in the moment. So that's a liberating experience to have. It became fun after a while."
Jordan will direct from a screenplay by Keenan Coogler and Zach Baylin, from a story they co-wrote with Ryan Coogler. Creed III stars Michael B. Jordan, Jonathan Majors, Tessa Thompson, Phylicia Rashad, Wood Harris, and Creed 2-star Florian Munteanu, as well as Selenis Leyva, Thaddeus J. Mixson, Spence Moore II, Mila Davis-Kent, and Canelo Álvarez.
Creed III is scheduled to be released in the United States on Mar. 3.