Dead Meat is a YouTube channel that provides an in-depth look at horror movies in various formats, ranging from YouTube videos to podcasts. Founded in 2017, Dead Meat's president and executive producer is James A. Janisse, aka Dead Meat James, though he co-owns it alongside his wife, Chelsea Rebecca.
The most popular video on the channel is The Kill Count. The host, usually Janisse, but Rebecca and Zuran Gvojic have done it as well, walks us through the body count of a horror movie. Besides that, the videos also contain behind-the-scenes information, such as the special effects work on how certain kills were pulled off, trivia, and general observations. New episodes are available every Friday on the YouTube channel.
Meanwhile, Rebecca founded the Dead Meat podcast in 2018, which provides a similar service of looking at horror films under a microscope. The last podcast of 2022 was Rebecca torturing Janisse (their words, not mine) in a game of horror movie trivia game where Janisse was given a series of clues and then had to spot the pattern between them.
In 2022, according to The Hollywood Reporter, Dead Meat's subscriber base went up from where it was two years ago, 4.5 million, to 5.94 million, with more than 2 billion views. Within the same year, Shudder also sponsored the Dead Meat Horror Awards. After being selected by Janisse and Rebecca, the awards were presented by their "friends from the horror genre." That's partly due to horror's continued popularity, which Janisse addressed with THR.
"It started in 2017 when the critical success of Get Out, and the commercial success of It brought a double whammy of attention to the genre," Janisse says. "Horror seems to get popular when the real world feels the scariest. There are plenty of reasons for people to seek expression of their fear in a safe, cinematic way."
RELATED: Best Slashers, Ranked by Kill Count
Other Work By Dead Meat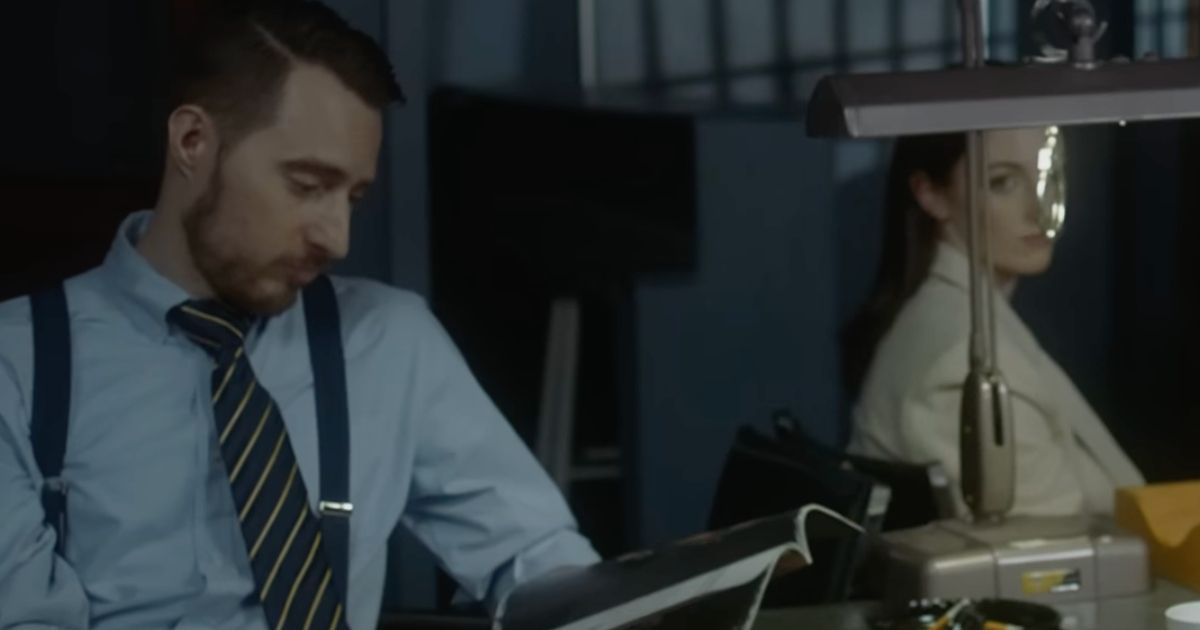 Besides that, both Janisse and Rebecca have acted in different projects. Janisse was in the music video for "Welcome to Horrorwood" by Ice Nine Kills. The two of them were also in the music video for "Assault & Batteries," which was by the same band and inspired by Child's Play.
Rebecca has started a career in voice acting. Last year, Rebecca served as one of the cast members of the Dead Easy table read, based on a never produced Tales from the Crypt movie that wasn't made in favor of Tales from the Crypt Presents: Bordello of Blood. Notable, Rebecca was the only cast member besides Sean Astin not to be in the original show.
Janisse and Rebecca also had a cameo in Scream (2022), playing the hosts of a show called Film Fails. Within the Scream series, the events of the first three films were adapted to in-universe movies titled Stab. Later entries of the Stab series weren't based on "true events" and contained increasingly outlandish premises, such as the killer using a flamethrower or time travel. Janisse and Rebecca were shown critiquing the much-hated eighth installment directed by Rian Johnson.
Besides that, they've also started work on a movie of their own called Pre-Game alongside Nick Scadarossi and Max de Leo. It's about a group of former housemates who accidentally release a curse that resurrects an undead coach and turns the people around them "into sports-obsessed demons." A proof of concept teaser for the film has been released and is available on the Dead Meat YouTube channel.