Allison Williams appeared on The Drew Barrymore Show where she was interviewed by… M3GAN?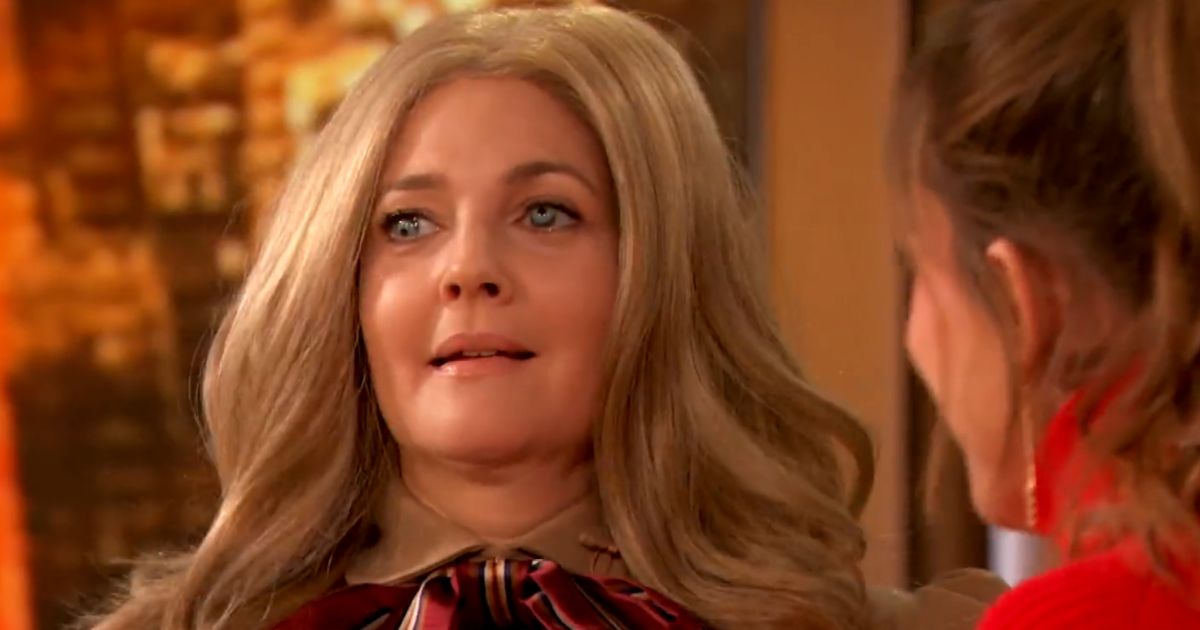 M3GAN star Allison Williams is appearing as a guest on The Drew Barrymore Show this week, but don't expect an ordinary interview. To surprise Williams, Drew Barrymore completely transformed herself into M3GAN the killer doll, complete with the horrifying look and "malfunctioning" technology. A sneak peek clip of the interview has been released featuring Barrymore going all out with the gimmick, embracing what it takes to become M3GAN from running on all fours to doing the iconic dance. You can view the clip below, via Drew on Twitter.
"How did you know that this movie would be such a hit? It just broke $100 million at the box office," Barrymore says, in character as M3GAN.
Playing along, Williams responds, "Obviously, M3GAN, we never know how these things are gonna go, but you can hope for a certain outcome, and I'm gonna be self-deprecating and say it's about you. If people really loved M3GAN, and they got her, that's why."
Barrymore isn't the first person to cosplay as M3GAN. One of the film's producer, Jason Blum, did so for Halloween last year months before M3GAN premiered in theaters. Blum clearly had high hopes for the movie's future at that time, referring to himself as M3GAN 2.0 – which just so happens to be the title of the upcoming sequel, as has since been revealed.
Related: M3GAN Gets Surprise Digital Release After Theatrical Success
M3GAN Will Return to Theaters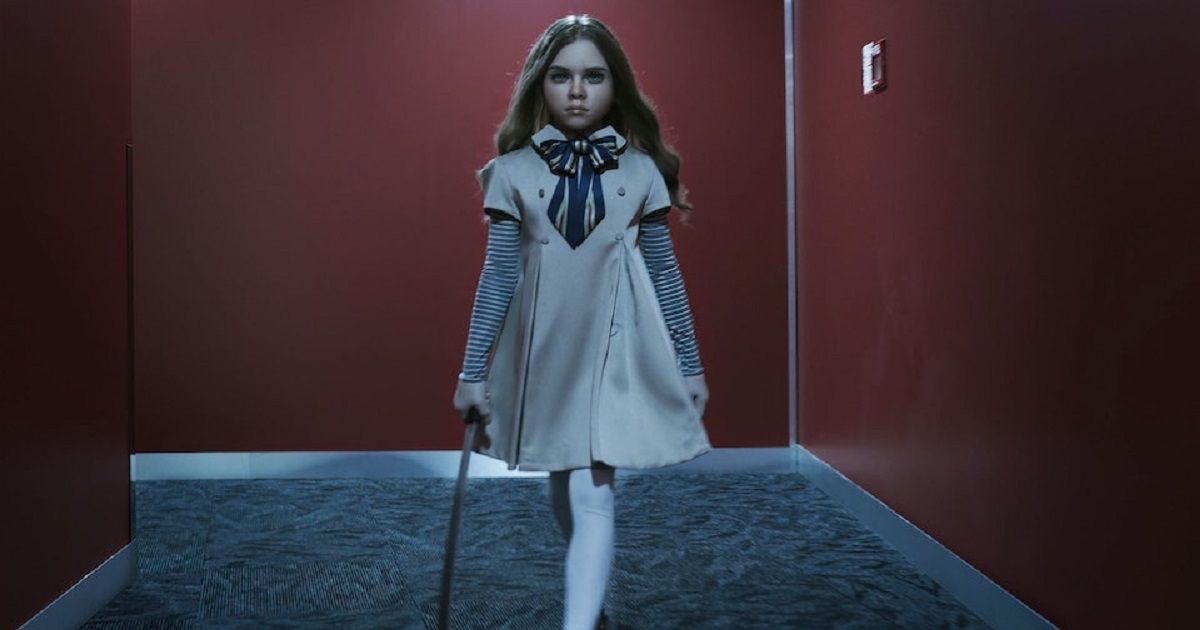 At this point, M3GAN has actually surpassed $125 million at the worldwide box office. With a budget of just $12 million, the film has been a monumental success for Universal and Blumhouse. Critical reception has also been stellar with nearly unanimous praise for the horror flick from critics and filmgoers. A sequel has since been announced which will further capitalize on the popularity of M3GAN, announce for a release in theaters in January 2025.
M3GAN was directed by Gerard Johnstone. Akela Cooper and James Wan wrote the story with Cooper penning the script. Blum and Wan produced the project. Allison Williams and Violet McGraw lead the cast.
M3GAN is now available for rental or purchase on PVOD, though it is still playing in movie theaters.