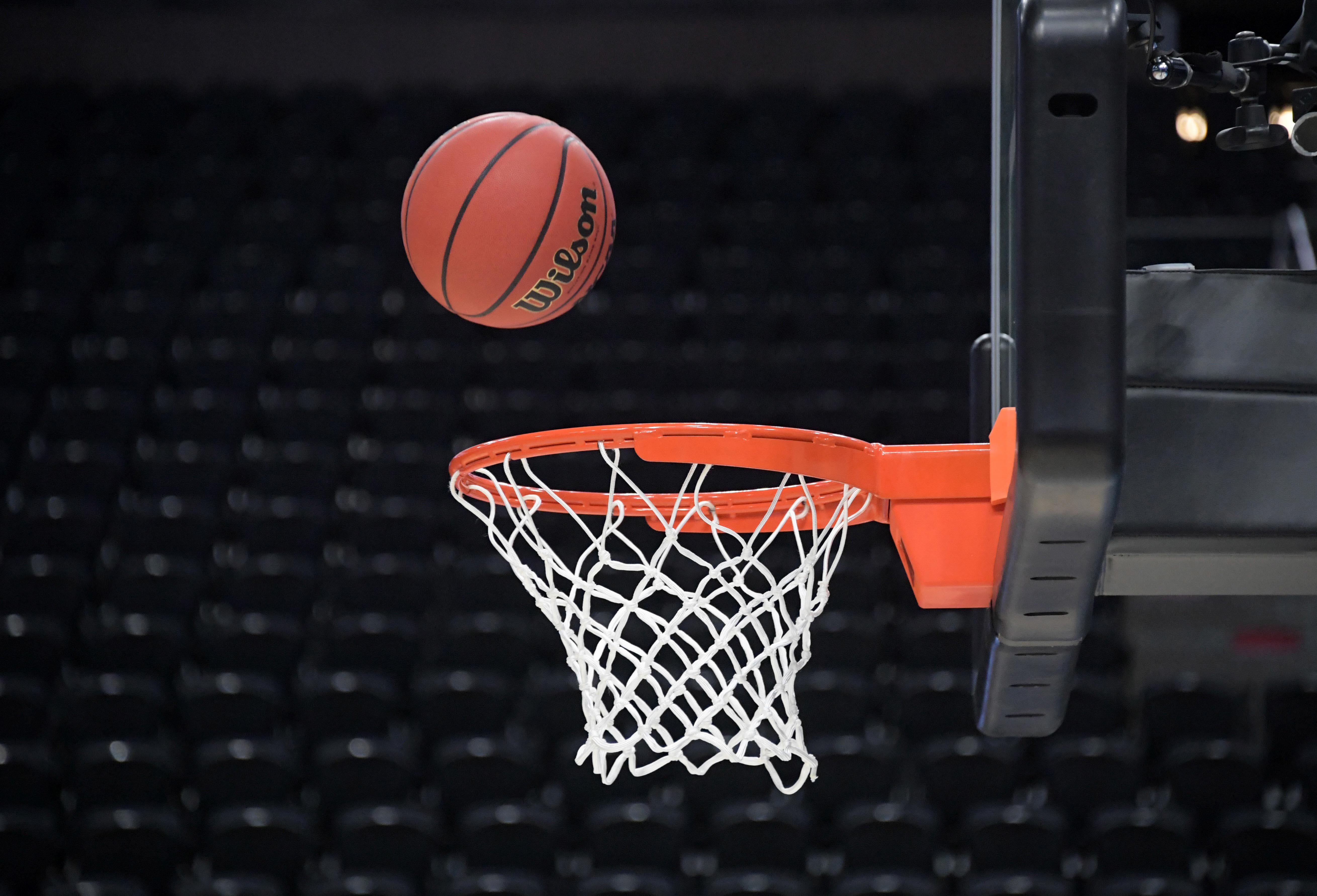 Who's Playing
St. Francis (Pa.) @ St. Francis (N.Y.)
Current Records: St. Francis (Pa.) 9-16; St. Francis (N.Y.) 13-13
What to Know
After a two-game homestand, the St. Francis (Pa.) Red Flash will be on the road. St. Francis (Pa.) and the St. Francis (N.Y.) Terriers will face off in a Northeast battle at 2 p.m. ET on Thursday at Peter Aquilone Court. Given that both teams suffered a loss in their last game, they both have a little extra motivation heading into this game.
The Red Flash came up short against the Merrimack Warriors this past Saturday, falling 75-68.
Meanwhile, the contest between St. Francis (N.Y.) and the Stonehill Skyhawks this past Saturday was not a total blowout, but with St. Francis (N.Y.) falling 62-51 on the road, it was darn close to turning into one.
The losses put St. Francis (Pa.) at 9-16 and St. Francis (N.Y.) at 13-13. A pair of stats to keep an eye on: St. Francis (Pa.) is 43rd worst in college basketball in points allowed per game, with 74.4 on average. The Terriers have experienced some struggles of their own as they are stumbling into the matchup with the 10th fewest points per game in college basketball, having accrued only 64.2 on average. It's possible one of these Achilles' heels will wind up tripping the losing team up.
How To Watch
When: Thursday at 2 p.m. ET
Where: Peter Aquilone Court — Brooklyn Heights, New York
Follow: CBS Sports App
Series History
St. Francis (Pa.) have won eight out of their last 15 games against St. Francis (N.Y.).
Jan 20, 2023 – St. Francis (Pa.) 87 vs. St. Francis (N.Y.) 61
Feb 19, 2022 – St. Francis (N.Y.) 80 vs. St. Francis (Pa.) 72
Jan 06, 2022 – St. Francis (N.Y.) 70 vs. St. Francis (Pa.) 53
Feb 12, 2021 – St. Francis (Pa.) 80 vs. St. Francis (N.Y.) 66
Feb 11, 2021 – St. Francis (N.Y.) 70 vs. St. Francis (Pa.) 67
Jan 25, 2020 – St. Francis (N.Y.) 86 vs. St. Francis (Pa.) 79
Jan 11, 2020 – St. Francis (Pa.) 81 vs. St. Francis (N.Y.) 80
Feb 21, 2019 – St. Francis (Pa.) 81 vs. St. Francis (N.Y.) 71
Jan 12, 2019 – St. Francis (N.Y.) 72 vs. St. Francis (Pa.) 68
Feb 10, 2018 – St. Francis (Pa.) 90 vs. St. Francis (N.Y.) 65
Jan 06, 2018 – St. Francis (Pa.) 91 vs. St. Francis (N.Y.) 87
Feb 02, 2017 – St. Francis (Pa.) 78 vs. St. Francis (N.Y.) 61
Jan 05, 2017 – St. Francis (Pa.) 81 vs. St. Francis (N.Y.) 56
Feb 18, 2016 – St. Francis (N.Y.) 70 vs. St. Francis (Pa.) 58
Jan 07, 2016 – St. Francis (N.Y.) 73 vs. St. Francis (Pa.) 56