Teddy Santis and New Balance are gearing up to release Season 2 of the Made in USA creative director's collection.
After delivering a series of New Balance 990v1, 990v2, and 990v3 colorways throughout the year, the partnership will remain focused on those models for Season 2 with what's described as an outdoor-inspired palette. Specifically, the first drop from this season looks to an original color of the New Balance 576 and lifts its shades of grey, navy, and tan. Similar blocking is placed across the 990v1, 990v2, and 990v3, while future release will include shades of juniper and maple along with brighter colors.
Along with the sneakers, Season 2 will introduce new apparel including long-sleeve thermals and graphic t-shirts.
"This collection is inspired by the beauty of nature and our favorite outdoor activities and gear," New Balance Made in USA senior product manager Mike Meloski said in a press release. "The content illustrates the inspiration for the range and the craftmanship that goes into the footwear and apparel." 
The first collection of Teddy Santis Made in USA Season 2 will launch Oct. 27 at select retailers. The sneakers range in price from $190 to $200.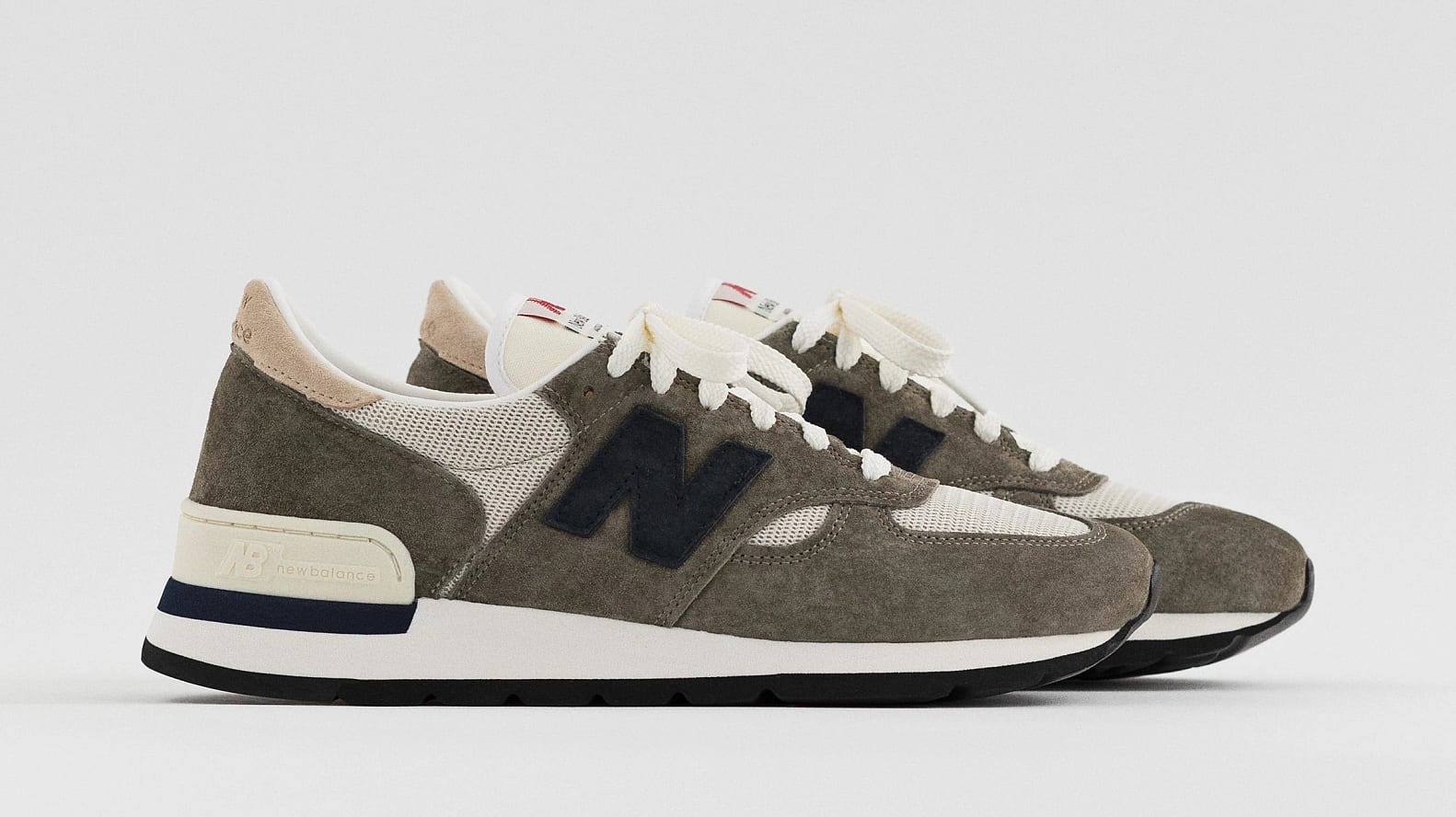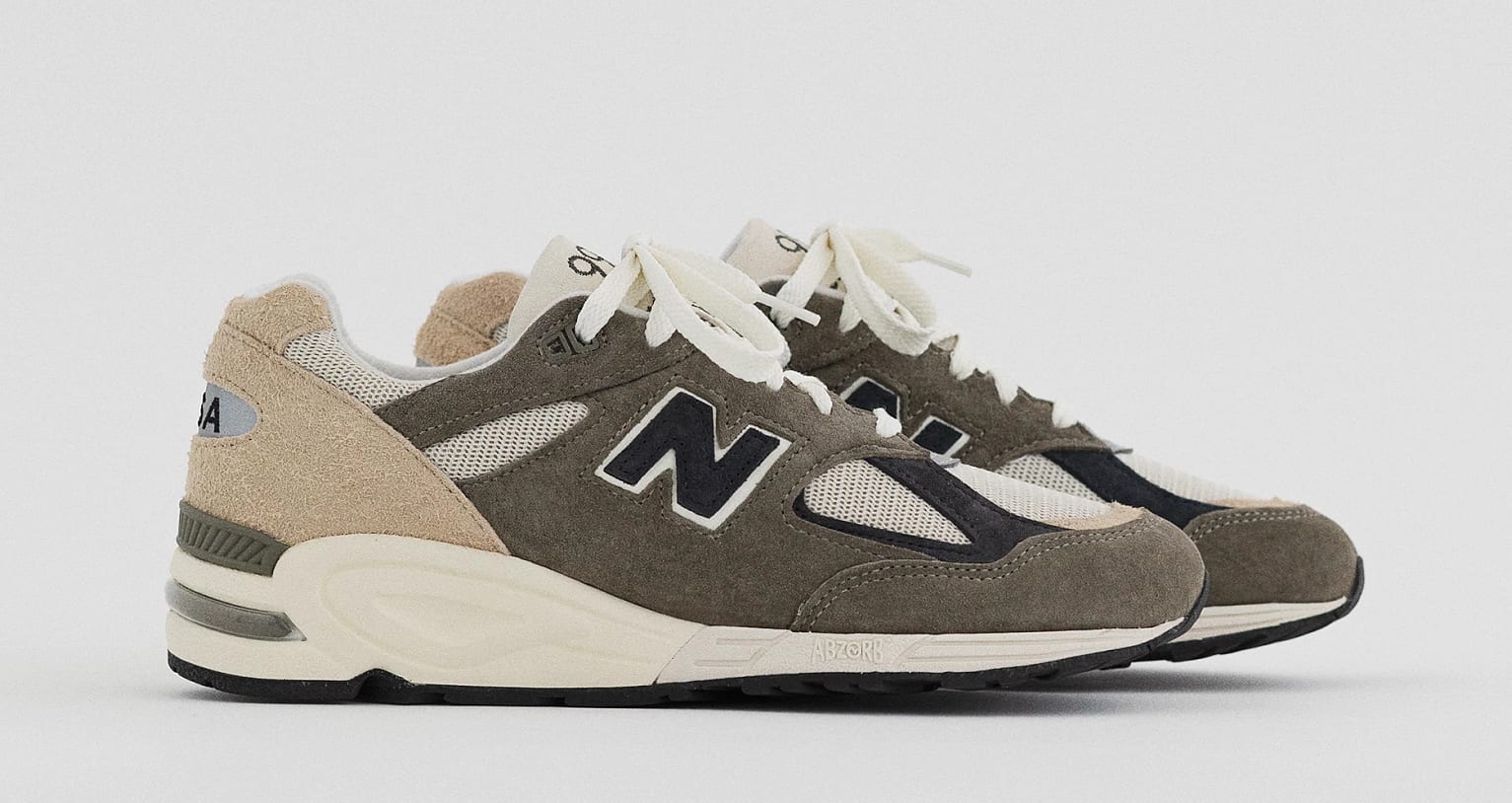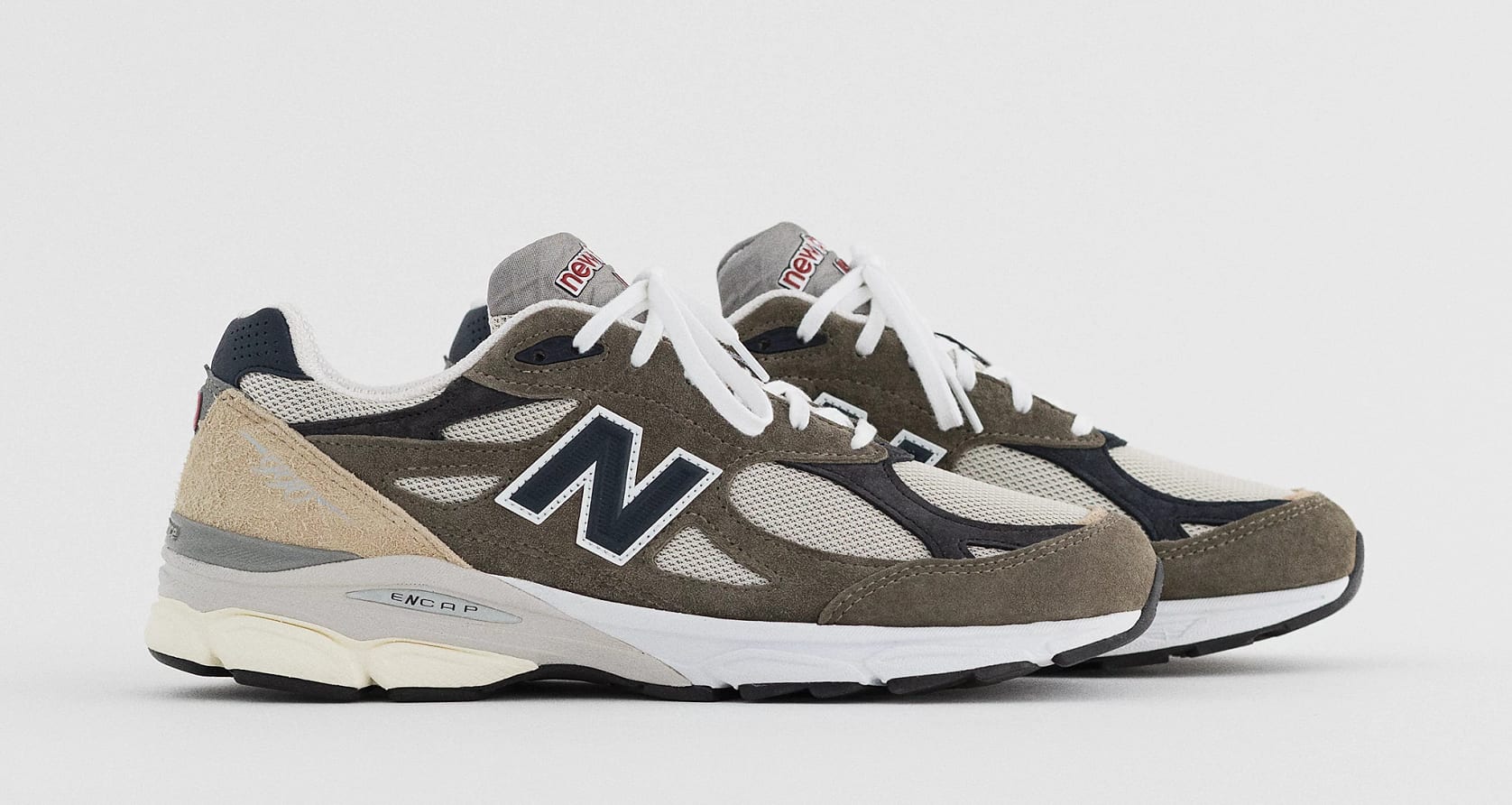 if (d.getElementById(id)) return;
js = d.createElement(s);
js.id = id;
js.src = "https://connect.facebook.net/en_US/sdk.js#xfbml=1&version=" + fbVersion + "&appId=" + fbAppId;
fjs.parentNode.insertBefore(js, fjs);
}
(document, 'script', 'facebook-jssdk'));