Even with the future of the Nike Kobe line looming after the Kobe Bryant estate decided not to renew its contract with the brand, new colorways of the Kobe 6 Protro continue to surface.
Newly leaked images shared by @Brandon1an show a purported Nike Kobe 6 Protro "Mamba Forever" that's rumored to hit shelves this summer. The shoe wears a simple black-based color scheme combined with white accents as a nod to the hues used for the Mamba and Mambacita Sports Foundation's logo. Both the names of the late basketball legend and his daughter Gianna "Gigi" are stamped on the heel counter in honor of their lives after they tragically passed away in a helicopter crash last year.
As of now, neither Nike nor the Bryant estate have confirmed that this "Mamba Forever" Nike Kobe 6 Protro is in fact releasing, but stay tuned to Sole Collector for official updates.
UPDATE (06/03/21): After leaking last month, new details are surfacing about this unreleased Kobe 6 from Vanessa Bryant herself. She took to Instagram early this morning to address the leak, explaining the shoes were intended to honor their daughter, Gigi, with proceeds benefiting the Mambacita Sports Foundation. However, due to the Bryant estate and Nike opting to not re-sign their deal, the sneakers were not supposed to be sold. 
"Nike has not sent any of these pairs to me and my girls," Vanessa wrote. "I do not know how someone else has their hands on these shoes I designed in honor of my daughter, Gigi, and we don't. I hope these shoes do not get sold."
Check back soon for updates on this story.
UPDATE (04/27/22): After announcing last month that Nike's partnership with the Bryant family is back on, we now have an official look at their first sneaker release in the new deal. Pictured here is the "Mambacita Sweet 16" Kobe 6 Protro, which pays homage to Bryant's daughter Gigi and will drop sometime this year. Grab a closer look below as we await official release details from the brand.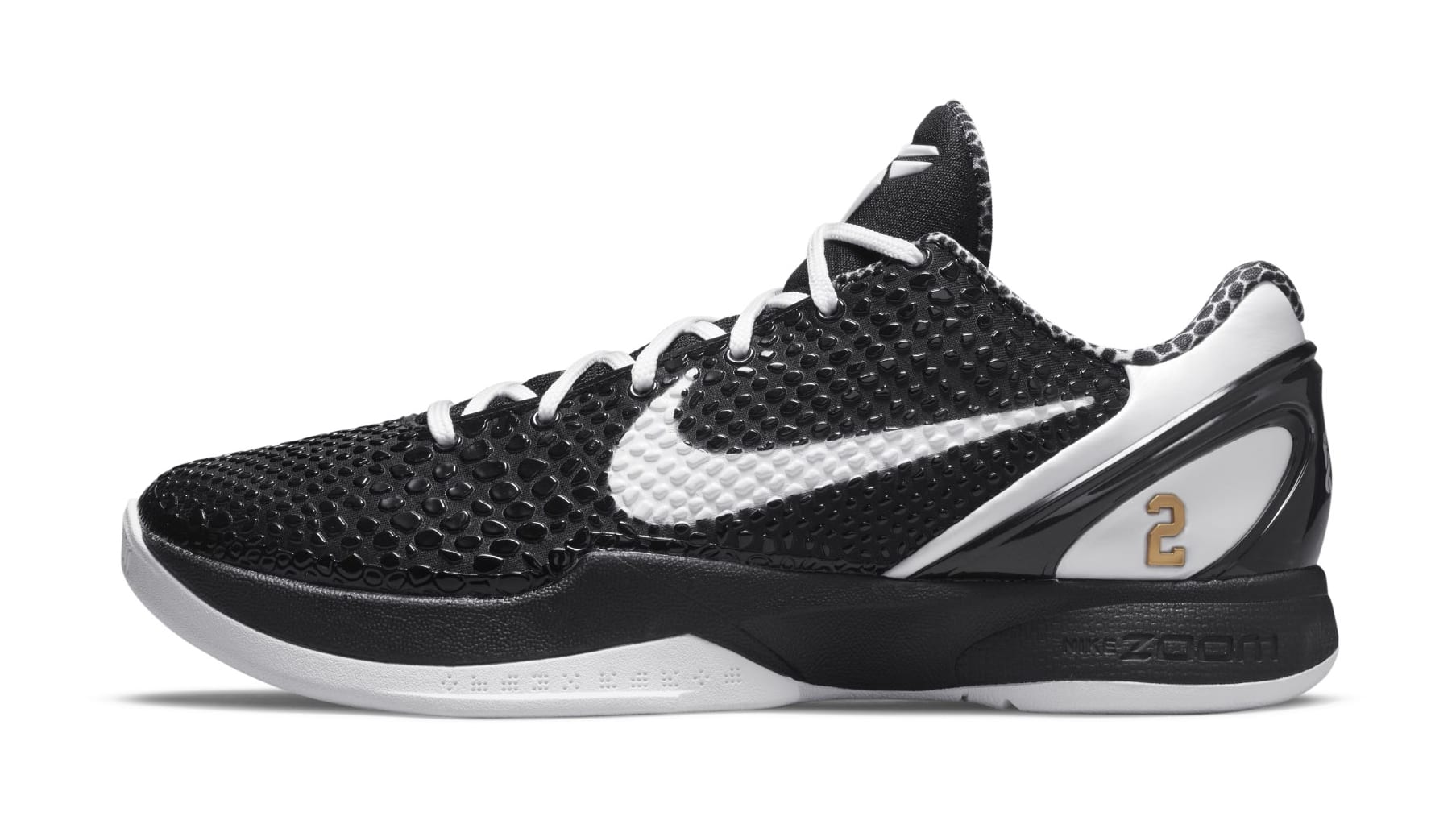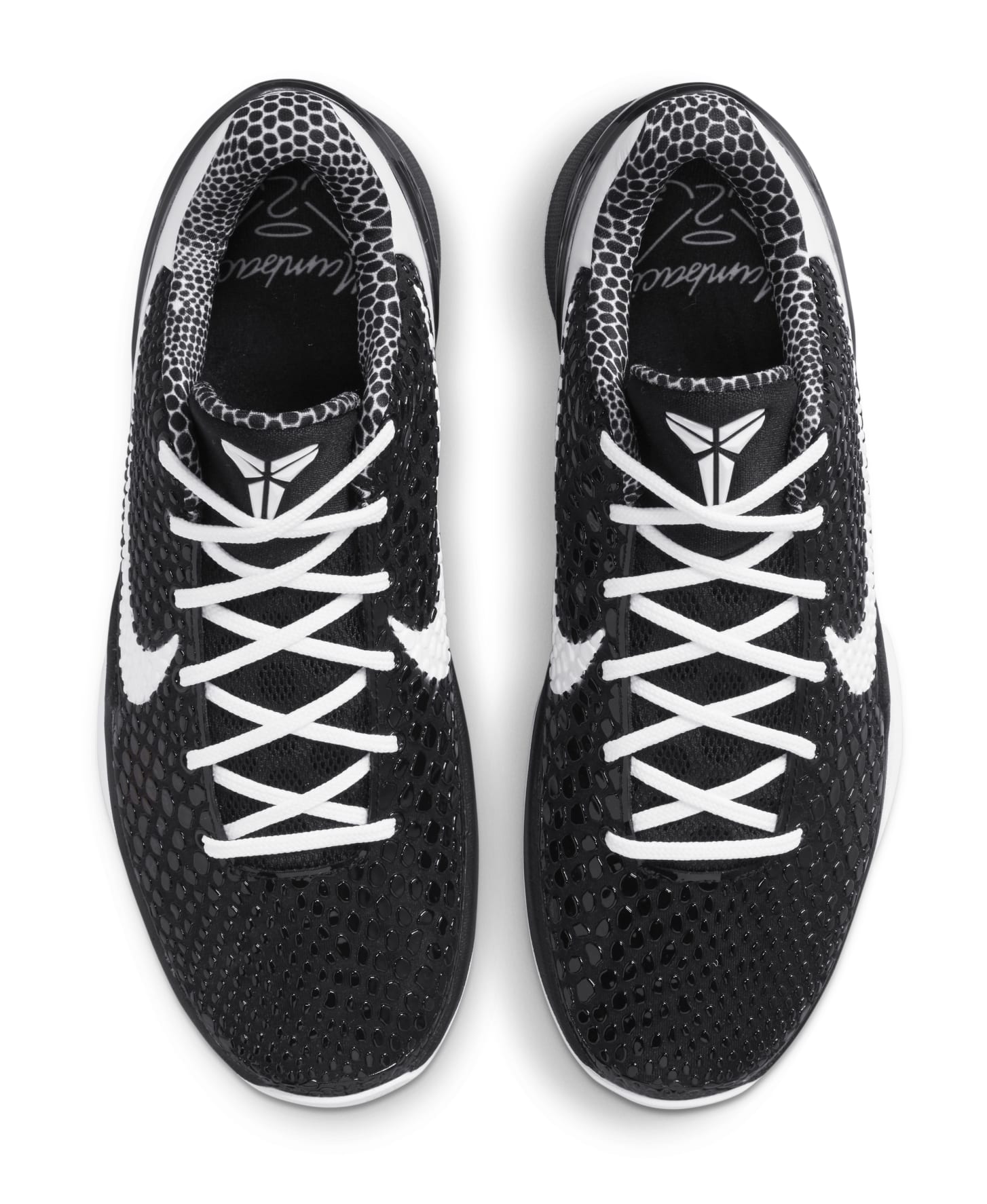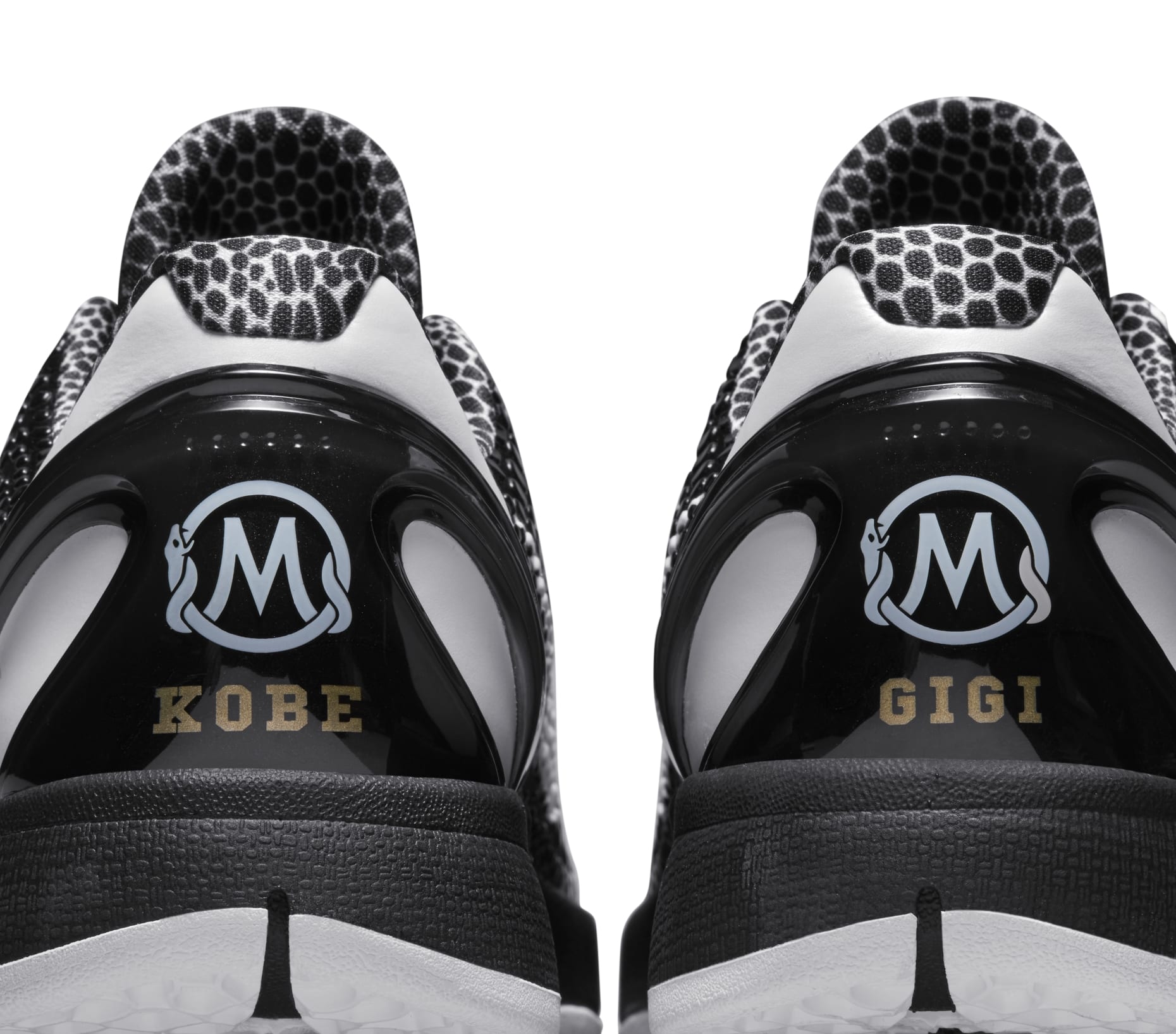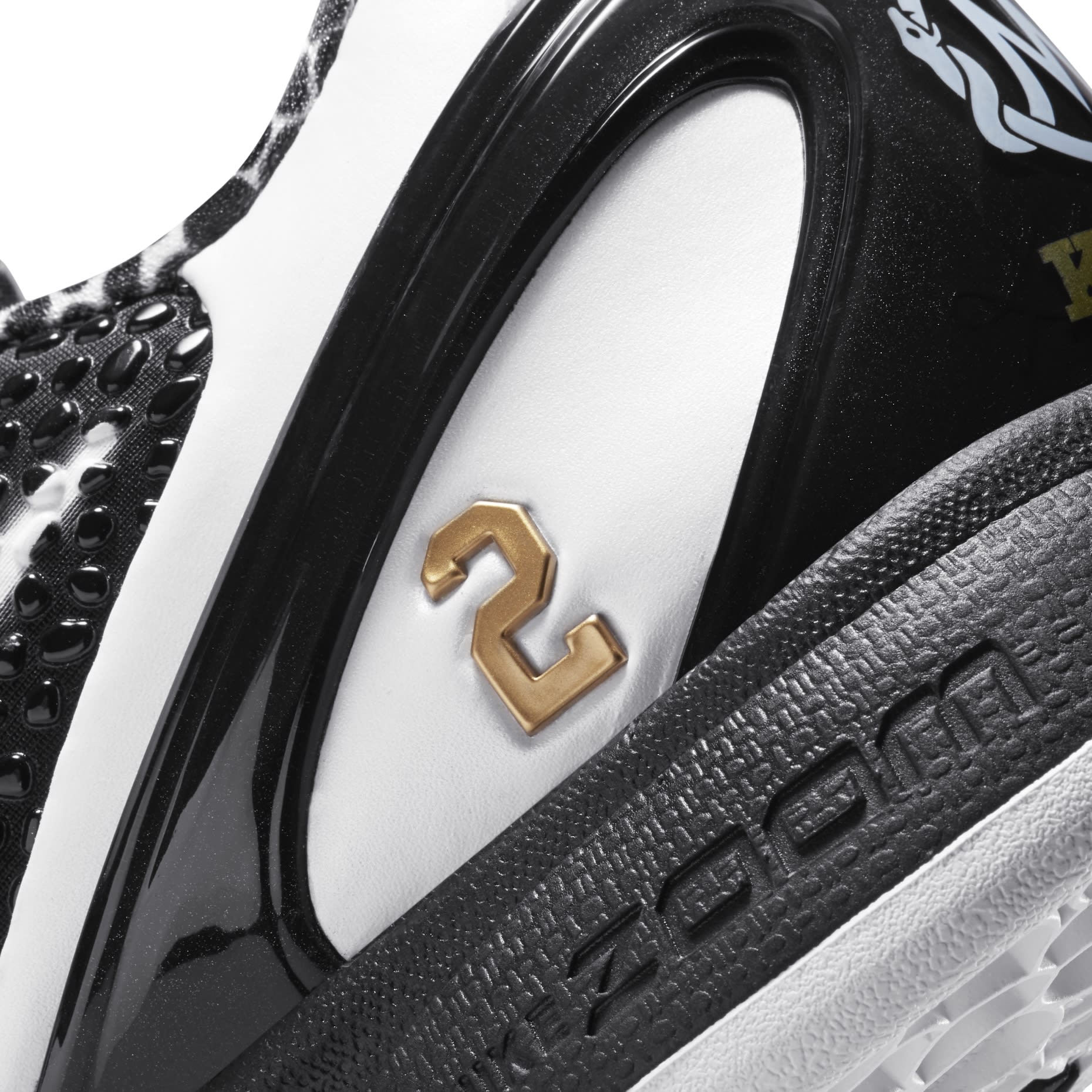 if (d.getElementById(id)) return;
js = d.createElement(s);
js.id = id;
js.src = "https://connect.facebook.net/en_US/sdk.js#xfbml=1&version=" + fbVersion + "&appId=" + fbAppId;
fjs.parentNode.insertBefore(js, fjs);
}
(document, 'script', 'facebook-jssdk'));