Fans of animation are bound to perk up while watching Pencils Vs Pixels. The new documentary is a celebration of all the intricacies involved in 2D hand-drawn animation. It also unwraps the Disney Renaissance that emerged in late 1980s and early 1990s, which gave birth to a major animation boom, which later fueled the computer animation revolution that exists and thrives today.
The documentary, directed by Phil Earnest and Bay Dariz, is narrated by Ming-Na Wen (Mulan). It features a stellar posse of legendary artists who brought what are now considered classic films to life. If you appreciate in-depth and illuminating documentaries, Pencils Vs Pixels is a great go-to as it guides audiences through the last few decades of animation and into the future possibilities of the medium that's yet to come. Phil Earnest and Bay Dariz shared more about the documentary in this exclusive MovieWeb interview.
Showcasing the Animators
Pencils Vs Pixels couldn't have two better filmmakers at the helm. Phil Earnest has long been a designer, illustrator, filmmaker, writer, director, animator, and musician. His true love being animation, he initially set out to tell the story of 2D animation back in the 1990s. The project, called Pencil Test at the time, evolved to Pencils vs. Pixels. Earnest says the recent incarnation was fueled by his collaboration with Disney animator/close friend Tom Bancroft.
"I'm fortunate to be in community with animators constantly with different projects, and so just knowing them and hearing their stories," said Earnest, adding:
It's just fascinating the depth of what they do, what they did, how they got to where they're going. One day I was interviewing [Disney animator] John Pomeroy, and I knew this [documentary] must be in the world. People must know what these animators went through.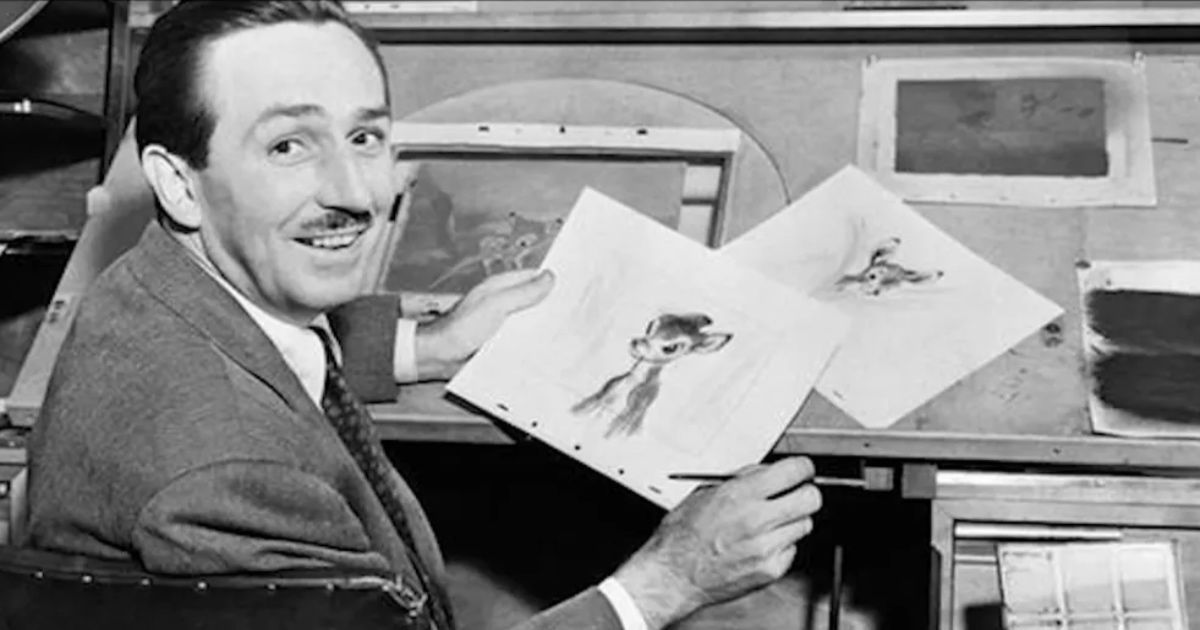 Meanwhile, Bay Dariz turned heads with the SXSW favorite Hypochondriac and Poppy. He also won the 2020 Critics' Choice Award for Best Sports Documentary for the documentary Ali & Cavett: The Tale Of The Tapes(HBO Films). Together, the filmmakers feature a vibrant mix of creatives who share their knowledge on the subject here.
There's Seth MacFarlane, creator and star of Family Guy and The Orville, and co-creator of American Dad!and The Cleveland Show. Additional interviewees include: Pixar CEO Peter Docter, best known for directing Monsters, Inc., Up, Inside Out, and Soul; animator, director, and screenwriter John Musker (The Great Mouse Detective, 1989's The Little Mermaid, 1992's Aladdin, Hercules, Moana); animator/director Sergio Pablos (Despicable Me, Klaus); animator Glen Keane (Pocahontas, Tarzan, Tangled); John Pomeroy (The Simpsons, The Wizard of Oz), film critic Leonard Maltin, animator and showrunner Alex Hirsch (Gravity Falls), and many others.
Related: 15 Animated Movies with Perfect Endings
Including Female Artists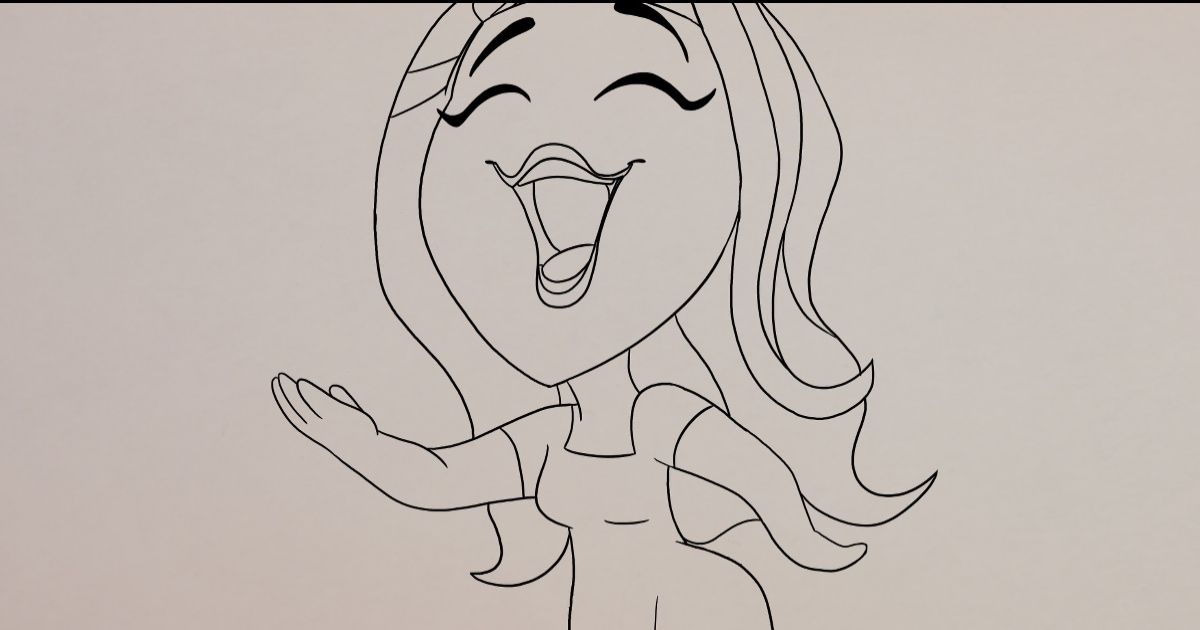 As the project evolved, Earnest and Dariz felt their excitement growing, but they wanted to tell a very specific story the right way. "It was important for us to not have the film have an opinion about what was quote/unquote better — 2D or 3D," Dariz said. "We wanted to show the beginning and the artistry and the humanity of hand-drawn animation. Then, even as you see, a lot of the animators themselves were excited by computer animation. They didn't think it was going to make them lose their jobs, but they were very into it." He continued:
"Walt Disney has a history of having technology come and change things. They're always growing, they're always innovating. As for the interviews, Phil and [former Disney animator] Tom Bancroft started with their network of animators, then when I came on board, I saw what they'd been doing and as someone who wanted to be an animator as a kid, I was able to look at who we didn't have and what parts of the story we needed to tell better."
Related: 10 Immersive Animated Films for Adults
He said it was vital they included female animators. To that end, he called his friend, Mindy Johnson, who wrote a book titled The Women of Walt Disney's Animation. Johnson connected the filmmakers with a bevy of talented animators, particularly Tina Price.
"She was doing Aladdin's magic carpet and other things under the radar because they didn't want people to know that Disney was using computers, because they thought people would backlash against it," Dariz explained. "And even people like Lorna Cook [of Spirit: Stallion Of The Cimarron] who was sort of this unsung hero working on these films in a garage. It was wonderful to be able to fill in these missing pieces and tell a full, succinct story." All of it, he adds, fed into the story that traced 2D to 3D animation, and back again.
The Perfect Time for This Documentary
Phil Earnest was clear that now would be the perfect time to tell this story. He was also jazzed by the opportunity to fully grasp the process and evolution of animation and the challenges most animators faced, particularly with 2D animation.
"I realized through this process how much of a team effort it is to pull off a story with animation, and how much you are relying on other people's feedback, or encouragement," he said, adding:
"It's something you do together. Most people may not realize how many hours an animator sits with somebody trying to explain how this would make that flow better, and then how many mess-ups they do to get to the final version. There's a lot of trial and error, and there's a lot of trying to overcome your self-doubt. There's a lot of mental battle you go through to get that product exactly how you want it to be."
"It's not just like drawing a character, it's like making it believable," he added. "And that's the hard thing. That's what they focused so much on back in the day when they were developing this art form."
You can see the art form in action in Pencils Vs Pixels, which is available to purchase on digital platforms (Google Play, Apple TV, etc.) beginning November 7.