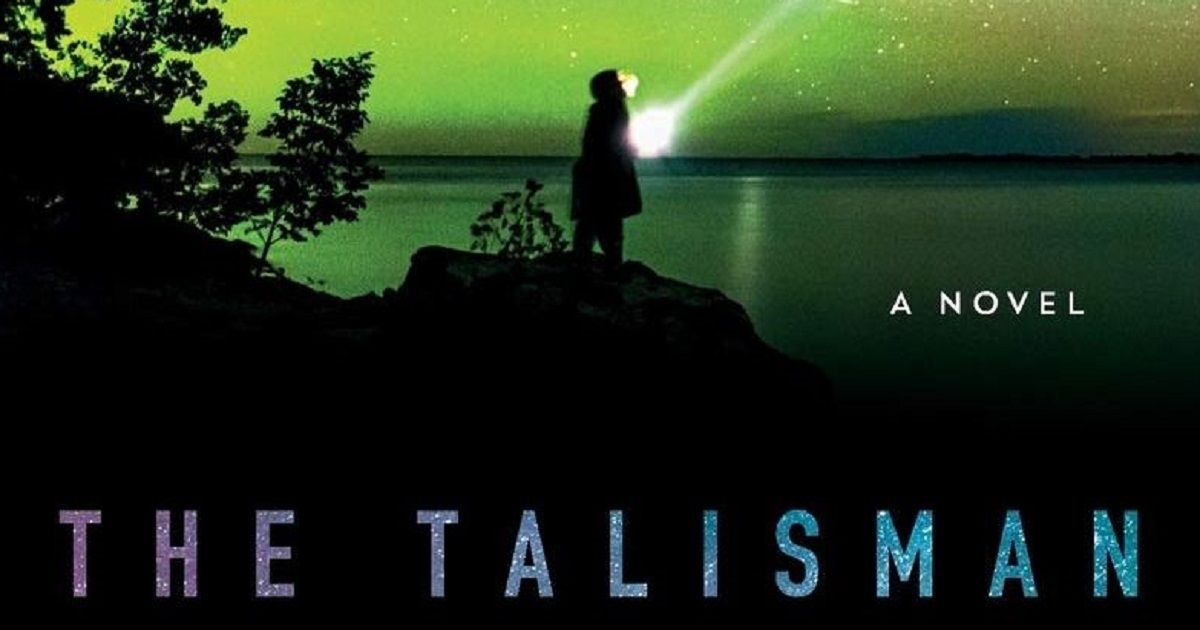 American author and poet Peter Straub passed away at the age of 79. He was born on March 2, 1943, to Gordon Anthony Straub and Elvina (Nilsestuen) Straub in Milwaukee, Wisconsin. His father wanted him to become an athlete, while his mother wanted him to be a doctor or Lutheran minister. Instead, he took his lifelong love of reading to become a writer. He is survived by his wife Susan and two children, Emma and Benjamin. When announcing the news of his passing over Instagram, Emma, a novelist herself, said, "there aren't enough words in the world."
Straub held a Bachelor of Arts with Honours, received a degree in English from the University of Wisconsin-Madison in 1965, a master's degree from Columbia University a year later, and briefly taught English at County Days in Milwaukee before moving to Dublin, Ireland in 1969 to pursue a Ph.D. and professional writing. Across his writing career, Straub was the recipient of six Bram Stoker Awards, Throat (1993), Mr. X (1999), Lost Boy, Lost Girl (2003), In the Night Room (2004), A Dark Matter (2010) and the short story collection 5 Stories (2007).
Following the news of Straub's passing, multiple writers took to social media to express their condolences. Stephen King, who collaborated with Straub on two separate novels, said that working with him was one of the great joys of his creative life. Neil Gaiman said Straub was kingdom funny, irascible, brilliant, fearless, proud of his yoga, and one of the best friends he'd known, while Paul Tremblay called him a hero.
Related: The Best Miniseries Based on Stephen King's Books, Ranked
In 1975, Straub released Julia, his third novel but the first to be adapted to film in 1977. Released as either Full Circle or The Haunting of Julia, both it and its source material is about a woman named Julia Lofting, played in the film by Mia Farrow, whose daughter dies, leading to her moving into a new house. Shortly after that, strange supernatural happenings begin to occur. Or she's simply imagining things, which is similar to the conundrum faced by the main character in Rosemary's Baby.
In 1979, Straub published Ghost Story, which was also adapted to film, though this time with the title unchanged. Released in 1981, the plot of the film is more condensed but roughly the same as it also focuses on five old men, plus others, besieged by supernatural activity. The film version was the last movie role of Fred Astaire, Melvyn Douglas, and Douglas Fairbanks and also featured an appearance by Alice Krige. One of the influences on the book
In 1984, Straub collaborated with King to write The Talisman, which is soon to be adapted to miniseries format by Netflix. The book tells the tale of 12-year-old Jack Sawyer, who goes on a quest, traveling through our worlds and another world called the Terrorties, to find a magical talisman that will save his mother's life and the life of her Territories counterpart. A sequel, titled Black House, was released by the pair in 2001.