The new western film, Place of Bones, announced the addition of Heather Graham and Tom Hopper.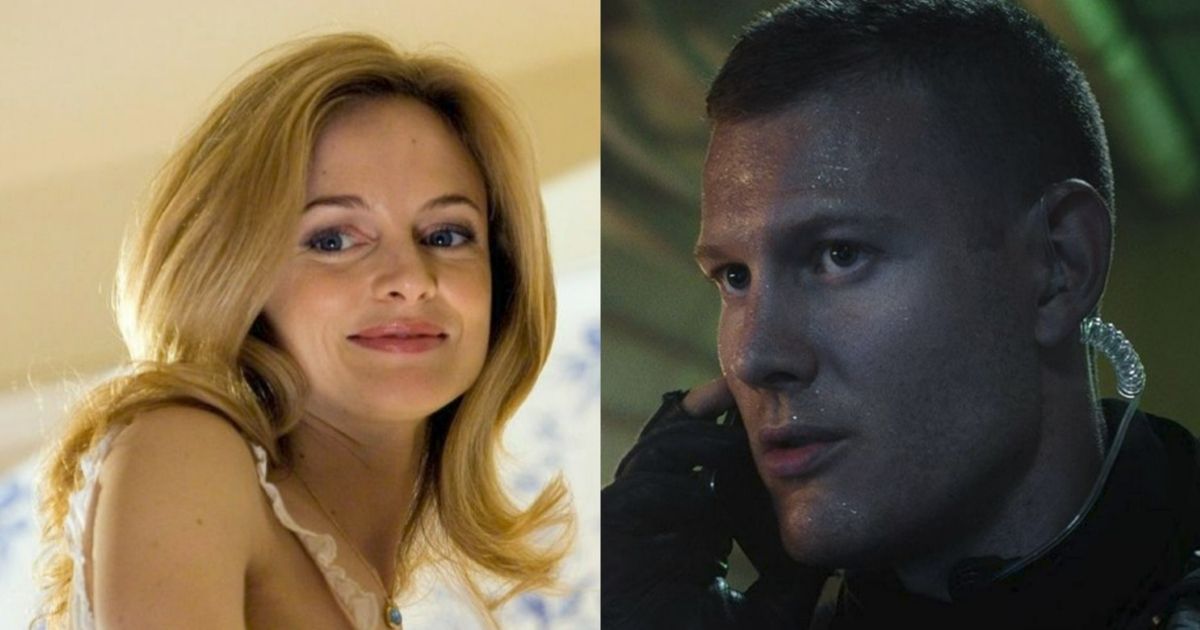 Place of Bones, the latest western action film from Audrey Cummings, is set to star Heather Graham, Tom Hopper, UFC welterweight and mixed martial artist Donald "Cowboy" Cerrone, and Corin Nemec, according to a report from Variety. Place of Bones is a co-production between Goldrush Entertainment, Latigo Films, and Highland Film Group, which represents worldwide rights to the film. Highland Film Group CEO Arianne Fraser expressed her excitement about having Graham on board,
"We are thrilled to be working on this female-centered western. With director Audrey Cummings at the helm, Heather Graham is poised to deliver a powerful performance, unlike anything we've seen her do before."
Director Audrey Cummings stated,
"I'm incredibly excited to have the chance to explore the legendary frontier of the 1800s and with such an exceptionally talented cast."
Tom Hopper is known for his roles in popular TV series such as The Umbrella Academy and Game of Thrones. UFC welterweight and mixed martial artist Donald "Cowboy" Cerrone brings unique skills to the film. Corin Nemec is known for his role in Stargate SG-1.
The film, set in 1876, follows a botched bank robbery where Bear John, a vicious outlaw gang leader, played by Hopper, hunts down his traitorous accomplice, Calhoun, to recover the stolen money. Nearly dead, Calhoun drags himself to a remote ranch where Pandora, played by Graham, lives with her daughter. Bear John and his crew of bandits arrive, intent on delivering brutal revenge, but soon discover that Pandora is not your typical damsel in distress, and she is a worthy adversary with some surprising skills.
The film is produced by Eric Gozlan under his Goldrush Entertainment banner and is executive produced by Tom Whiteman. Highland Film Group is representing worldwide rights to the film and will continue selling the title at the European Film Market next month. The film is also produced by David Lipper and Robert A. Daly Jr under their Latigo Films banner.
Related: Sam Elliott's Best Westerns, Ranked
Place of Bones is a Female Led Western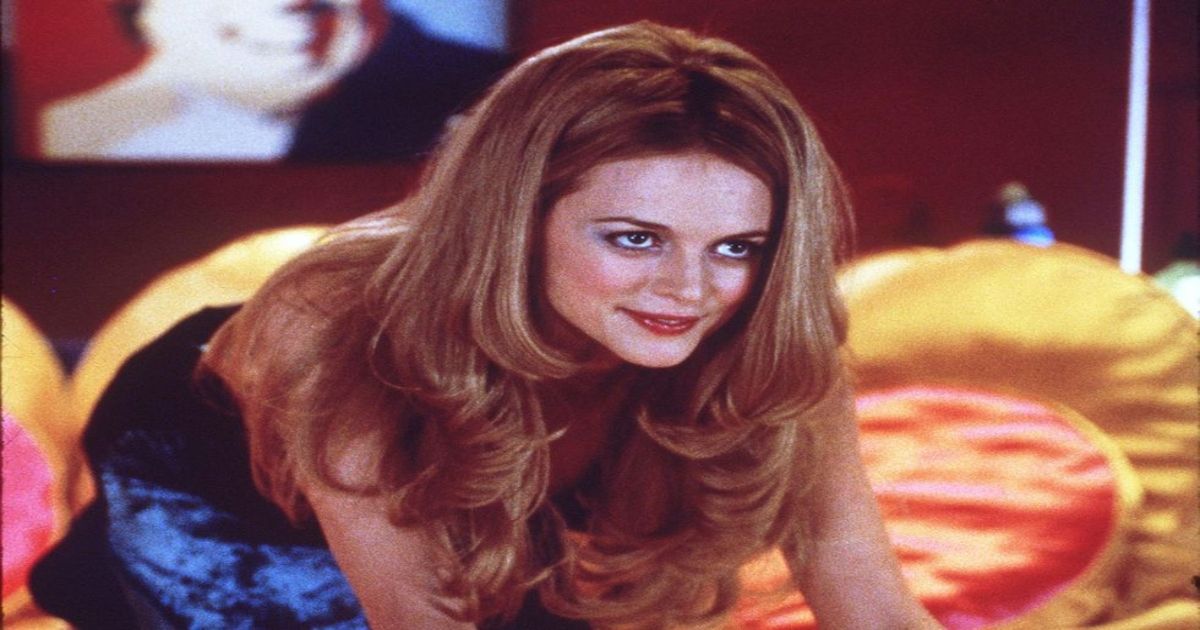 Place of Bones is both a western and female-centered, a relatively rare sub-genre of westerns. The western genre has been predominantly male-dominated throughout history, but Place of Bones aims to change that. With Heather Graham leading the charge, the film promises to showcase a strong and capable female protagonist who isn't afraid to stand up for herself and her loved ones.
The addition of Audrey Cummings as director also brings a fresh perspective to the genre, as she is known for her work on female-driven projects such as Broken Tulip and What Keeps You Alive.