Taylor Swift will be directing her first full-length feature with Searchlight Pictures, the studio responsible for the Oscar-winning Nomadland. Searchlight presidents David Greenbaum and Matthew Greenfield put out a statement, according to Variety, that they are pleased to be working with Swift on an original script that she has written and will be directing.
"Taylor is a once-in-a-generation artist and storyteller. It is a genuine joy and privilege to collaborate with her as she embarks on this exciting and new creative journey."
This holiday season, Searchlight Pictures has three different films in theaters The Menu, The Banshees of Inisherman, and Empire of Light.
Further details of the film, such as the storyline and if Swift is part of the cast, have yet to be released by the studio. The singer has previously directed short films for which she was honored at the MTV Video Music Awards. Swift racked up wins for best direction for All Too Well: The Short Film and The Man. Swift is known for her work as a singer who has moved with ease between pop, country, and indie folk genres. Swift has 10 studio albums and 11 Grammy Awards under her belt. In addition to her work as a singer, Swift has acted in numerous films, including Cats, Amsterdam, The Giver, and Valentine's Day.
Related: Ryan Reynolds Addresses Taylor Swift Deadpool 3 Fan Theories
Taylor Swift's Short Film Could Get an Oscar Nomination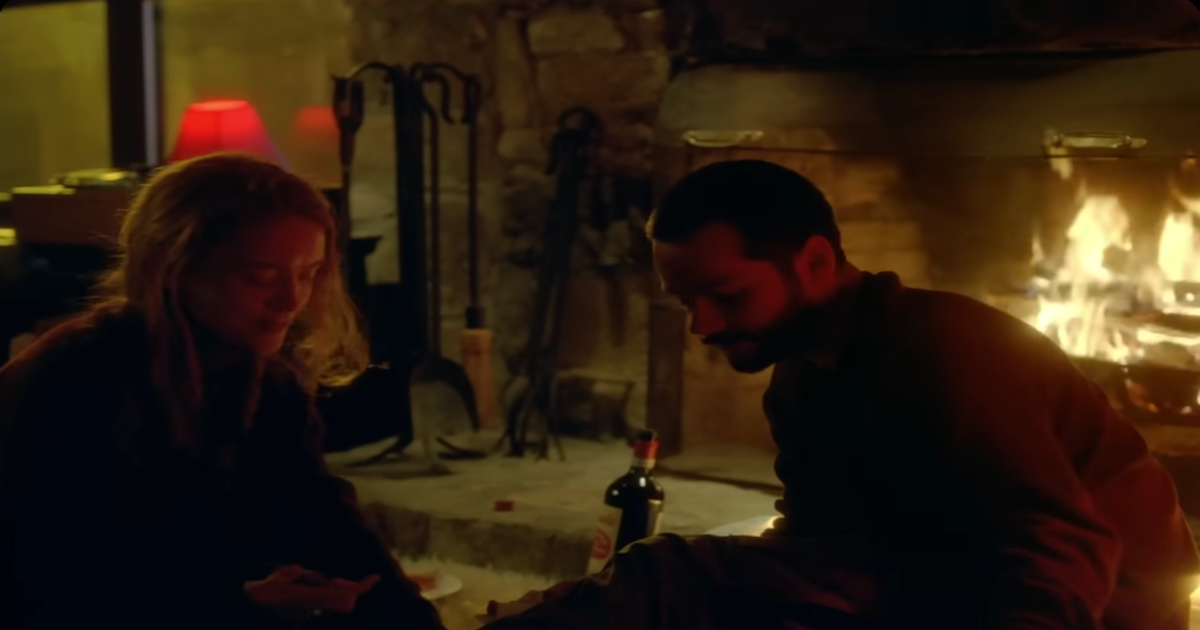 While Taylor Swift's directorial feature debut is in the works, Swift could be in the running for an Oscar for her 14-minute short film, All Too Well: The Short Film. The 2023 Academy Awards is the first time that Swift will be eligible to be nominated. If the film were to be nominated, it would be included in the Best Live-Action Short Film category.
The plot of Swift's film, All Too Well: The Short Film, centers on a relationship in which a couple falls in love and successively out of love as the affair starts to fall apart. The film flashes forward to show what the characters are doing in the future, remembering their young love as the female protagonist. The character, Her, writes a book about it while Him stands outside the bookstore and watches while she signs books. The film stars Swift, Sadie Sink (Stranger Things), and Dylan O'Brien (Love and Monsters).
Oscar nominations will be announced at the end of January, and the Awards will take place on March 12th, 2023.