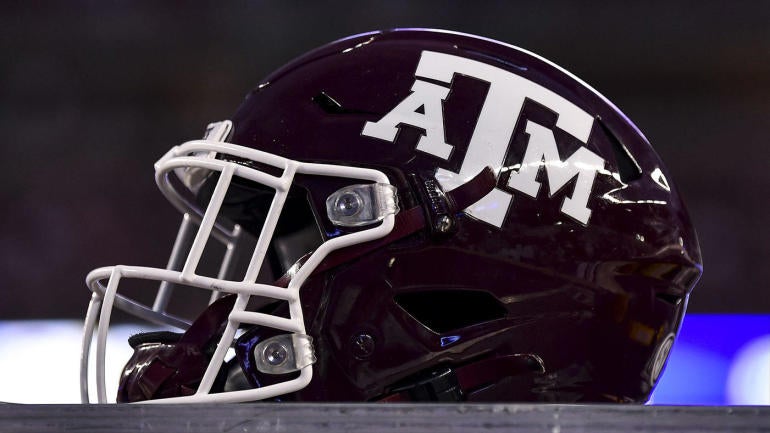 USATSI
Texas A&M defensive ends coach Terry Price, a longtime SEC assistant and former Aggie football standout, has died at age 55, the university confirmed to CBS Sports.  
Price ranked as one of the top defensive line coaches in college football during a career in the SEC that spanned nearly 30 years. Between 1995 and 2011, Price split his time between Auburn and Ole Miss, working under Tommy Tuberville and later Houston Nutt. After briefly agreeing to rejoin Tuberville at Texas Tech, Price changed course and ultimately joined his alma mater as Texas A&M ventured into the SEC in 2012. 
Under Price's watch, the Aggies became a defensive line factory. In 2014, Price landed No. 1 national recruit Myles Garrett from Arlington (Texas) Martin High School and develop him into the No. 1 pick in the 2017 NFL Draft. Since joining the Aggies in 2012, Price helped recruit and develop nine NFL Draft picks, all of whom were selected in the first four rounds. 
In 2015, Price shifted over to primarily focus on defensive ends. When the Aggies added rising star defensive line coach Elijah Robinson to work with Price three years later, Texas A&M's defensive line recruiting hit the stratosphere. Together, Price and Robinson led the charge in the 2022 recruiting class, which ultimately finished ranked No. 1 all-time. Four of the top five players in that class were five-star defensive linemen, and three top recruits in program history are all defensive linemen: Garrett, Class of 2022 recruit Walter Nolen and Class of 2023 recruit David Hicks. 
Price played on the "Wrecking Crew" defenses of the late 1980s at Texas A&M and played a role in a pair of Southwest Conference championships. In 1989, Price earned all-conference and honorable mention All-America honors after leading the Aggies in tackles. He graduated from Texas A&M in 1992 after playing two seasons in the NFL.