Men are from Mars; women are from Venus. The sexes seem out of orbit, one spinning this way, the other rotating that way. Getting the planets to align can be a rare sight. Sexuality has been an influential force in cinematic storytelling. There's the understated calm, cool, and collected leading man like James Dean in Rebel Without a Cause. Then there's demure and sophisticated women of decorum, like Audrey Hepburn in Breakfast at Tiffany's. Sensibilities evolved into the male gaze and female gaze, emphasizing and pigeonholing what it means to be a man and a woman. Gender roles became values long held and challenged with the changing times. Movie characters can be meaningful role models or misleading stereotypes when it comes to representing sexual identities. Some movies give us the best of both worlds.
10
Fast Times at Ridgemont High (1982)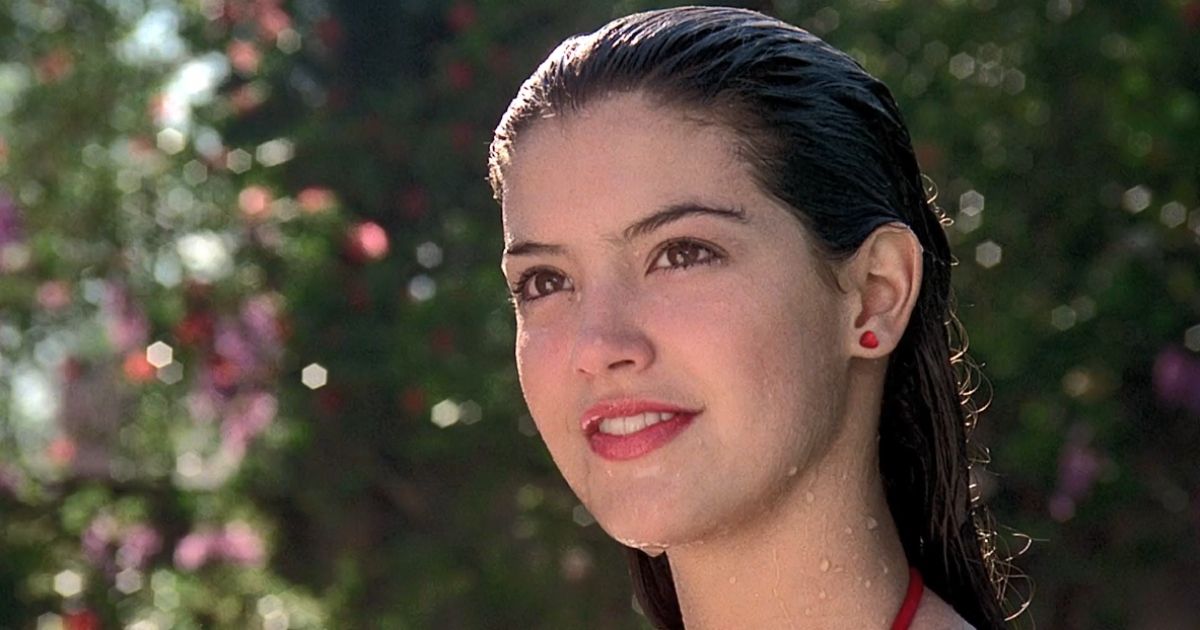 Young love and small town living affect men and women for better or worse in the coming-of-age film Fast Times at Ridgemont High. Brad Hamilton is a self-sufficient young man, making good money at his part-time job. Success going to his head, he decides he wants to be a bachelor again, but when he loses his job because of a dissatisfied, rude customer, his girlfriend breaks up with him first instead. His sister Stacy has sex for the first time, chalking it up as a dissatisfying experience to her more promiscuous friend Linda Barrett, Brad's dream girl. Another boy and womanizer Mike Damone, gets Stacy pregnant leading Stacy to get an abortion. Last but not least is stoner-surfer Jeff Spicoli, whose happy-go-lucky demeanor reaches maturity.
9
Risky Business (1983)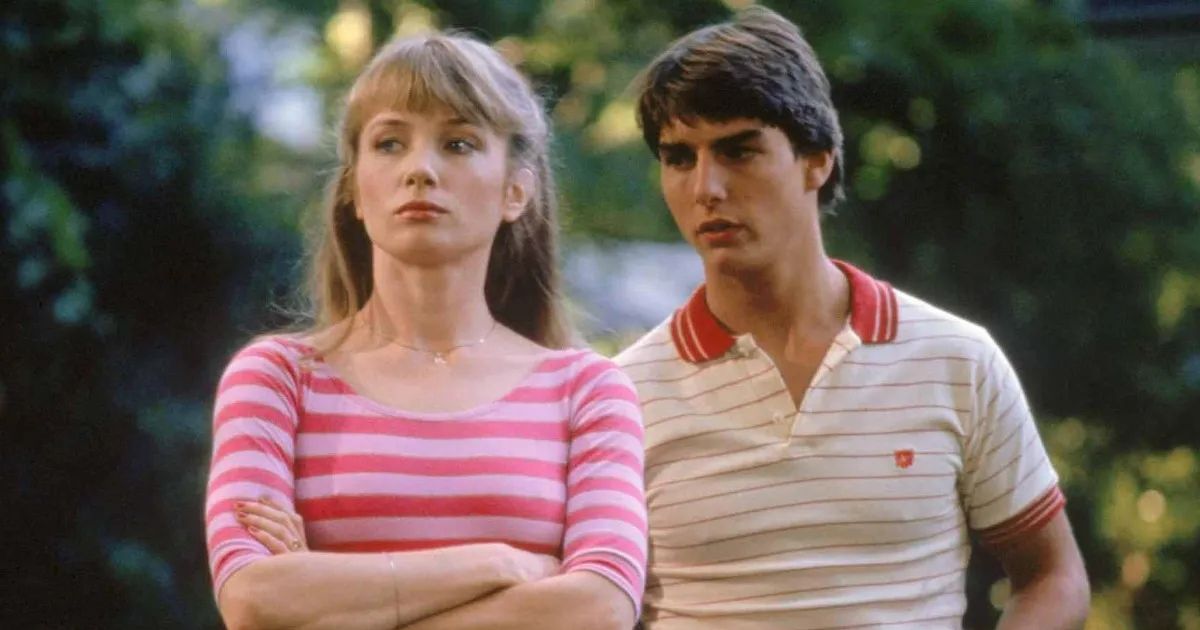 In Risky Business, overachieving student and future entrepreneur Joel Goodsen has his parents' house all to himself; he invites a sex worker named Lana over who decides to escape her pimp. Joel takes her in begrudgingly, but she later steals a priceless family heirloom, only to return to his house again empty-handed. She also unintentionally sinks his father's Porsche in Lake Michigan. To cover the cost of the damages, they turn the house into a brothel. Lana decides to continue their relationship as Joel jokingly and hesitantly recognizes this juice was worth the squeeze. Men and women name their price in every compromise, hopefully on mutual terms and with mutual feelings.
8
Booty Call (1997)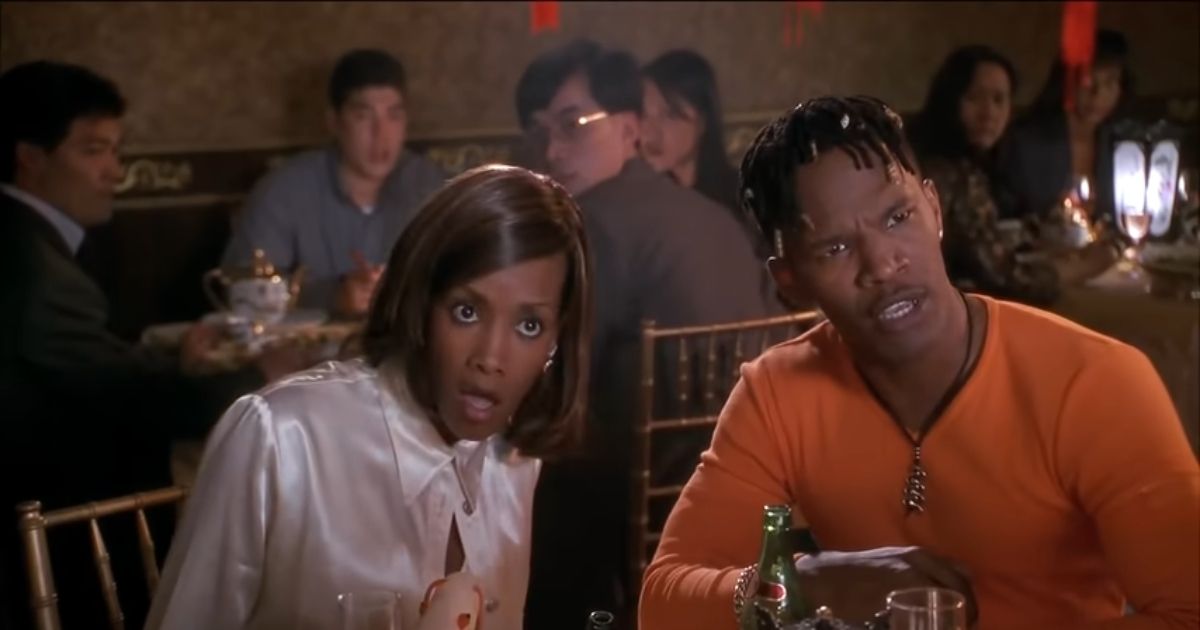 Booty Call is a blunt comedy about how men and women view intimacy. Bunz is a chauvinistic player and Lysterine is a reserved prude compared to the plain-Jane couple on their double date, Rushon and Nikki. Bunz and Lysterine share a strong sex drive, however, leading Rushon and Nikki to take their relationship to the next level. Before they do the deed, they promise to practice safe sex. Men and women should know that sex is not the end-all-be-all. Although, there would be no life without it. Sex should be valued, not sullied or held against the other.
7
Sabrina (1995)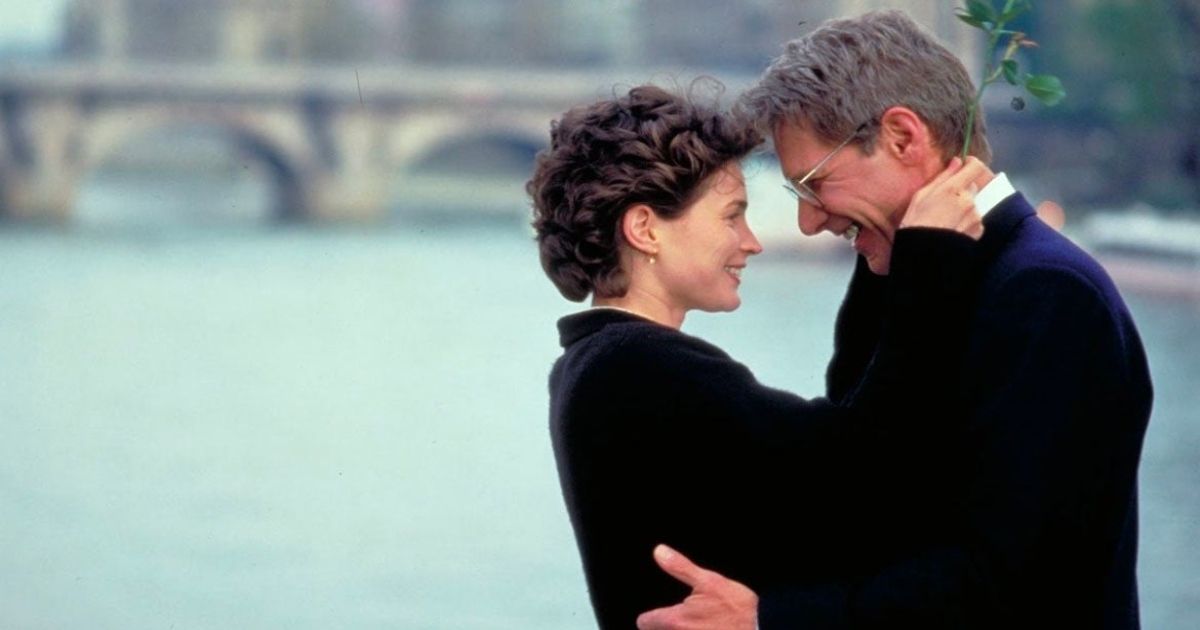 Sabrina celebrates sexual freedom, discovery, and identity above the maladaptive ploy to win the opposite sex over. Linus Larrabee is a workaholic who runs a tight ship as a businessman. He forces his playboy brother David to marry the woman of a corporation, to make sure his company joins a successful merger. The selfish aim leads Linus to "fall in love" with Sabrina Fairchild, the daughter of the rich family's chauffeur, who is smitten with David. Linus, who has never loved before, has a change of character as he actually falls in love with Sabrina. Men and women can treat each other as an object of desire before a meaningful bond is established.
Related: The Drop Review: Intimacy, Relationships, and Family Planning Run Through a Comedic Grinder
6
Blue Valentine (2010)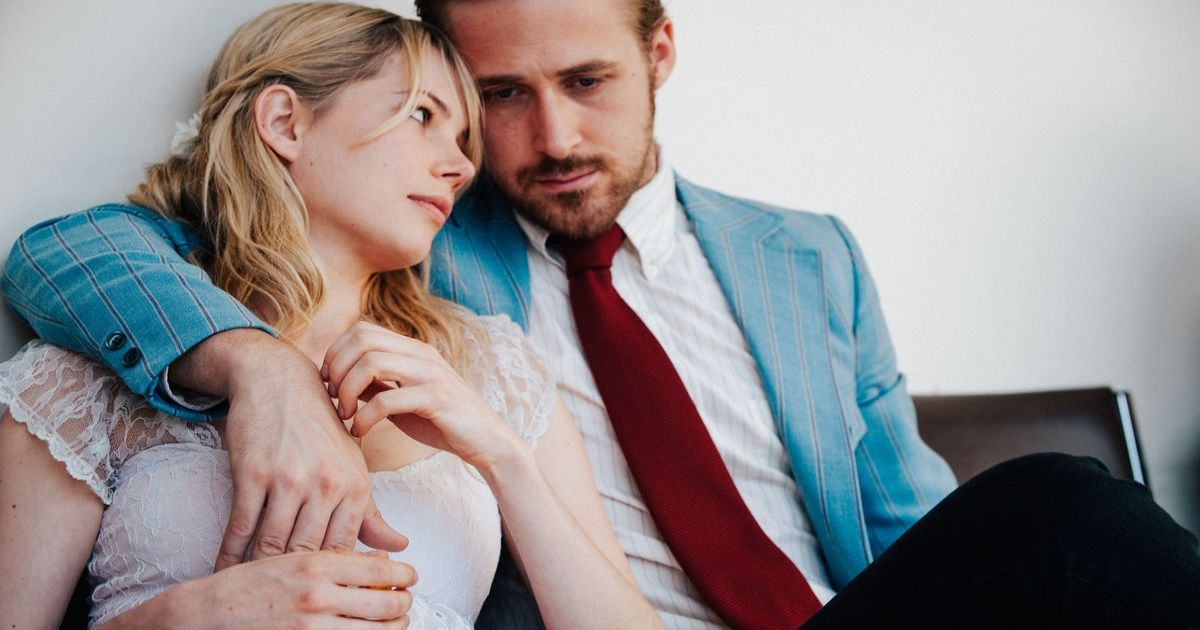 Blue Valentine is a good example of what happens before, during, and after the honeymoon phase. Dean is a high school dropout who works for a moving company. He meets pre-med student Cindy visiting her grandmother at a nursing home where he delivers furniture. Cindy shares with Dean that she had an unplanned pregnancy with her ex, Bobby, but they decide to raise the child together. Their marriage is strained by what they consider fulfilling; Dean enjoys painting houses, but Cindy feels he could do more with his life, if not for their family. Dean and Cindy know what happiness means to them individually, but they accept their differences and go their separate ways. Men and women communicate differently. What gets lost in translation sometimes leads to irreparable words and actions.
Related: How the Plot of You People Humorously Explores Modern Relationships
5
Eyes Wide Shut (1999)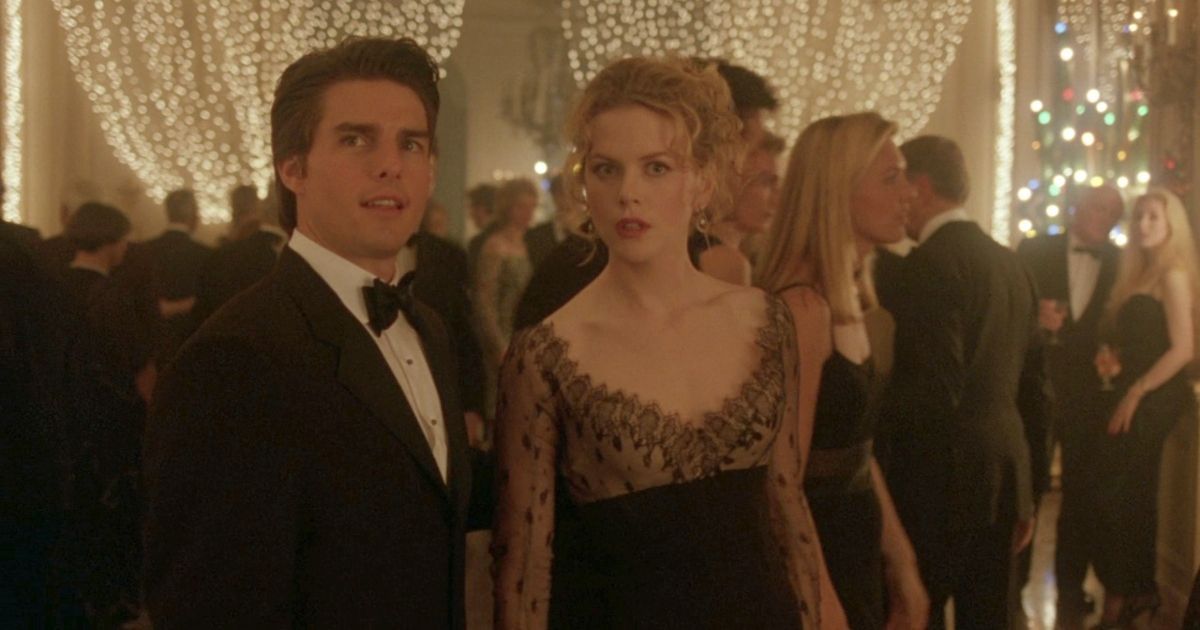 Eyes Wide Shut shows how men and women have similar and different desires in marriage and as a single person. Bill learns that his wife Alice at one point considered having an affair and leaving him and their daughter. Bill also is the target of seduction as he enters an underground orgy of a secret society. Sexual exploration and curiosity is healthy in both men and women until it leads to jealousy and infidelity, causing men and women to feel lesser to each other.
4
Fatal Attraction (1987)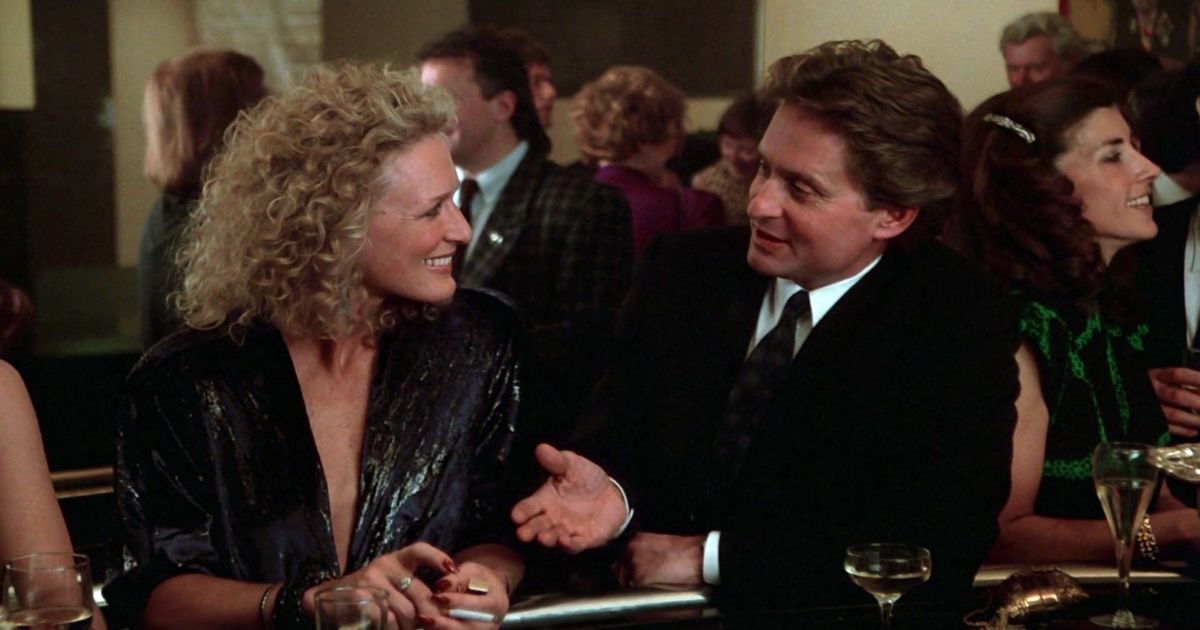 Fatal Attraction is what happens when love is not enough. Dan Gallagher, a married Manhattan lawyer, has an affair with Alex Forrest, an editor, while his family is away. Alex oversteps boundaries as she tries to assimilate into Dan's life. Dan is equally at fault for committing adultery. The movie proves how greed and manipulation turns relationships into toxic exchanges that poison the people involved. Obsession in work and play happens in both sexes, turning men into women, women into men, or desexualized and hyper-sexual versions of themselves.
3
Annie Hall (1977)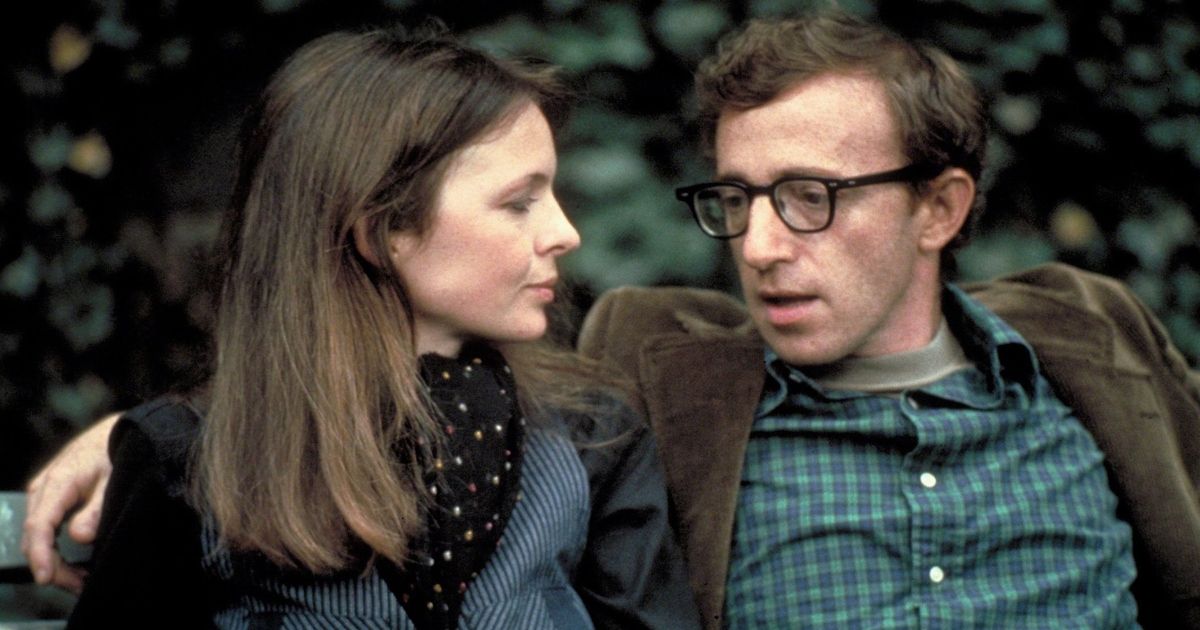 Annie Hall is a conscience and honest display of what goes through the minds of men and women. The postmodern, fourth-wall-breaking film tries to understand the unrequited love Alvy Singer experiences in his life. Through mutual friends, Annie develops an interest in Alvy over a series of innocent dates. The connection becomes lopsided when they both understand "flexibility" has two different definitions for them. Even when the connection makes sense, nonnegotiable preferences change love. Love has more than one definition, and, as the film argues, love changes when too much or too little is given. Also, absolute love of one thing or person is self-destructive or (too) neurotic. Men and women are both wrong and right as they find balance.
2
When Harry Met Sally… (1989)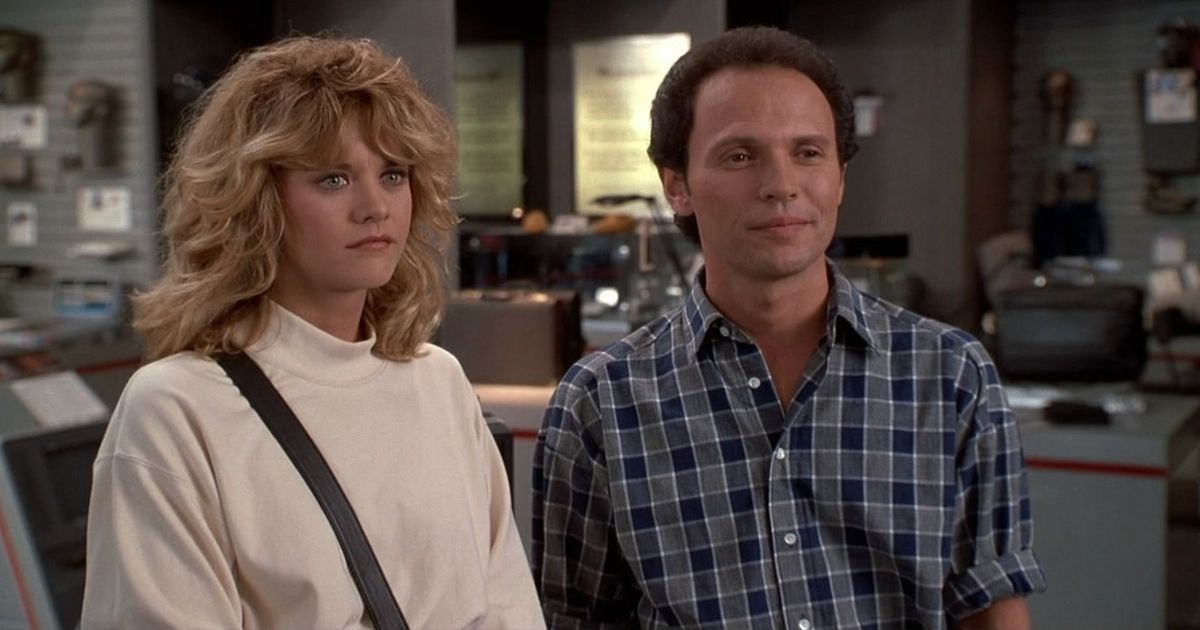 Harry Burns and Sally Albright have a complicated situationship. Years go by, yet they still run into each other, sharing their woes with love and relationships. First, they began with a bickering, bitter, sarcastic battle of the sexes. Then they try to learn from their single lives as less-than-friends. Eventually, they find solace and confide in each other as friends. Not long after, as they say, the rest is history. When Harry Met Sally… is a clever and clear-cut dialogue on how men and women navigate their lives through sexuality.
1
Tootsie (1982)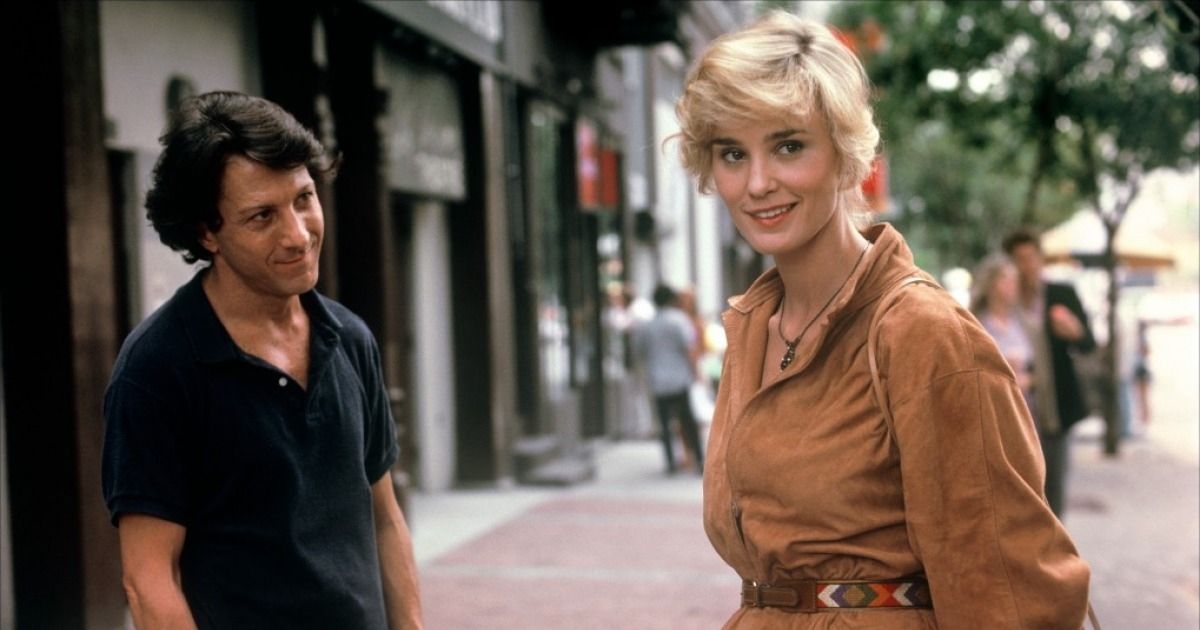 Struggling actor and acting coach Michael Dorsey can't find his next breakout role in television or movies. He can barely get his own plays produced. Creative differences from Dorsey have also kept industry executives far away from him. When his aspiring actress doesn't get the part he trained her for, he decides to dress in drag and audition as the headstrong and righteous Dorothy Michaels. Dorothy gets her part instead, using a feminist persona, winning over the director, producer, and female cast and fans. He finds success as a woman, literally stepping in the shoes of one, learning that both sexes want more or less the same thing. Tootsie shows that it takes two to tango.