Key events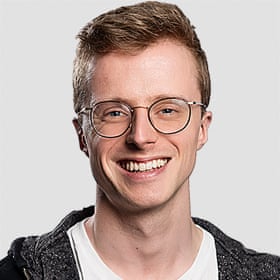 Scott Bryan
Coming next week … they have to bake masks for some reason!
Thank you so much for reading. Who would have thought that baking with soy sauce would not be a bad idea?! Who would have thought?!

And the baker leaving the tent is … Will!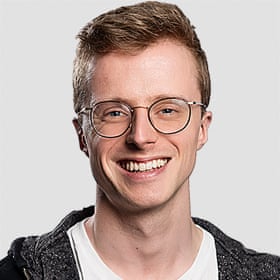 Scott Bryan
Poor Will. Clearly, the nerves of being in the famous tent got the better of him. It only takes a couple of bad challenges. But I bet Rebs is counting her lucky stars that she gets another opportunity to prove herself (it isn't bread week next week – this word use is coincidental.)
This week's Star Baker is … Janusz!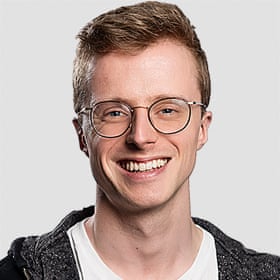 Scott Bryan
It was always going to be Janusz. Not only were his bakes good but he also tried to get Prue drunk at every opportunity. I also like to think he won this week because he has a sausage dog called Nigel.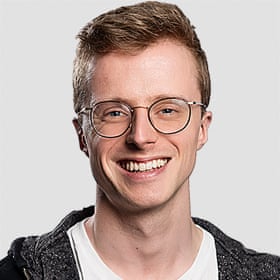 Scott Bryan
Janusz's bake cannot be faulted and is deemed by Matt to be a "work of art."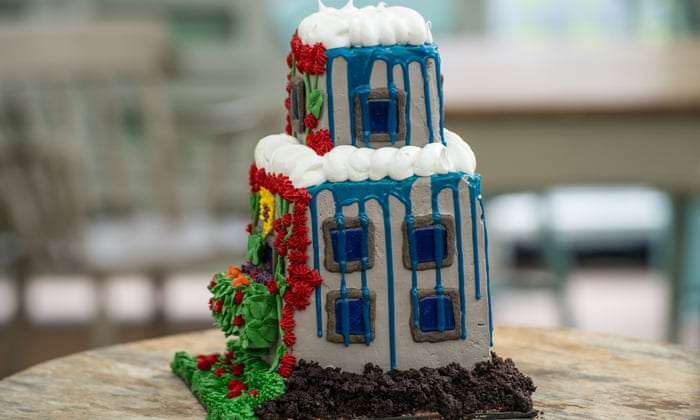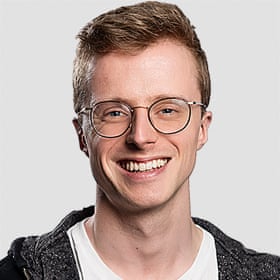 Scott Bryan
I would say that Will is the most likely to leave the tent now, as every level of his bake is overbaked. Rebs might have had a lucky save here.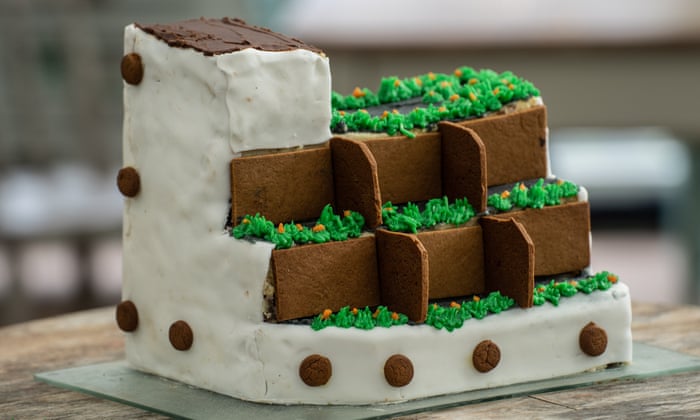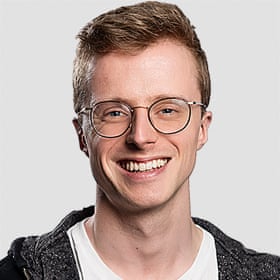 Scott Bryan
Dawn's house is accused of being a bit wonky, so she responded that the house has subsidence issues. Fabulous save.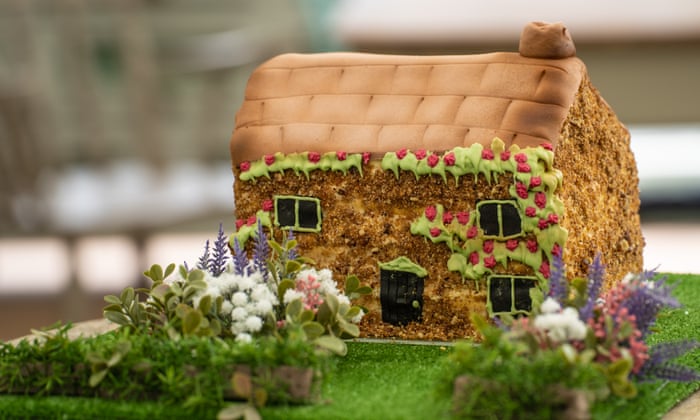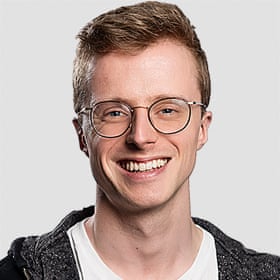 Scott Bryan
Abdul's bake apparently needed more mango, according to Prue. I bet readers of this Guardian liveblog would beg to differ!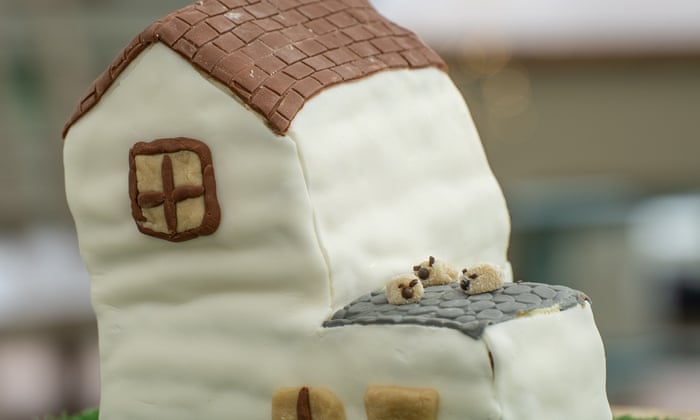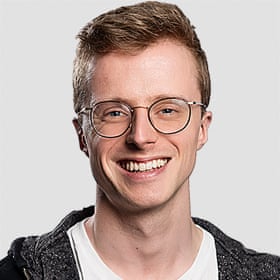 Scott Bryan
Maxy's bake is a little rough around the edges (aren't we all?) but thankfully the flavours are in there. I reckon she is through to next week.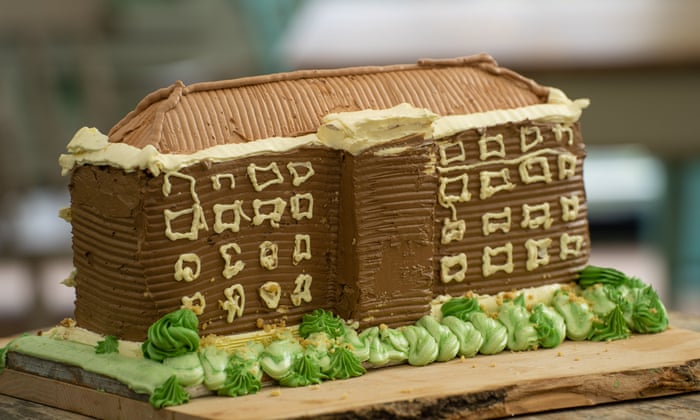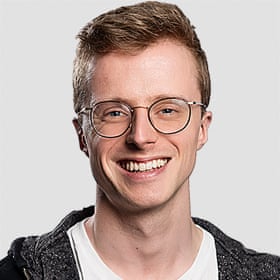 Scott Bryan
James' house is extremely Scottish. It is also very "claggy" according to Paul, a word that is Scottish in origin so I reckon job done.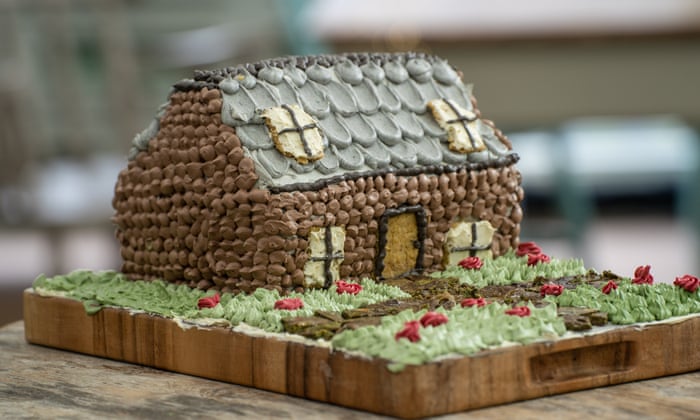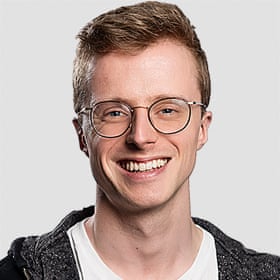 Scott Bryan
Rebs has added a coconut-infused rum rain on to her bake. Unfortunately her bake is a little overbaked but otherwise it got good reviews. But is it enough to get her through to next week?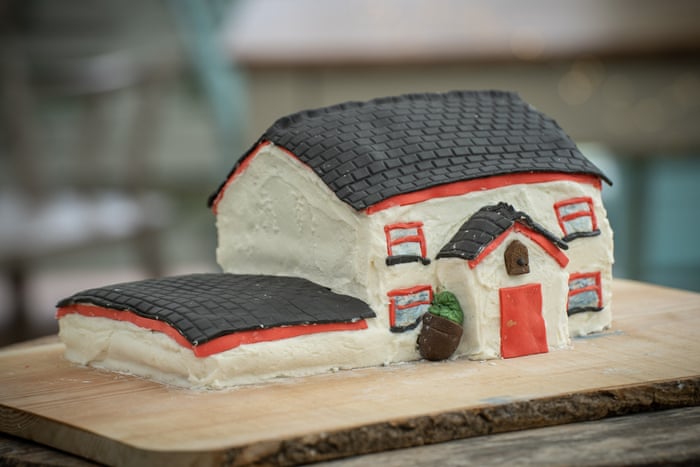 It's the Showstopper Challenge judging!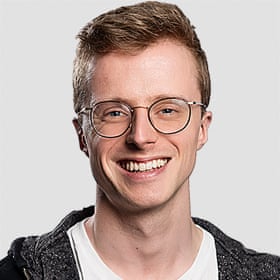 Scott Bryan
I have to say that there are some delightful bakers this year. Maxy, Syabira, Sandro, Abdul and of course Carole ❤️stand out to me as particular favourites.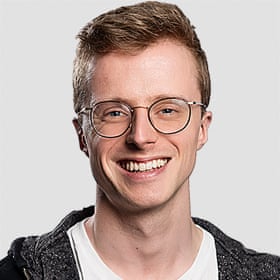 Scott Bryan
It's a 90 minute special tonight, which is fine but my word the number of ad breaks.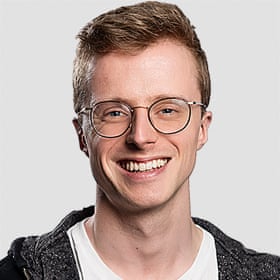 Scott Bryan
And in things you only witness on Bake Off, we have had our first phallus of the series!
"It isn't what you think it is. It's a coconut tree!" laughs Syabira.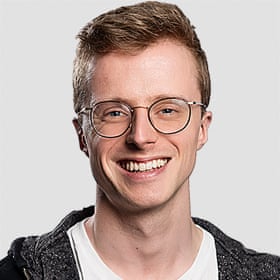 Scott Bryan
I admire Rebs for just scooping out the bit of her cake that isn't right then replacing it with another. The "fuck it" approach.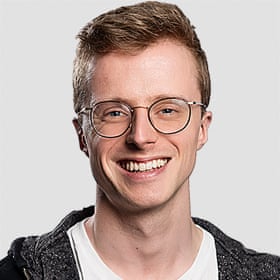 Scott Bryan
Use the kitchen spray full of vodka! That would do the trick.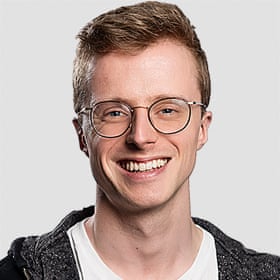 Scott Bryan
Rebs: "It's essential to get the sponge right today."
*Rebs' sponge completely fails to be right today*
Her bake appears to be underdone in the middle. I hate to say it, but unless she manages to claw it back, I reckon she'll be leaving the tent.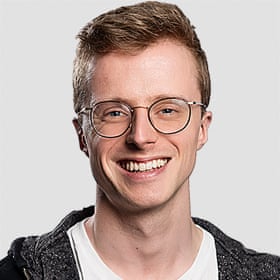 Scott Bryan
OK who had this on their *weird ingredient* bingo card?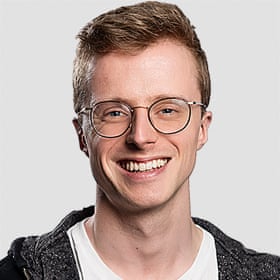 Scott Bryan
Abdul forgot to turn his oven on and it's been on the fan setting for the past 45 minutes! Abdul! You are supposed to forget to turn the oven during the first Signature! That's the tradition!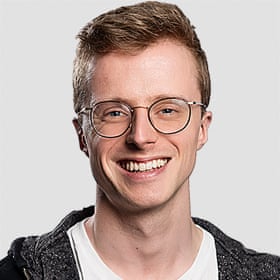 Scott Bryan
God, Carole is just perfect. "NICE BIG NUTS," she just yelled. Followed by: "This is a coffee and walnut. Who doesn't like coffee and walnuts?" A pause. "Unless you don't like coffee and you're allergic to nuts."