The Bear is a drama series created by Christopher Storer and premiered in 2022 on FX on Hulu. The series stars Jeremy Allen White, Ebon Moss-Bachrach, Ayo Edebiri, Lionel Boyce, Liza Colón-Zayas, and Abby Elliott. It has received a lot of critical acclaim for the way it captures the intensity of the food industry. The Bear achieved the rare accomplishment of a 100% Rotten Tomatoes score, dealing with the concepts of mental illness and grief in a moving way. The cast is incredibly impressive, bringing life and dimension to their characters, with Variety's review of the series specifically praising White's performance.
Update July 14, 2023: The Bear has been nominated for 13 Emmys, so this list has been updated with even more series similar to The Bear.
The Bear season 2 premiered on Hulu on June 22, 2023, and also gained positive reviews and saw an increase in viewers. Shortly after season 2 premiered, the show's first season was nominated for 13 Emmys, including Outstanding Comedy Series. The series makes for a quick binge, and while you wait for season 3 of the series, here are more shows to watch if you enjoyed The Bear.
12
Anthony Bourdain: Parts Unknown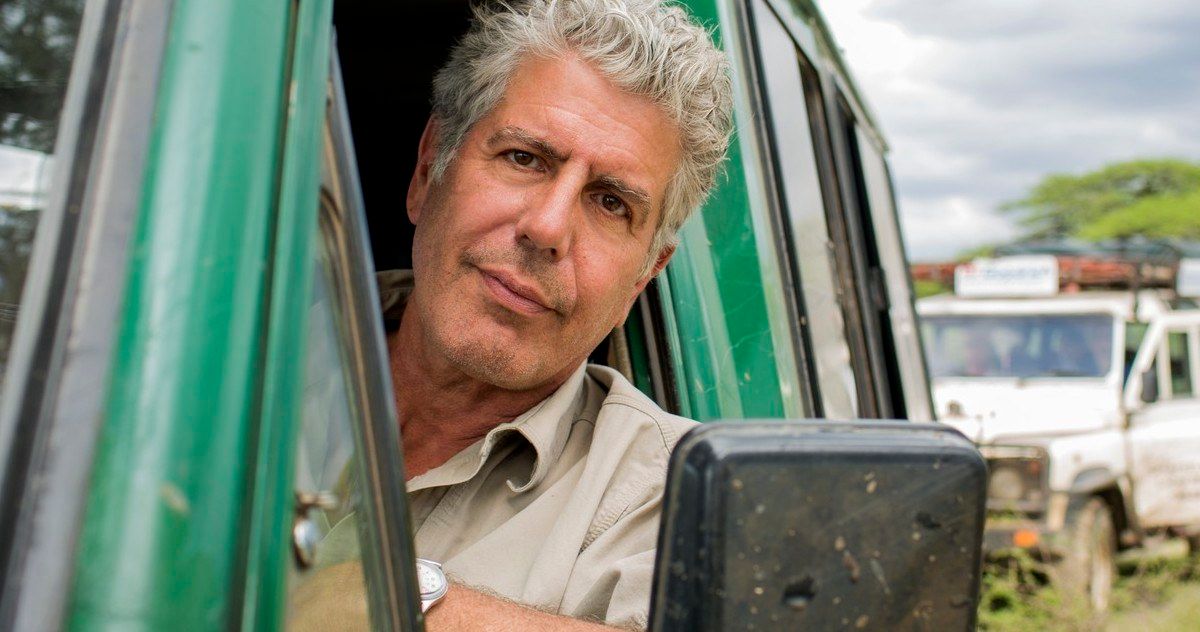 Winner of twelve Primetime Emmy Awards and with a strong twelve-season worth of content, Anthony Bourdain: Parts Unknown is a show that bears similarities in theme and tone to the gritty restaurant dramedy in question. If you are a food lover, you're already aware of the impact Bourdain had on the culinary world for creating a show where he travels the globe and explores various cultures and cuisines
. Food serves as a lens for Bourdain to dive deep into various destinations, paying close attention to their complexity and nuance rather than just tracing the edges. Like The Bear's Carmy, Bourdain approaches food, people, and place with equal parts sensitivity, humor, and a fiercely curious mind. The show isn't merely a travelogue, it is an adventure story that introduces the audience to honest conversations and new experiences.
11
Family Business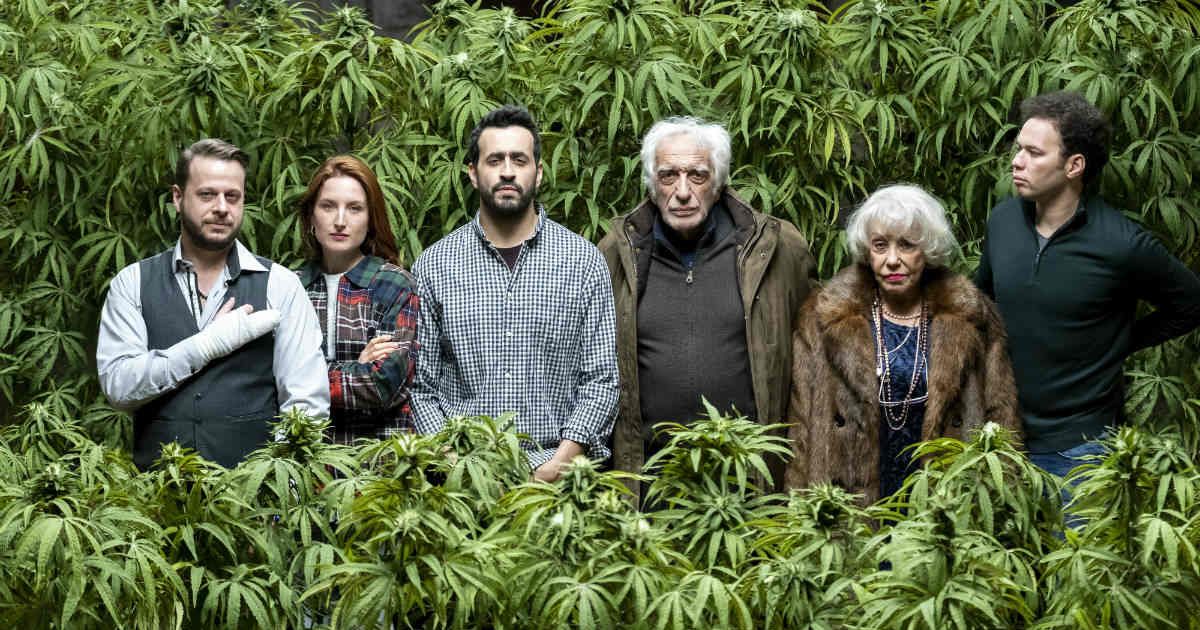 Family Business is a French comedy-drama that centers on a working-class family that runs a butcher shop in Paris. When Joseph Hazan, a bankrupt businessman, gets a whiff of the fact that marijuana was about to get legalized in Paris, he secretly turns the kosher butcher shop into a marijuana cafe. Right from the premise to the atmosphere, the show reminds you of The Bear. It utilizes the high-stakes world of a restaurant or food business – in this case a kosher butcher shop – as a microcosm for exploring larger themes of family, tradition, ambition, and following one's passion. The tone carries an incredible balance of comedy and drama as it flows through the ups and downs of a loving yet dysfunctional family attempting to accept change while holding on to their roots.
10
Happy Endings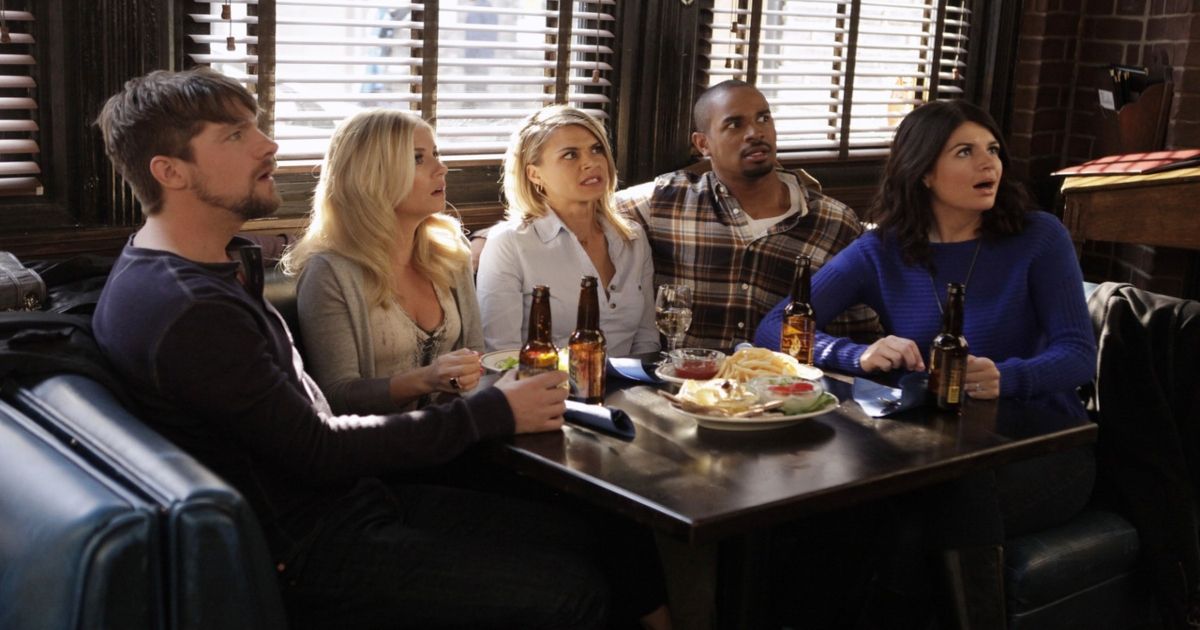 Very few people have heard of and appreciated this underrated 2011 sitcom that follows a group of six dysfunctional friends living in Chicago. Brad and Jane are the very definition of a happily married couple, Max and Penny are both single but with different priorities in life, and Alex and Dave, the nucleus of the group and the show, who have recently broken up. The best part about Happy Endings is its sharp writing, fast-paced jokes, and an ensemble cast of quirky characters that always keep you on your toes. But perhaps what makes it align with The Bear the most is the environment inside Alex and Dave's food truck. The owners are cynical, and the customers are rowdy. Their banter-filled dynamic feels smart, familiar, and hilarious more than anything.
9
Itaewon Class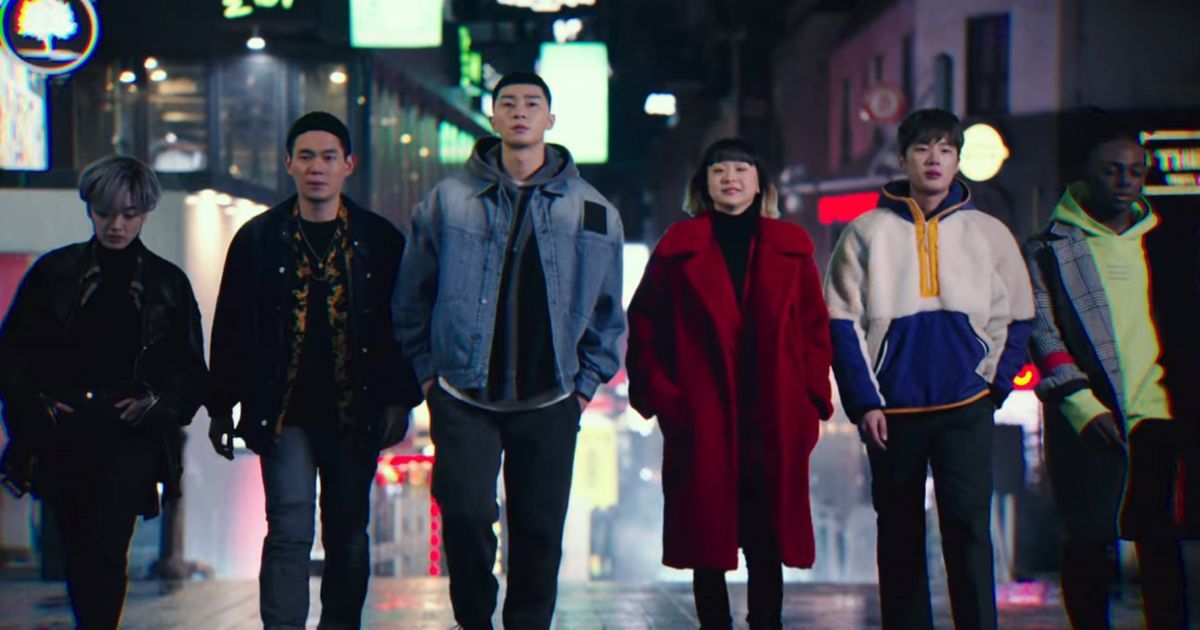 A rather light-hearted fluffy Korean drama that revolves around a group of misfits trying to make their mark (and get revenge) with a restaurant and bar in the lively Itaewon neighborhood of Seoul, Itaewon Class stars two of the most talented stars in the industry, Park Seo-joon, Kim Da-mi. After Park Sae-royi is wronged by a school bully who causes an accident that kills his father, he ends up serving time for physical assault.
Following which, he decides to open his own pub. The meticulously crafted food, the decor, and the vibe of the atmosphere will really appeal to fans of The Bear's authentic take on the restaurant world. And though separated by language and culture, both the shows reveal the universal struggles and joys of chasing your dreams against all odds.
8
Industry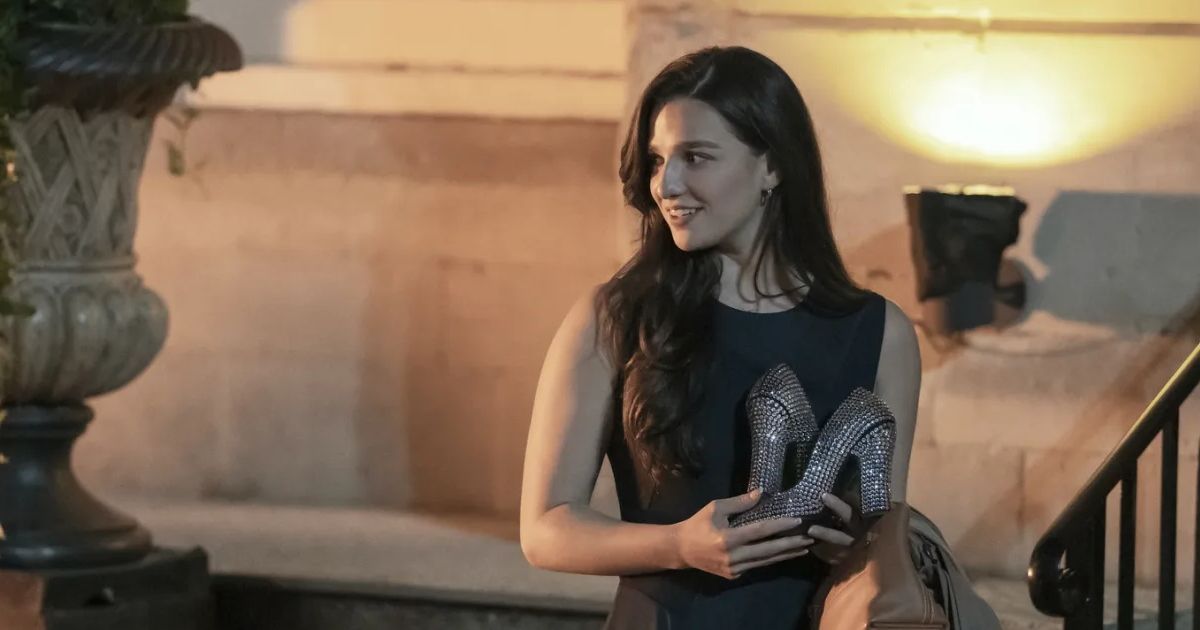 This British drama delivers the breakneck pace and environment of a workplace occupied by up-and-coming professionals desperately trying to "make it." In Industry, six young graduates compete for a limited number of full-time positions at Pierpoint & Co., a leading investment bank in London. The show really digs deep into the obsessive drive, cutthroat ambition, and simmering tensions that characterize a high-pressure, high-stakes workplace.
Related: Is The Bear Based on a True Story?
The world of high finance mirrors the hasty but casual restaurant at the center of The Bear in its demands for long hours, thumping stress, and relentless competition. Both the shows also match in pushing the characters to their limits both physically and mentally. Despite vastly different settings and featuring a wild jargon of the financial and culinary world, both Industry and The Bear offer human portrayals of young people in an intense professional environment.
7
Shameless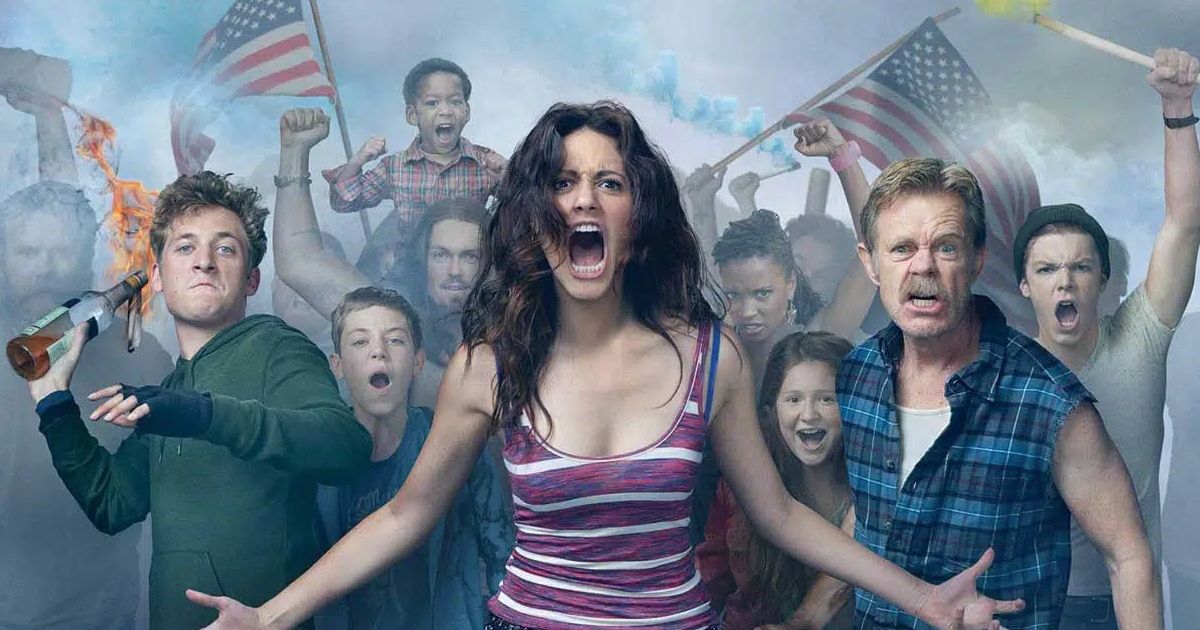 One of the first comparisons that immediately comes to mind is Shameless. The series follows the dysfunctional Gallagher family and their lives in Chicago, combining humor with gritty backdrops and family dynamics. The series also stars Jeremy Allen White as Lip Gallagher, who struggles with addiction. He has evolved a lot as an actor in The Bear. However, his performance in Shameless is also very impressive, and it's easy to see similarities in their characters in both series.
6
This is Going to Hurt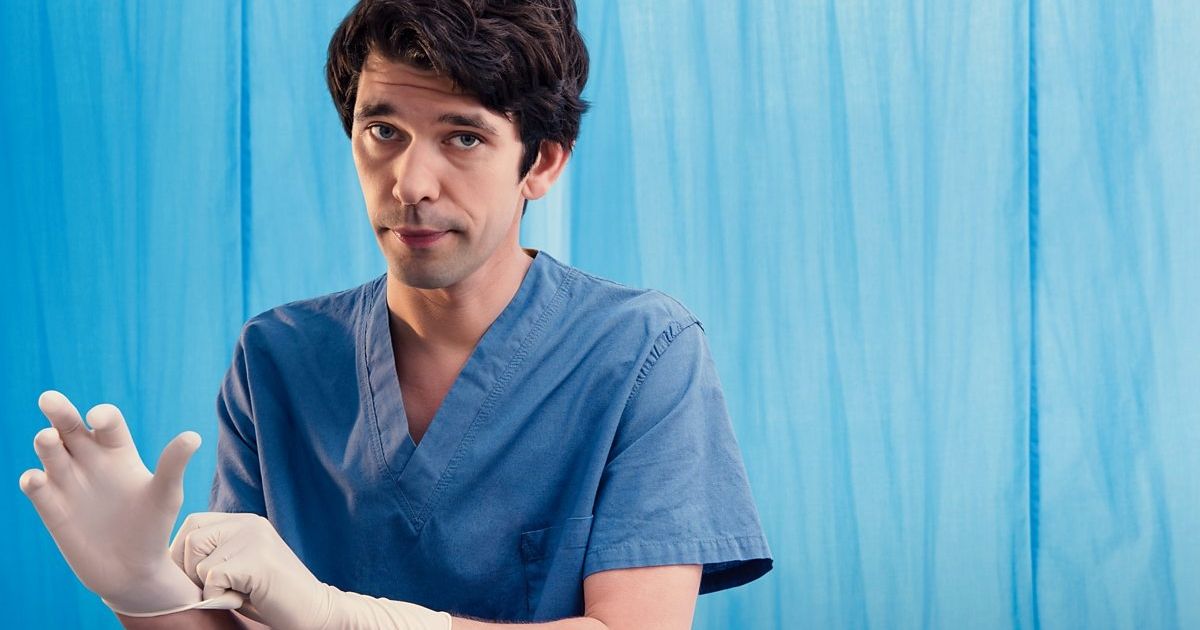 This is Going to Hurt stars Ben Whishaw in the leading role, following a doctor in 2006 who is overworked in his job. The series serves as a critique of the British healthcare system and does not shy away from portraying the shortcomings that it has. His personal life begins to suffer due to the burden that is being placed to him, and it's a perfectly done, gritty drama that bears much resemblance to The Bear.
5
Ramy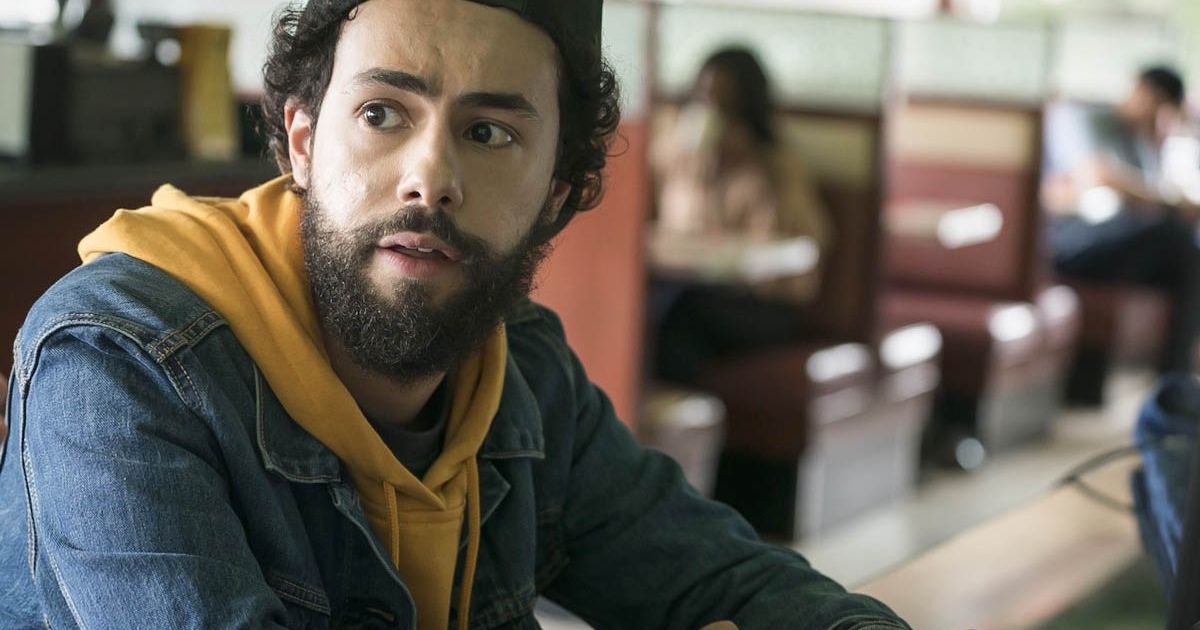 Ramy follows a first-generation Egyptian-American teenager, played by the show's creator Ramy Youssef, who has to find balance between his religious upbringing and the culture of New Jersey and the lifestyle that goes along with it. Ramy experiences a lot of internal struggles that are similar to Carmy, and viewers will definitely enjoy this show if they enjoyed The Bear.
Related: The Bear: Every Episode of Season Two, Ranked
4
Sweetbitter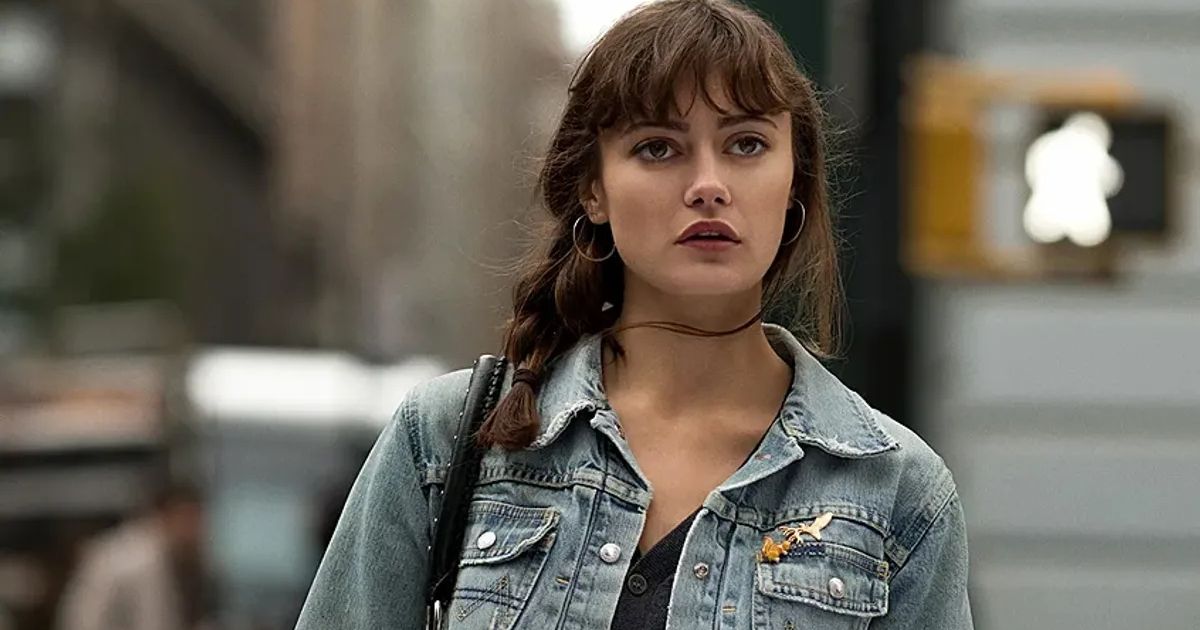 Sweetbitter follows Tess (Ella Purnell), a young waitress who is working at an extremely high-end restaurant in New York City. The similarities between this Starz show and The Bear lie in the restaurant settings that they share, and we see the characters in both shows develop their relationships with their co-workers in a familiar setting.
3
The Chef Show
The Chef Show is a spinoff series of Jon Favreau's Chef, which follows a chef who opens up a food truck after he is humiliated at work and fired. The spinoff series focuses on the real lives of various chefs as they are invited to cook with Favreau, resulting in natural conversation. The Chef Show shares the setting of a restaurant and the backdrop of food and also focuses on true stories from those in the restaurant industry.
2
Severance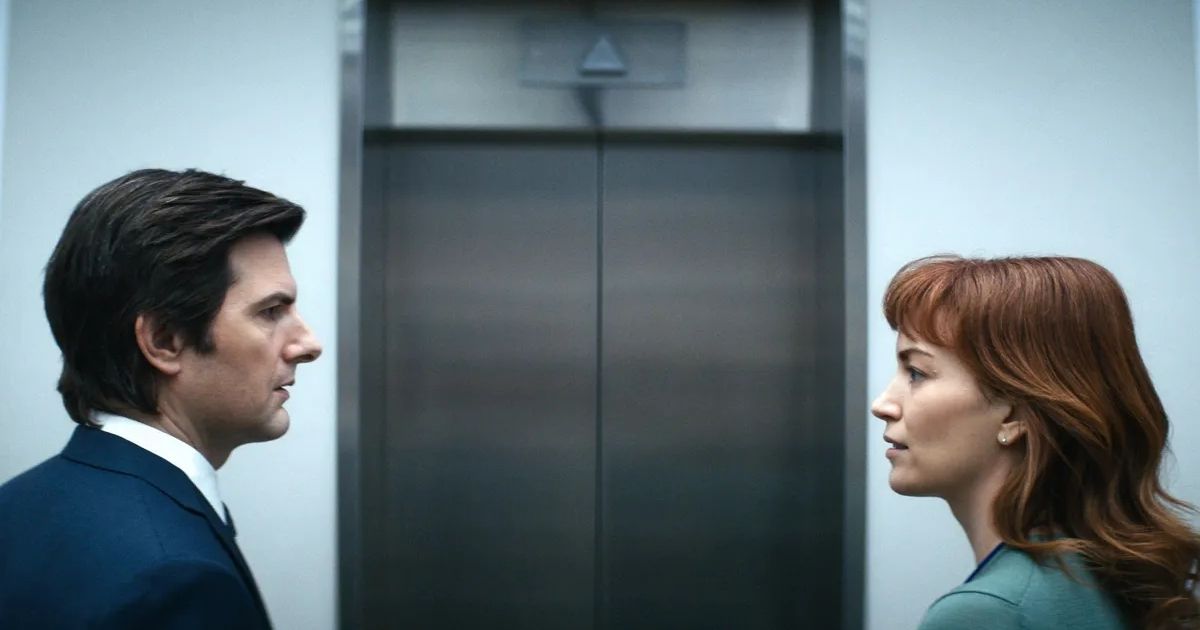 Severance is directed by Ben Stiller and follows Mark S. (Adam Scott), who is the central character. The show focuses on Mark's mission to "sever" his outside self from his workplace so his grief that he feels after the loss of his wife can be kept in a box. Both this series and The Bear focus on characters who are struggling with their mental health in very different ways in the workplace, both being equally successful.
1
Succession
Succession is an HBO drama that centers around the Roys, a family of billionaires who are vying for control of the media empire that their father controls, which results in the Roy siblings desperately competing for his attention and trying to outdo each other. The Bear is obviously very different in its narrative, however, the focus on Carmy's relationship with his brother, Mikey, and how much this impacted his character ties these two shows together as family dynamics are explored.