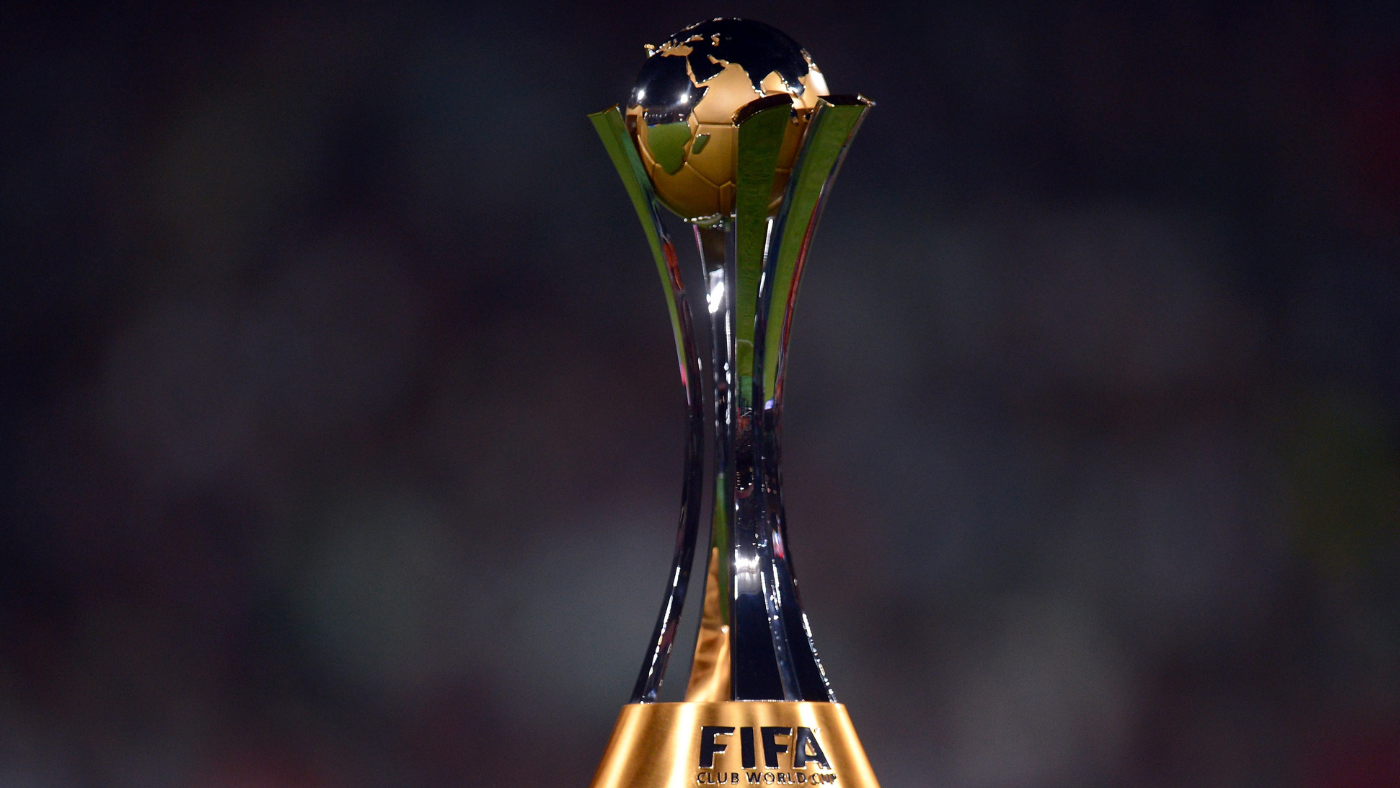 The USA will host the first 32 team iteration of the Club World Cup in 2025, the FIFA Council announced on Friday. The competition will expand from seven to include the last four winners of the Champions League and Copa Libertadores in addition to representatives that include Seattle Sounders of MLS, the 2022 CONCACAF Champions League winners.
Handing the tournament to the US will, FIFA says, allow world football's governing body to "maximise synergies with the delivery of the FIFA World Cup 2026", which will also be hosted in Canada and Mexico. In this particular iteration the Club World Cup will fulfil a similar purpose to that of the Confederations Cup, an international tournament that World Cup hosts 12 months prior to the tournament itself.
FIFA did not announce the venues that will host the tournament, whose addition to the international calendar has proven contentious. Gianni Infantino has often spoken of his vision for the Club World Cup as building prestige for a competition that is often viewed as a poor relation of UEFA's Champions League, but it will also serve to drive further broadcast revenue towards FIFA, which makes much of its money from the men's World Cup every four years.
Infantino said: "The FIFA Club World Cup 2025 will be the pinnacle of elite professional men's club football, and with the required infrastructure in place together with a massive local interest, the United States is the ideal host to kick off this new, global tournament. With some of the world's top clubs already qualified, fans from every continent will be bringing their passion and energy to the United States in two years' time for this significant milestone in our mission to make football truly global."
Among those teams who have already qualified are Chelsea, Real Madrid and Manchester City while the two South American representatives so far confirmed for the tournament are Palmeiras and Flamengo. European clubs will be afforded a further nine spots, one of which will go to the winners of the 2024 Champions League. As hosts the USA will be given an additional spot at the tournament.
Infantino's plans have come under frequent criticism with FIFPRO, the union that represents players, warning the additional fixture load "could have serious consequences for and aggravate pressure on the welfare and employment of players". No structure has been announced but the logical shape of a 32 team tournament would be eight groups of four teams, feeding into a round of 16, quarterfinals, semifinals and a final in the same format as utilised at the last World Cup. 
Teams set to qualify for the 2025 FIFA Club World Cup
 Manchester City
 Chelsea
 Real Madrid
 Palmeiras
 Flamengo
 Leon
 Monterrey
 Seattle Sounders
 Wydad Casablanca
 Al Ahly