Peacock is arguably outdoing every other streaming platform for Thanksgiving this November, thanks to their curation of NBC's classic Thanksgiving content in conjunction with exciting movies and shows. NBC broadcasts iconic holiday programs like Macy's Thanksgiving Parade and epic NFL games, things which Peacock will also stream. Additionally, Peacock is the home to great series like Brooklyn Nine-Nine, Saturday Night Live, Modern Family, and Everybody Loves Raymond, which all have great Thanksgiving TV specials, along with the newly released Pitch Perfect: Bumper in Berlin.
Finally, Peacock is home to many great movies, including the recently released Jordan Peele film Nope and a collection of comforting holiday flicks like Christmas in Conway, Silver Bells, and a bevy of Hallmark Christmas titles. For all these reasons and more, it seems like Thanksgiving will be much better with Peacock. Here's a look at the best things to tune in for on Peacock and what time, in Eastern Standard, to check them out.
Macy's Thanksgiving Day Parade (9 AM)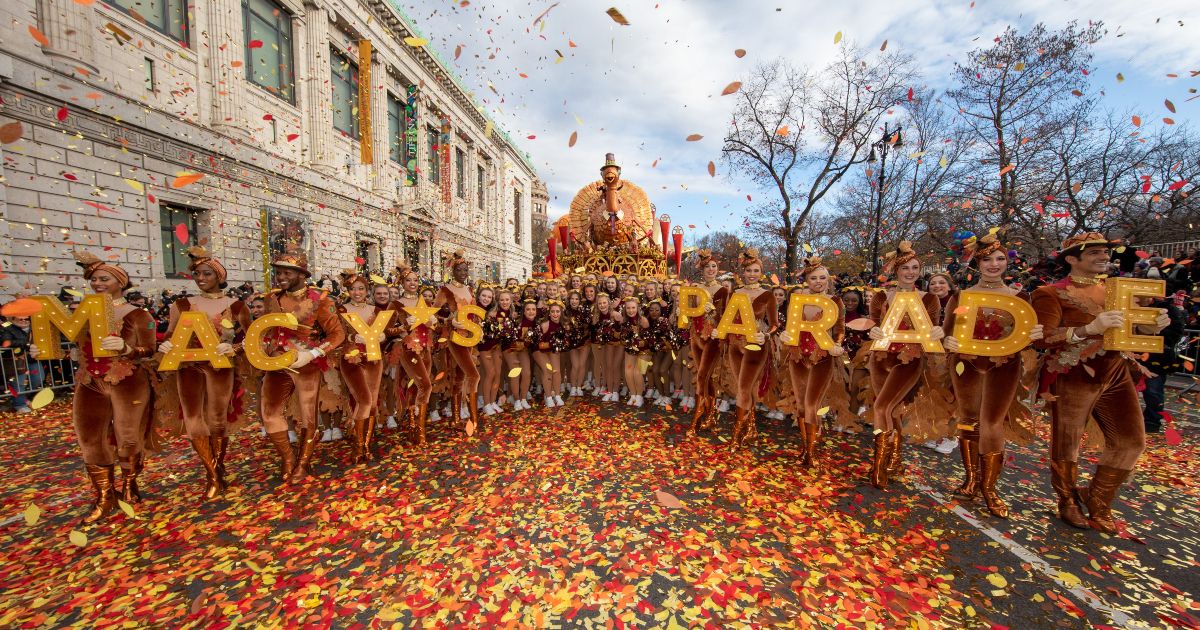 You can get your day going with the legendary Macy's Thanksgiving Day Parade, which is entering its 96th year in 2022; though the tradition has been around for 98 years, it was suspended for two years during World War II in order to preserve rubber and helium. NBC has televised the Manhattan parade for 49 years, and now it's available to stream as well.
There will be several new floats this year (based on titles like Diary of a Wimpy Kid and Slumberland), along with a packed slate of performances from different Broadway shows, the stars of Pitch Perfect: Bumper in Berlin, Mariah Carey, Dionne Warwick, Gloria Estefan, Paula Abdul, and many more. The parade is one of the best titles to put on in the next room while preparing the Thanksgiving feast, though it's certain to provide many moments where you may want to leave your kitchen to sneak a peek at Peacock.
The National Dog Show (12 PM)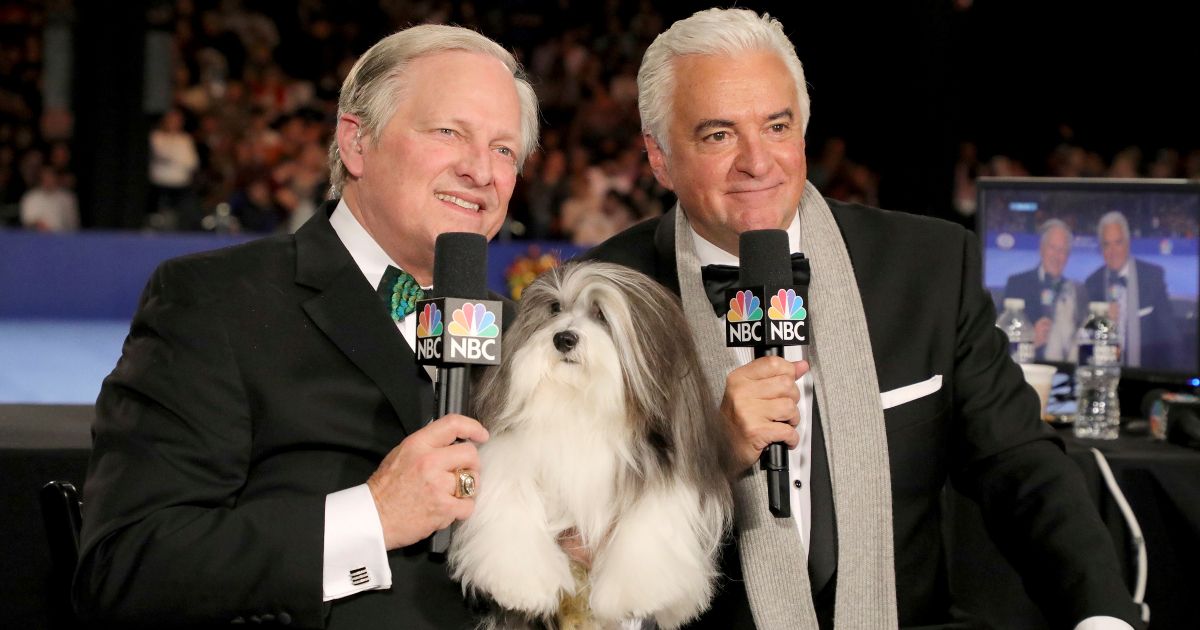 If you want a non-football related competition this year, why not one that's about dogs? The National Dog Show is one of the most delightful programs of any year, as audiences get to witness the highest-caliber performing dogs in any breed compete for Best in Show. The variety and diversity of pups here is astounding, and it's always fun to choose your favorites and root for them.
Related: Holiday Movies are Overflowing From Lifetime This Winter 2022
The icing on this canine cake is that the hosts are always fantastic; between David Frei, Mary Carillo, and especially the great John O'Hurley, you can't go wrong with The National Dog Show.
Nope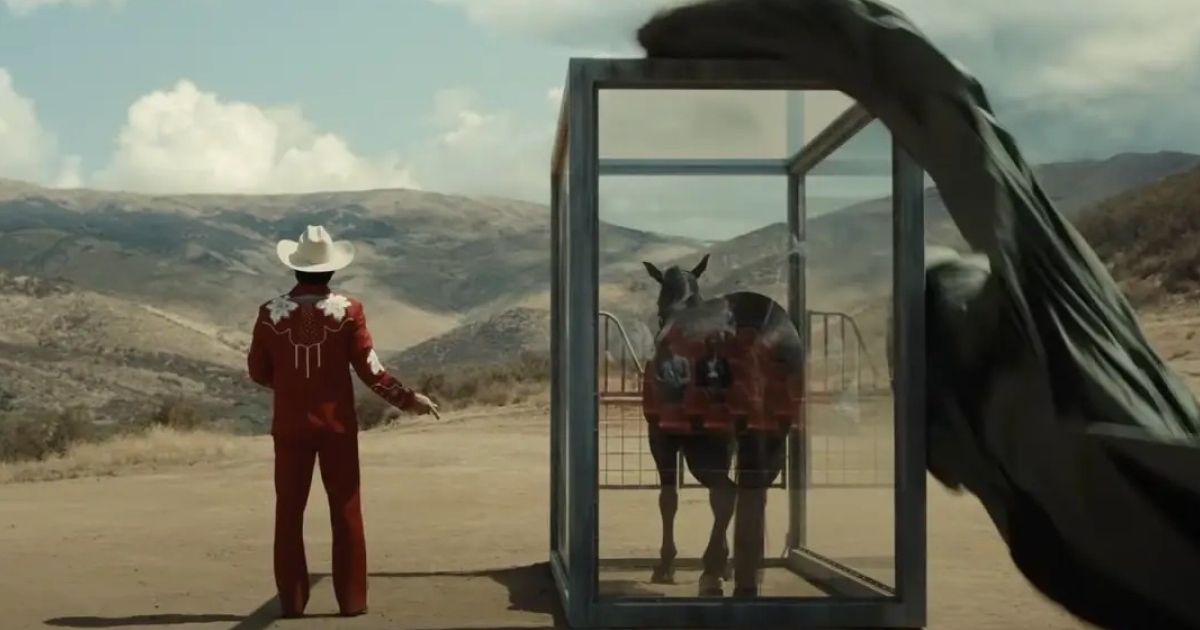 While everything is cooking and people are waiting to eat, families can never go wrong with the time-honored tradition of putting a movie on. This year, Peacock is the exclusive home to Jordan Peele's divisive but significant film Nope, a movie that's not too scary for the family but weird and spooky enough to be hypnotically appealing. Plus, the film is very much about family, specifically a brother and sister who, while mourning the loss of their father, stumble across an invasive alien species. It's a wild ride with more spectacle than even Macy's Thanksgiving Day Parade, though of a very different kind.
NBC Sports Thanksgiving Night NFL Game (8 PM)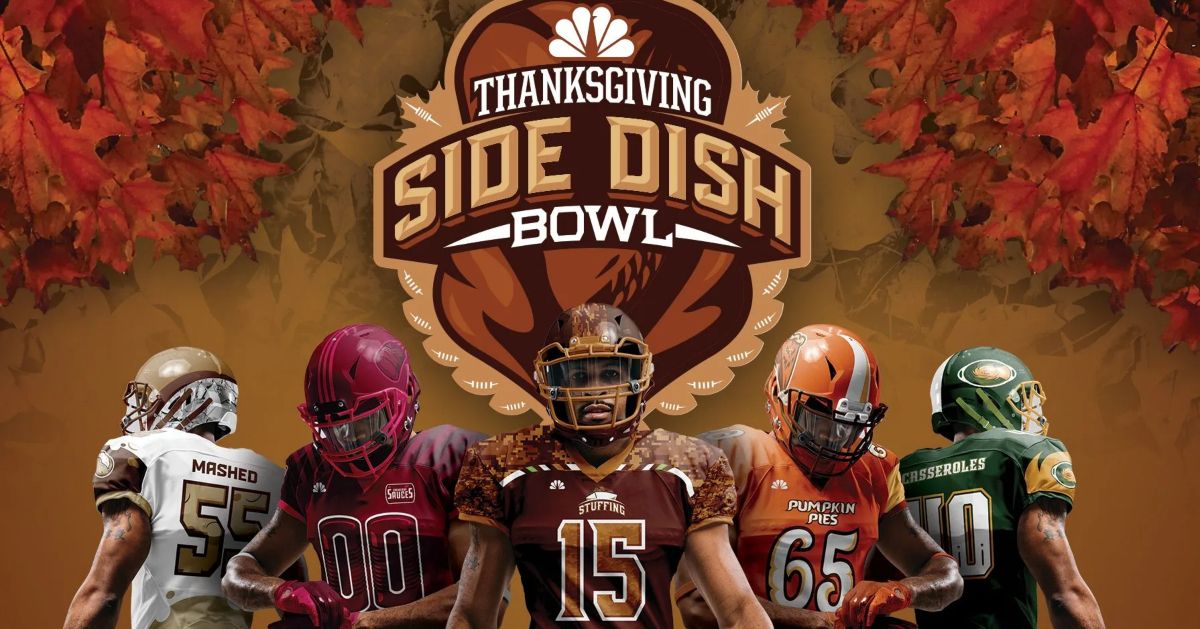 Thanksgiving and football go hand in hand; it's been the beloved past-time of dads and bros who have been kicked out of the kitchen while the serious cooking is done. However, instead of the earlier NFL games (the Buffalo Bills and the Detroit Lions at 12:30 PM ET, and the New York Giants and the Dallas Cowboys at 4:30 PM ET), Peacock and NBC are offering a post-dinner game that's sure to be intense.
Related: The Best Peacock Original Series, Ranked
The New England Patriots (either your favorite or most hated team, with seemingly no in-between) are playing the Minnesota Vikings at 8 PM, though there's sure to be a great, highly festive pre-game show around 7 PM.
November Christmas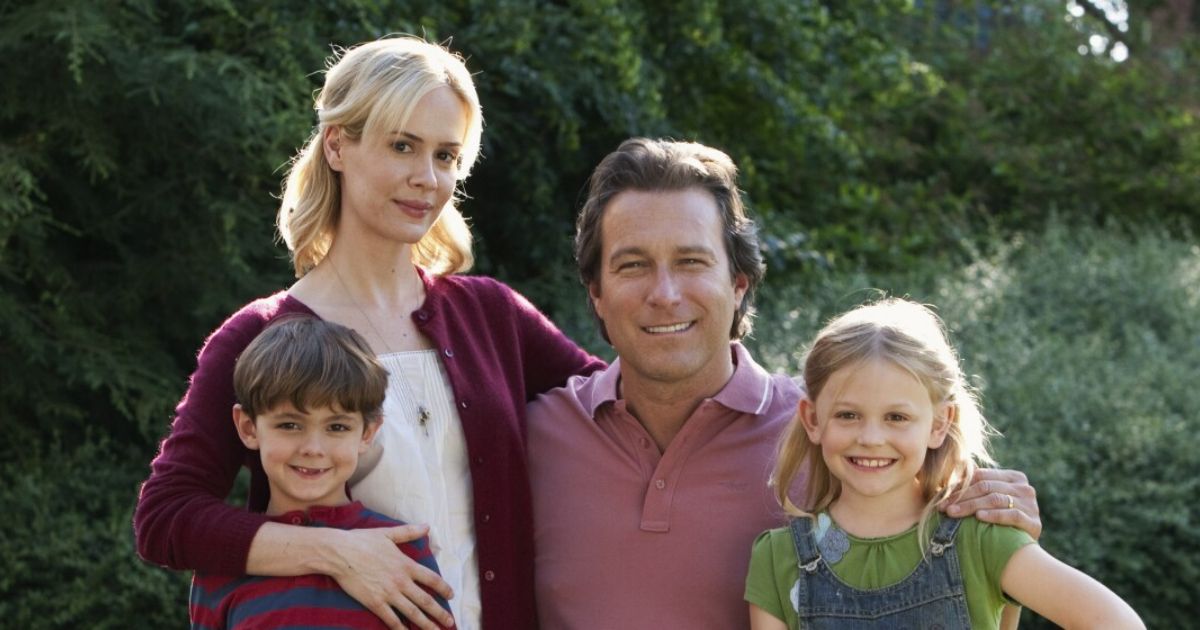 As previously stated, Peacock is streaming a whole variety of holiday movies this year, but perhaps the most beautiful and emotionally moving is November Christmas. If you're not a huge football fan, or if you'd just like to stay up late with some hot cocoa and watch a feel-good movie, then November Christmas is sure to please.
The film is surprisingly star-studded, with wonderful turns from the lovely John Corbett (Northern Exposure, Sex and the City), the television queen Sarah Paulson (American Horror Story, American Crime Story), Sam Elliott (Grace and Frankie, A Star is Born, Hulk), and the underrated Karen Allen (Animal House, Raiders of the Lost Ark, Scrooged). November Christmas is a certified tearjerker about the parents of an increasingly ill daughter and the community who comes together around them. Aside from the emotional beauty, it's also visually gorgeous, utilizing the best aspects of its Nova Scotia scenery.